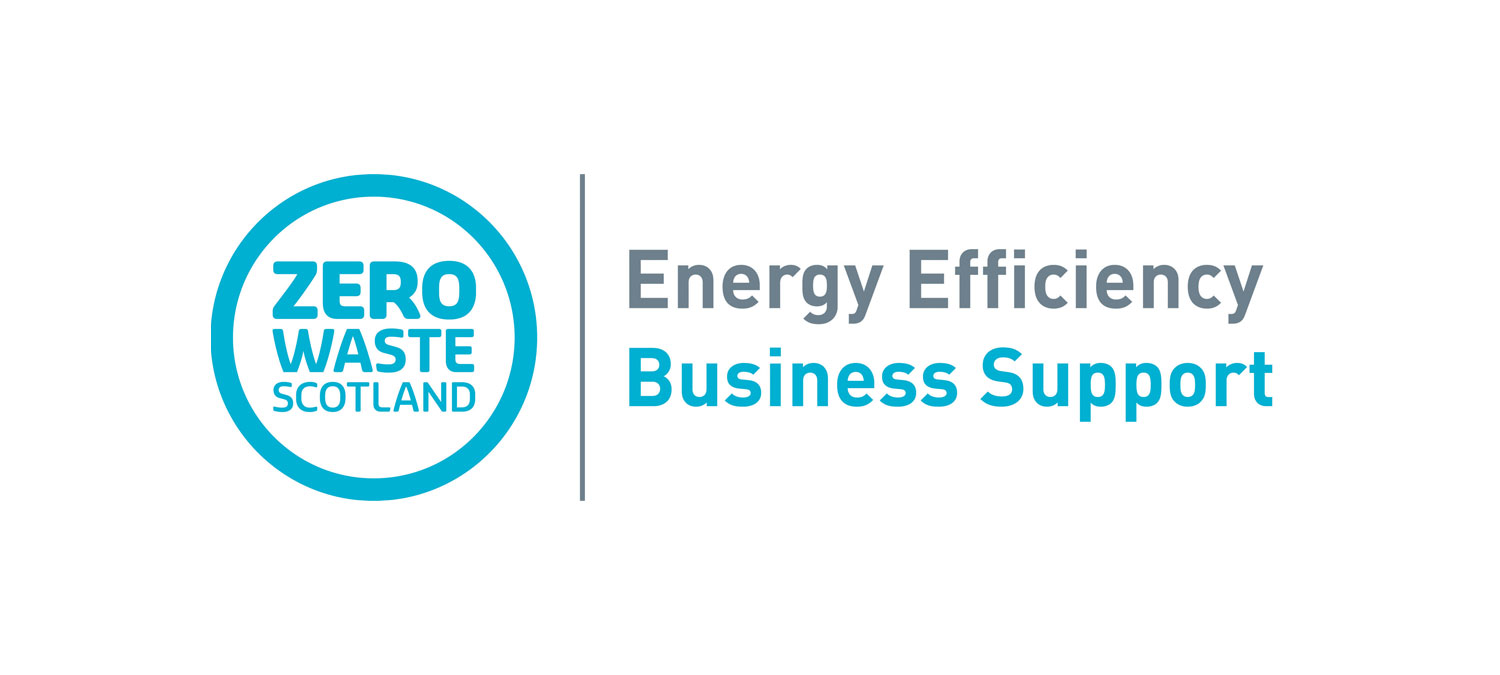 Cost effective energy saving solutions
We're working with Zero Waste Scotland to help communities identify the most cost-effective energy saving solutions for their projects.
Is your community looking for funding to help improve their energy efficiency? Is your community looking to build, improve on or renovate any community buildings?
We're encouraging all communities to take advantage of Zero Waste Scotland's free Energy Efficiency Business Support Service. You may asked to show evidence you've enlisted their advice as part of your funding application.
Find out more by visiting our Energy Efficient Communities page.