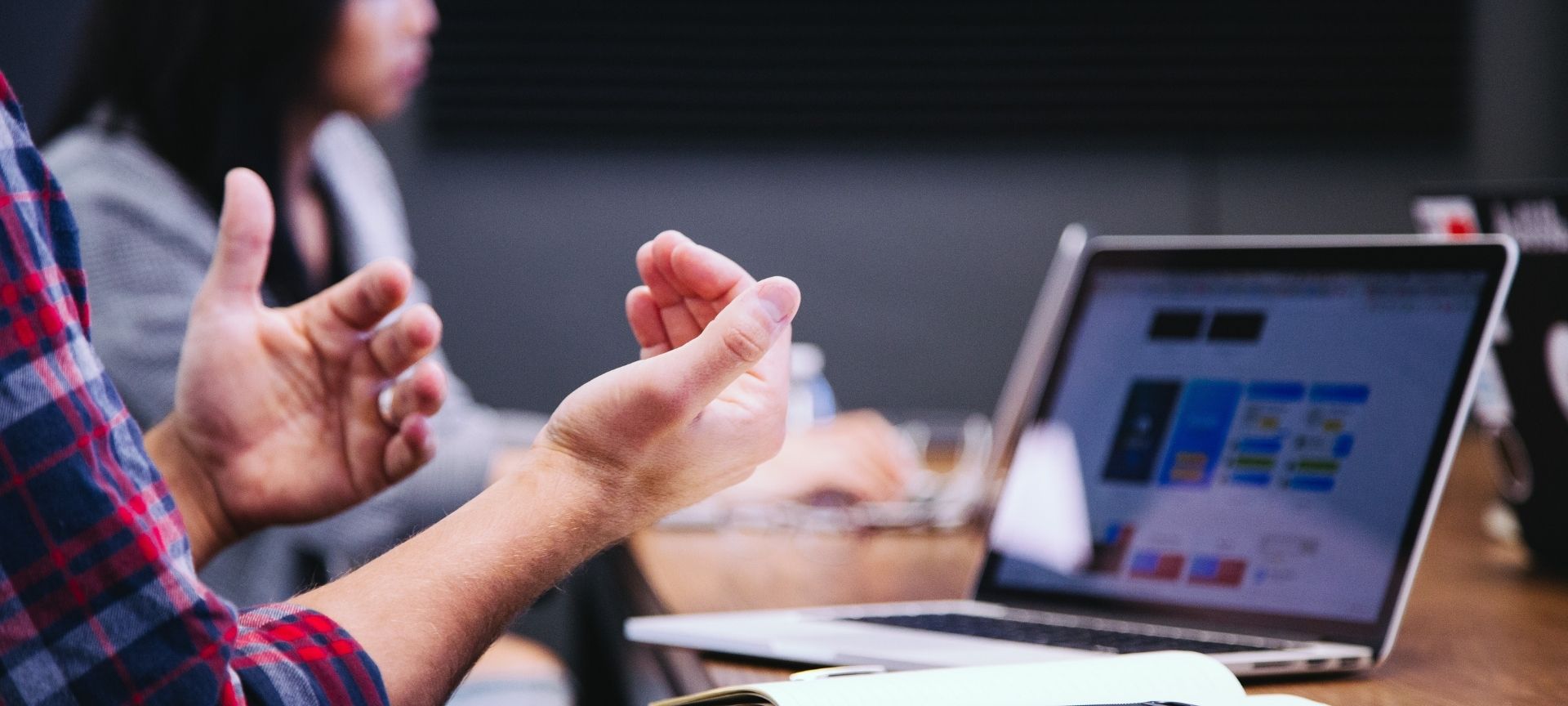 Minnygap Community fund panel recruitment
Date published: 17/01/22
Related fund:
Do you take an interest in local community issues and activities? Are you keen to see funding make a real difference in the communities within the Minnygap Community Fund area of benefit?
The Minnygap Community Fund Panel was established to set priorities for use of the Minnygap Community Fund and to advise on the distribution of grant awards to the community groups and charities. 
There are currently five vacancies on the panel (three in Johnstonebridge, one in Templand and District and one in Kirkpatrick Juxta (Beattock) and we are asking interested people to nominate themselves for the role.
Nominees must be aged 16 or over and live, work or volunteer within the Minnygap Community Fund area of benefit i.e. within Johnstone, Templand and District, and Kirkpatrick Juxta Community Council boundaries. 
If you are interested in becoming a member of the panel, please read the role profile below and complete the nomination form here. For more information or a copy of this form in another format, please contact Sam Bramwell, e: sam@foundationscotland.org.uk or tel: 07718769060.