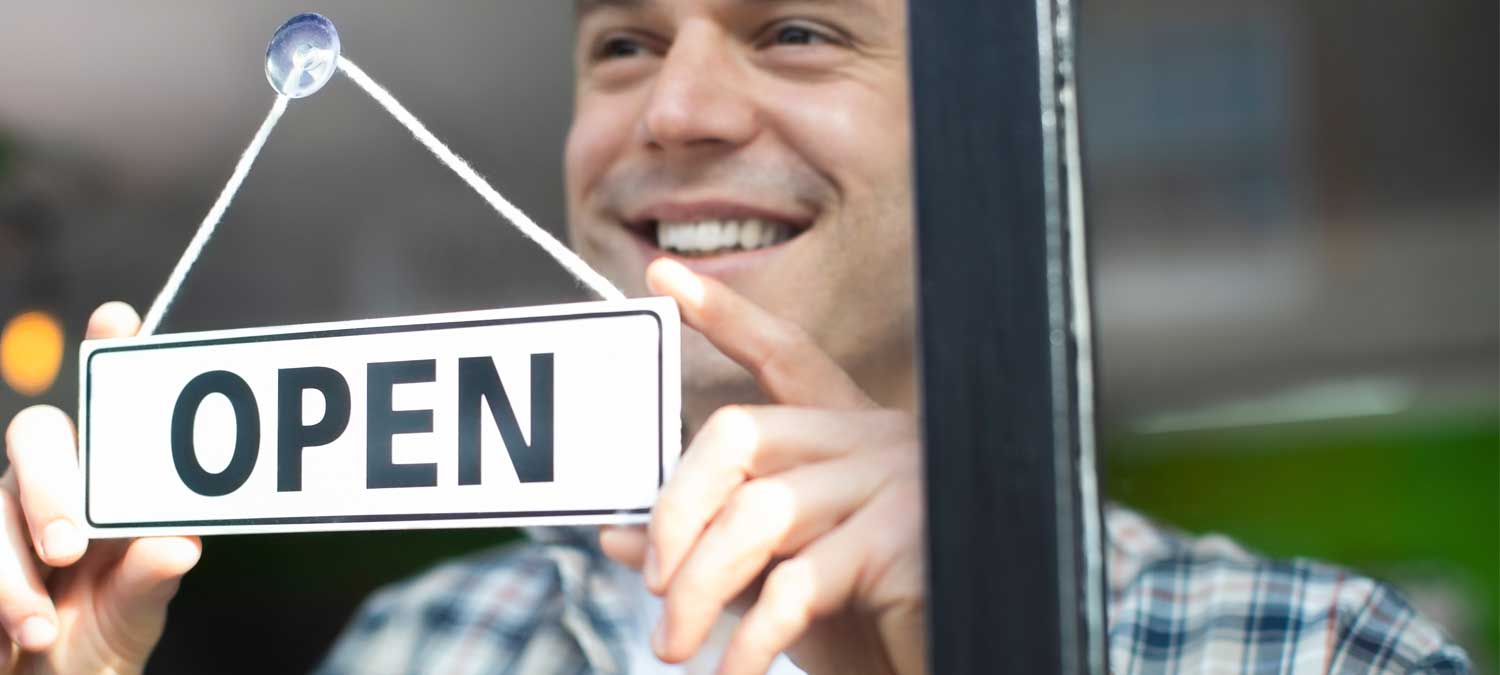 New opportunities for social investment
Date published: 04/05/21
Related fund:
Foundation Scotland launches new Investing in Enterprise Fund offering significant social investment opportunities.
The news comes as we finalise our integration with Resilient Scotland to offer new and innovative social investment opportunities to social enterprises and organisations. Social investment expands on our core grantmaking services providing access to a greater range of funding options.
The new 'Investing in Enterprise Fund' offers social enterprises blended finance, with up to 50% funding through grants and the remainder through loans, enabling them to become more sustainable, accessing opportunities less reliant on grant funding. Packages from £10,000 to £500,000 will be available to help successful applicants raise funds and only repay part of the total sum. All returned funds will be reinvested to provide additional social investment.
Chris Holloway, formerly Head of Resilient Scotland and now Head of Social Investment at Foundation Scotland, said,
"The integration of Resilient Scotland into Foundation Scotland makes perfect sense for us as an organisation. However, most importantly, the move will offer significant benefits to Scotland's thriving social enterprises. Collectively our knowledge, support and experience will enhance the holistic support provided to Scotland's social enterprises. Groups will be able to come to Foundation Scotland for traditional grants, which they continue to need, and now also innovative investment opportunities. We very much look forward to opening our doors to new investees."
The new social investment opportunities are available across 13 of the most disadvantaged local authority areas across Scotland. In the future, we hope to extend the service to the whole of Scotland and welcome even more new enterprises to Foundation Scotland.
The experienced team from Resilient Scotland will manage the new fund. Resilient has already invested a total of £12 million to over 80 social enterprises in Scotland's central belt. Foundation Scotland has now become the corporate trustee of the JESSICA (Scotland) Trust. Resilient Scotland no longer exists following the integration into Foundation Scotland.
"Across the last few years, we have witnessed a shift change from our donors. They have understood that the funding landscape is changing, and they've shown an increased appetite to provide communities with wider, longer-lasting funding opportunities. Across our 25-year history, we've never been needed more.

We understand that the sector needs our committed, innovative support to help them build back better. Our integration with Resilient Scotland will support this and will bring many benefits to the third sector. We are encouraging all social enterprises that are looking for additional investment to contact our team directly to discuss your eligibility".

Giles Ruck, Chief Executive of Foundation Scotland
Visit our Social Investment pages to learn more about how our blended finance works and check if your organisation or business is eligible for investment. Later this month, we will be publishing a full evaluation highlighting the impact of Resilient Scotland's social investments since 2012.