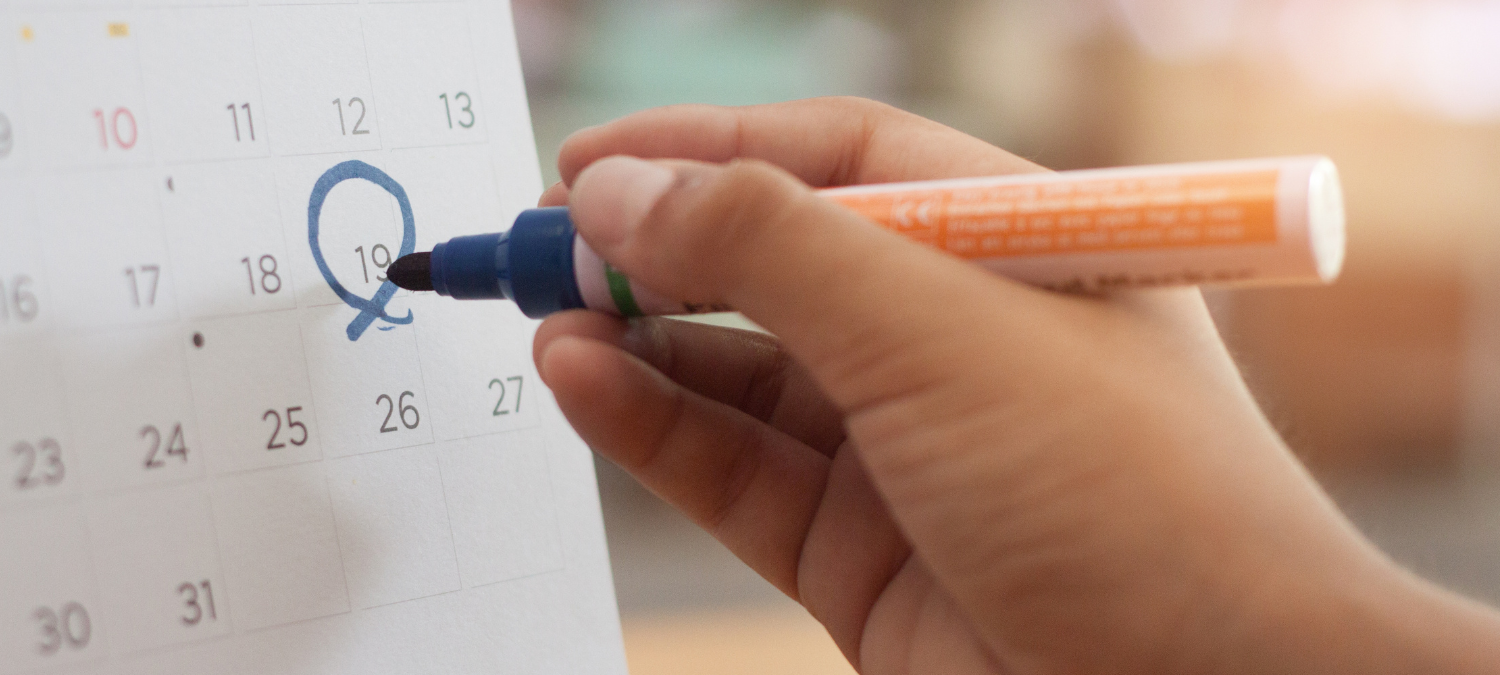 Here's our quick reference guide to all funding application deadlines coming up this summer (July and August). Be sure to check all guidelines and eligibility criteria before applying.
In July 2022, we are upgrading our systems and introducing a digital hub giving all our grantees and new applicants online access to their grant management and new applications.
Please note we won't be accepting any new fund applications between the 8th and 18th of July. If you are planning on making a new application over the summer, keep an eye out for new links to our online forms. We'll have them up and running as quickly as possible.
To read more about our system upgrade, read A Foundation for efficiency.
Local Funds