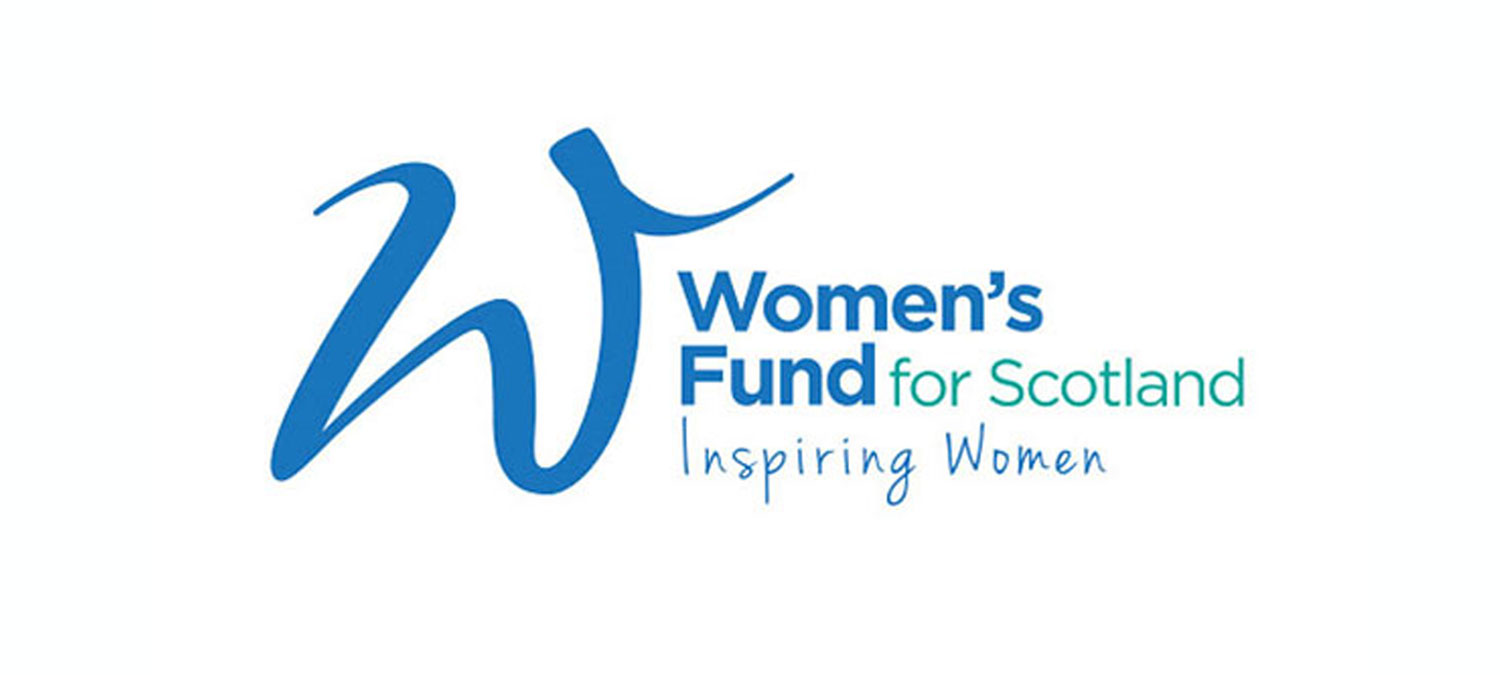 Women's Fund for Scotland Evaluation
Date published: 14/04/21
Related fund:
The Women's Fund for Scotland (WFS) and Foundation Scotland seek a contractor to evaluate the Women's Fund for Scotland's 2016 funding programme. The evaluation will assess its impact and inform the future development of the Fund's work to help it ensure good value for money. 
The Women's Fund for Scotland (WFS) aims to empower disadvantaged women and adolescent girls and help them to overcome the multiple obstacles and discriminatory practices that females of all ages experience throughout their lives. The fund is the only grantmaking organisation in Scotland to provide grants exclusively to projects for women. To date, the fund has distributed over £2.4m in grants to over 500 community groups and local charities.
This evaluation is required to further inform WFS about where its future grants can be most effectively made. It should evaluate the impact and outcomes of grants on:
The organisations to which the grants were made
The beneficiaries of the projects
If appropriate, the wider community
This is an exciting opportunity to work with a unique and innovative fund. The deadline for submission is Monday 10th May.
For full details on what's required, timeframes and how to apply, please read the full invitation to tender document below. All queries in respect of this brief should be addressed to Mercedes Green at mercedes@foundationscotland.org.uk