REVITALISING TRUSTS VACANCY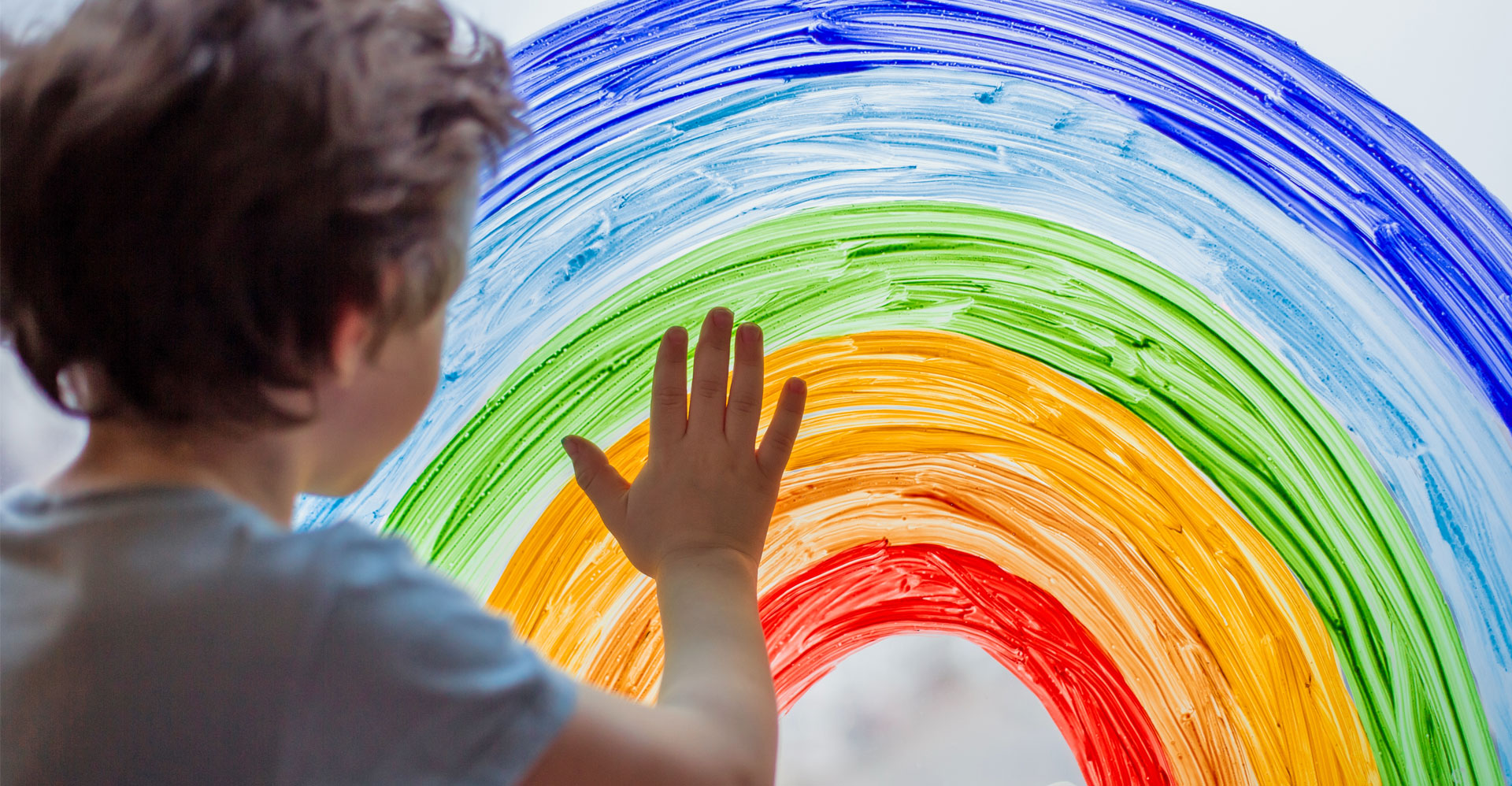 Project Advisor Role
The purpose of this role is to deliver the Revitalising Trusts Programme, which is a partnership between Foundation Scotland and the Office of the Scottish Charity Regulator (OSCR).
The project was launched earlier this month, read the news article.
The role will involve working closely with both organisations, to gain advice and technical expertise. The role combines the following main elements:
Programme design - support the design of the programme and advise on amendments to processes and documents as the programme moves from a pilot to ongoing phases.
Promotion – contact prospective inactive trusts to explain the programme and provide supporting introductory documents.
Support and advice - guide charitable trust representatives through aspects of charity governance and their options, mainly routes to modernise and/or reorganise their charitable trust.
Administration, communication, and learning - maintain accurate data / records, produce reports, liaise with the programme partners, and contribute to learning from the programme.
The post-holder will be responsible for the whole process of revitalising local and nationally focussed trusts.
Working with:
Colleagues within Foundation Scotland
Representatives within OSCR (technical matters)
Trustees of charitable trusts
Professional advisors, representing charitable trusts (such as lawyers and accountants)
 
Main Responsibilities
Programme Design
Contribute to the design of the programme for inactive trusts, including planning, desktop / data research, methods of promotion, establishing processes and templates, monitoring and evaluation.

Develop ideas and list potential changes to processes and documents during the pilot phase, to support improved delivery in future programme phases.
Programme Promotion
Contribute to the production of marketing communications, guidance materials and templates for the administration of the programme.
Distribute programme information to batches of inactive charitable trusts. Actively follow-up on initial communication, provide reassurance to recipients of the programme intentions, and begin to build rapport with trustees and related professional advisors from initial promotion.
Provide feedback to the programme partners on whether / where trust contacts had seen wider sector communications, and ideas for further programme promotion.
Support and Advice
Respond to email and telephone enquiries, and interest from trust representatives contacted. Assess their individual scenario and provide clear information on their options in the programme. Aim to offer simple explanations of complex situations.
Follow-up with trust representatives, liaise consistently and empathetically and support them to decide on which route to follow within the programme.
Follow-up with trust representatives and guide them in the process relevant to their selected route, including support for completion of related forms within regulatory processes.
Liaise with OSCR and Foundation Scotland colleagues for technical assistance, to enable a solution focussed approach.
Follow-up on charitable trusts that have not responded to initial communications. Find alternative routes to open dialogue with them if initial contact has been unsuccessful.
Administration, communication and learning
Manage the pipeline of inactive charitable trusts, ensure agreed processes are followed and all stakeholders are kept up to date.
Maintain accurate and up to date records, via document templates and database updates.
Report to the Project Reference Group, ranging from an update on pipeline progress through to learning points on programme processes.
Contribute to opportunities for wider communication on the impact of the programme
Person Specification
Essential
A minimum of five years' experience in working with a range of charitable trusts, with the required expertise in technical aspects of their charitable governance and financial structures.
Strong financial skills including the ability to analyse financial reports, and an understanding of charity endowments.
Strong analytical skills, including the ability to process complex written and verbal information accurately and with attention to detail.
Excellent interpersonal skills in building relationships with individuals; highly capable in building rapport via telephone/video calls.
Excellent written skills.
Excellent organisational and project management skills with the ability to prioritise conflicting tasks.Enthusiasm, flexibility, with a can-do attitude, drive and resilience.
Commitment to customer service and delivering quality.
A demonstrable commitment to ongoing learning, development, and adaptability.
Ability to work independently.
Eligibility to work in the UK.

Desirable
Legal and/or accountancy experience in the charity sector.
Experience of using a client relationship management database.

Employment Status
We will consider a range of employment situations for this post including direct employment, a secondment, or a self-employment/consultancy arrangement. Please make your preference clear in your application.
In addition to a sense of fulfilment and an opportunity to meet a wide range of people, Foundation Scotland offers the following benefits to salaried employees:
A sense of fulfilment and an opportunity to meet a wide range of people, Foundation Scotland offers the following benefits to salaried employees:
A progressive pay system with benchmarked annual increases
Life Assurance at 3 times annual salary
Defined contribution scheme with 6% Employers contribution
MS Office license to use on a personal device whilst employed by Foundation Scotland
35 days annual leave [all public holidays need to be taken from this allowance]
Training and development opportunities
Working pattern flexibility and homeworking
Employee Assistance Plan
The anticipated hours for the role are between 17.5 to 21 hours per week [0.5 FTE to 0.6 FTE], dependent on candidate availability and preference. The salary for this position is £29,856 pro-rata.
Funding for the Programme has been confirmed for an initial two-year period. However, it is anticipated that the Programme will continue on past the two-year point, dependent on response and the progress made.

How to apply
Please get in touch with Gravitate HR for more information or email your CV to greg@gravitatehr.co.uk
Deadline: 12pm, 12th March