Falck Assel Valley Wind Farm Community Fund (Pinwherry & Pinmore)
| | |
| --- | --- |
| Grant size | Up to £25,000 |
| Area | South Ayrshire |
| Key dates | This fund is open to applications |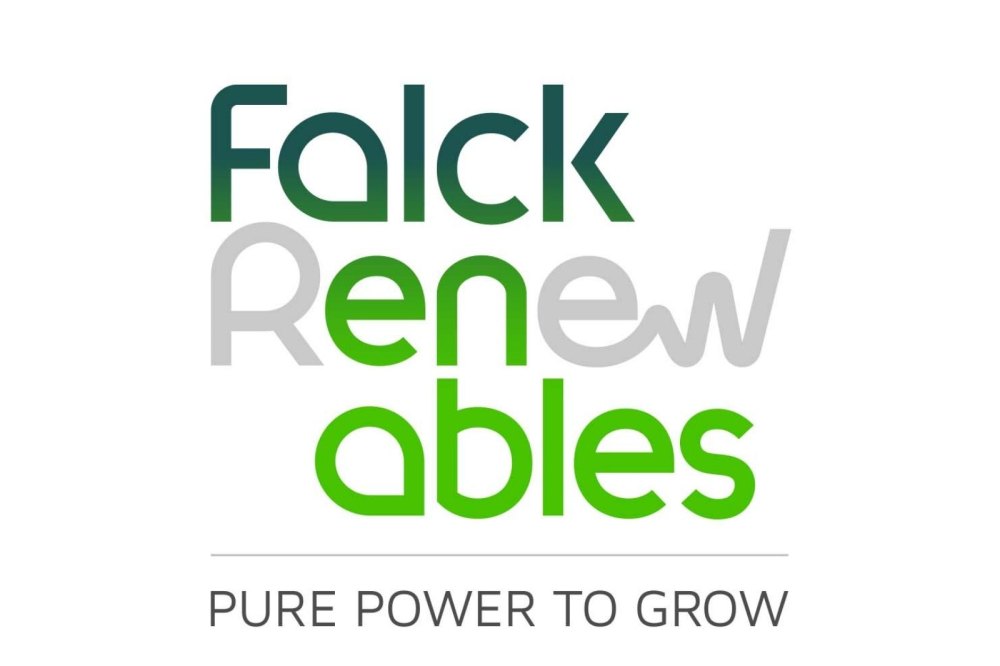 About this fund
The Falck Assel Valley Wind Farm Community Fund (Pinwherry & Pinmore) is funded by Falck Renewables from its Assel Valley wind farm in South Ayrshire.
The fund supports projects located within or directly benefiting the community council area of Pinwherry & Pinmore. Other funds are available for projects benefitting the neighbouring community council areas of Barr and Girvan and District and these are administered under separate arrangements.
The fund income comprises index-linked annual payments. Around £25,000 will be available each year.
Standard grant: From £500-£10,000
Large grant: Over £10,000 to approximately £25,000
Purpose of this fund
The Falck Assel Valley Wind Farm Community Fund (Pinwherry & Pinmore) will support charitable activities that support the rural regeneration and sustainability of Pinwherry and Pinmore.
Awards can support a wide range of costs and activities including equipment costs, running costs for local groups, staff or sessional worker costs, consultations, maintenance or refurbishment of community facilities etc.

Who can apply?
Your organisation must meet our common eligibility criteria. You don't need to be a registered charity to apply.
What can't be funded?
Information on what the fund cannot support is provided on our What we can't fund page
How are decisions made?
The Assel Valley Panel makes recommendations on awards from the fund and advises on overall Fund strategy. The Panel is governed by a Terms of Reference that has been developed and agreed upon between community representatives and Foundation Scotland and is reviewed from time to time.
The Panel is made up of Pinwherry and Pinmore Community Councillors. The Panel meets approximately twice per year to make decisions on applications to the fund. Minutes are available from the Community Funds Adviser (please see details below).
To learn more about our assessment processes visit How funding decisions are made.
Frequently asked questions
Eligible groups may apply for more than one grant per year from the fund. Pre-application enquiries are welcome. See below for contact details.
How to apply
For standard applications, complete the online application form. Completed applications and supporting documents must be received by the application deadline.
For large grants complete the online enquiry form.
If you have any problems accessing the form, please email grants@foundationscotland.org.uk or call 01557 814927 and we can help.

Contact information
Contact name
Clare Graham, Community Funds Adviser