Baillie Gifford Community Fund
| | |
| --- | --- |
| Grant size | Up to £15,000 |
| Area | All of Scotland |
| Key dates | |
| Application Deadline: | 18/09/23 |
| Notification Date - please note this date has been extended due to the fund being heavily oversubscribed: | 13/11/23 |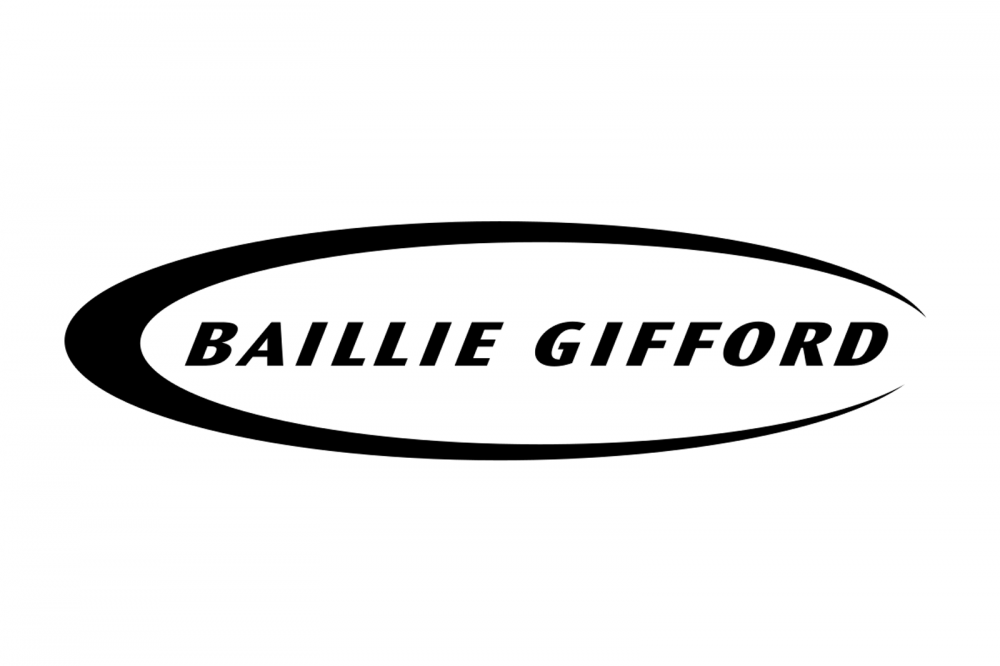 About this fund
This fund is aimed at supporting grassroots community organisations across Scotland with an income of less than £250,000.
Purpose of this fund
The fund aims to support local organisations working to address food insecurity and social isolation.  Priority will go to projects benefitting the most vulnerable groups, including children and families on low incomes, veterans, people with disabilities and long-term health conditions and those affected by homelessness.  
We would welcome applications which:
•    Help people to access nutritious food, especially for those on a limited budget, and projects which help people to learn about low-cost meal solutions, to limit food waste and shop smartly.  
•    Provide services and activities which reduce social isolation, including encouraging re-engagement with community activity following the pandemic.
•    Preventative projects which address the root causes of food insecurity and social isolation are of particular interest.  For example, projects which address the underlying issues causing people to face these difficulties such as advocacy or advice services, counselling or mentoring support, or support accessing work and volunteering opportunities.
Please note this fund will prioritise multi-year activities and projects which are sustainable and can demonstrate long-term thinking and a solutions-based approach rather than short-term fixes which will be further reliant on grants to continue.
Additional criteria
Groups can apply for funding up to a maximum of three years.
The maximum grant you can apply for each year is £5,000. Therefore, please note you cannot apply for £15,000 for one year funding - the fund is for up to £15,000 in total across a three year period.
The fund can support core costs as well as project costs. However, it can only support applications where the grant request is at least 25% of the total costs. Please do not apply if your project as a whole cost more than £60,000.
Please note this fund is only open to organisations with an annual income of £250,000 or less in the most recent financial year.
Who can apply?
All applicants must meet Foundation Scotland's Common eligibility criteria, please check this list before starting your application.
What can't be funded?
Please read through What we can't fund page, these exclusions apply to all Foundation Scotland funds.
How are decisions made?
Funding is allocated based on decisions by selected Baillie Gifford staff with support from Foundation Scotland.
For more details on our assessment processes, please visit How funding decisions are made.
How to apply
This fund is now closed. The final application deadline was 18th September 2023.
Contact information
For application process and technical enquiries
Central Systems Support
For criteria and fund priority enquiries
Fiona Mould