Baillie Gifford Multi-Year Awards
| | |
| --- | --- |
| Grant size | Up to £15,000 |
| Area | All of Scotland |
| Key dates | |
| Deadline: | 28 April 2022 |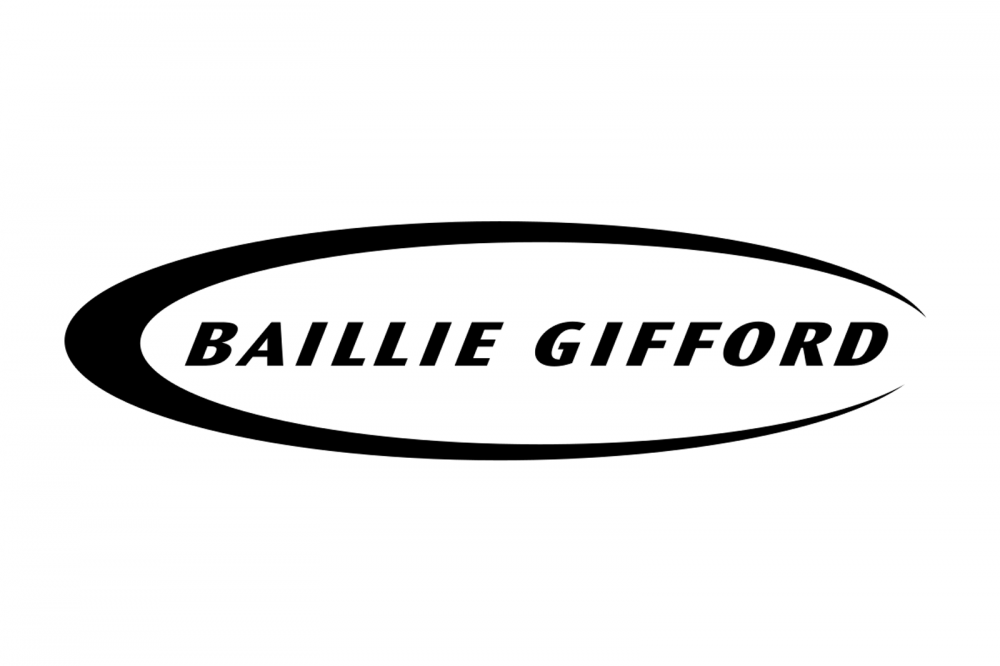 About this fund
This fund is aimed at supporting grassroots community organisations across Scotland. Grants can be spent over a period of up to three years.
Purpose of this fund
Priority will be given to projects that can demonstrate a fit with one of the following priorities:
Reducing isolation in Scotland's communities – this includes all forms of isolation whether due to health, disability, rurality, or projects which aim to tackle barriers to inclusion. This list is not exhaustive.
Supporting financial inclusion – this can include food poverty-related projects and those that seek to maximise the income of families that may be struggling due to the impact of Universal Credit, disability, in work poverty and so on.
Overcoming homelessness – this includes any work to tackle homelessness in our communities.
Improving employability and enterprise, particularly in young people.
One grant will be to a local sports club to help people participate in grassroots sport.
Additional criteria
Groups can apply for funding over a maximum of three years. The maximum grant available is £15,000, i.e. £5,000 a year for three years.
The fund can support core costs as well as project costs. However, it can only support applications where the grant request is at least 25% of the total costs. Please do not apply if your project as a whole costs more than £60,000.
Please note this fund is only open to organisations with an annual income of under £250,000. However, if your organisation is interested in applying under the 'overcoming homelessness' or 'supporting financial inclusion' headings we will accept applications from organisations whose income exceeds £250,000 because we typically receive fewer applications for these two themes.
Who can apply?
All applicants must meet Foundation Scotland's Common eligibility criteria, please check this list before starting your application.
What can't be funded?
Please read through What we can't fund page, these exclusions apply to all Foundation Scotland funds.
In addition the Baillie Gifford Multi-Year Awards fund cannot support applications where the grant request is less than 25% of the total costs.
How are decisions made?
Funding is allocated based on decisions by selected Baillie Gifford staff with support from Foundation Scotland. Decisions take approximately 12 weeks, please ensure that your project does not start before 1st August 2022.
For more details on our assessment processes please visit How funding decisions are made.
How to apply
Applications are submitted online. Please follow the link to register for an application form.
Fund case studies
Read a selection of case studies detailing some of the projects and activities that have received funding from the Baillie Gifford Multi-Year Awards fund.
This includes funding for Furniture Plus Ltd. enabling them to provide low cost and free furniture and household goods to vulnerable families and individuals in their local community.
View case studies