GVC Fund
| | |
| --- | --- |
| Grant size | Up to £5,000 |
| Area | All of Scotland |
| Key dates | |
| Application deadline: | 5pm Monday 6th June |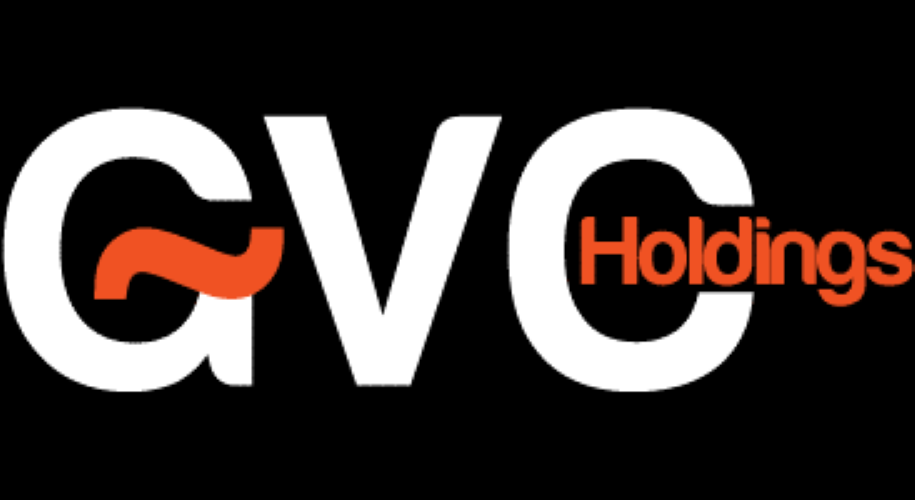 About this fund
The GVC Fund offers grants of up to £5,000 to groups and projects delivering sport, healthy activity projects, and projects supporting men's physical and mental health.
The fund was first available in 2019 and 2021, but was paused in 2020 due to the pandemic. We are now expecting to run a final 2 rounds in 2022. The initial deadline for the first round is 5pm on Monday 6th June. However, if we receive a high volume of applications we may close the programme earlier. Early application is therefore advised.
Purpose of this fund
The fund aims to support projects that use sport and physical activity to raise awareness, tackle mental health stigmas, and support men with mental or physical health problems to become more active.
The fund will support a range of activities that can achieve this aim. For example. the GVC Fund could support:
Men's health projects
Community sport activities
Men's sheds
Mentoring projects
Social inclusion work
This is not an exhaustive list of examples. Please get in touch to discuss your project if you're unsure.
Priority will be given to small, local organisations in areas of disadvantage, run by people directly affected by the issues they are dealing with and have a clear understanding of the needs they are supporting.
Additional criteria
For this fund, projects must be working with adults (over 18s). The fund cannot support work with young people below this age. If your organisation works with a mixed age group, any activity you are applying for should only be for adults.
Applicants can apply for up to 50% of the grant as core costs, but if doing so, the remainder should be as project delivery costs.
As the focus of the fund is supporting men's physical and mental health, priority will be given to men's projects. However, mixed gender projects may be considered if there is capacity in the fund.
Who can apply?
All applicants must meet Foundation Scotland's Common Eligibility Criteria. Please check this list before starting your application.
If you're not sure if you meet the eligibility criteria, or the criteria for the fund, please get in touch before applying.
What can't be funded?
Please read through the What We Can't Fund page - these exclusions apply to all Foundation Scotland funds.
In addition, as noted above, the GVC Fund cannot fund projects for people under the age of 18 or applications that are more than 50% core costs.
As the fund is interested in supporting smaller groups, we cannot accept applications from group's whose annual income is higher than £250,000.
How are decisions made?
Funding is allocated based on an assessment of the application and review by a panel. For more details on our assessment processes please visit How funding decisions are made.
Contact information
Contact name
Laura Berrisford, Fund Adviser
Frequently asked questions
Yes, new groups are welcome to apply as long as they are able to meet the eligibility criteria for the fund and for Foundation Scotland overall.

GVC Fund will support work delivered in a range of formats - it could be online or in person, individually or in groups, or informally or as part of a structured programme of delivery. Just get in touch to talk about your idea if you're not sure.

Yes, groups who have previously received funding through the GVC Fund with Foundation Scotland are welcome to apply. However, please make sure it has been at least 12 months since your last grant and that all reporting is completed and up to date before re-applying.