Martin Currie Community Partnership Programme
Grant size
Up to £7,000
Area

All of Scotland

City of Edinburgh

Key dates
Deadline:
Applications can be submitted at any time.
Decisions:
Decisions take approximately 10 weeks from receipt of your application.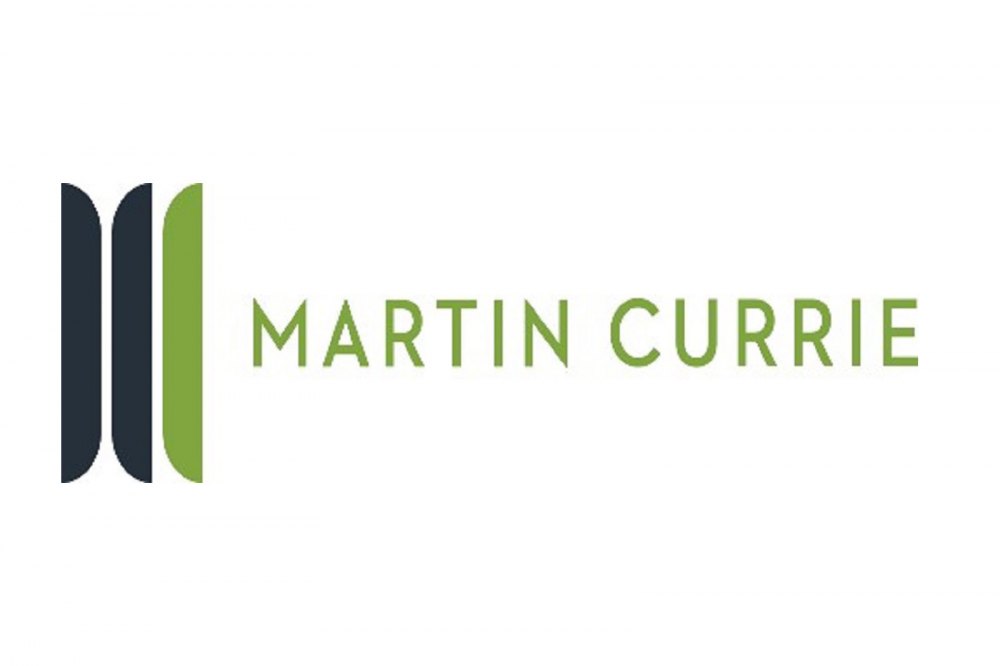 About this fund
The Martin Currie Community Partnership Programme aims to support registered charities and constituted community groups based in and working in Scotland, with priority given to those based in and around Edinburgh and the Lothians.
Purpose of this fund
Projects must be addressing at least one of the following themes:
The promotion of diversity and inclusion. This includes projects and activities that address inequality, providing people with opportunities they wouldn't otherwise have access to
Social and environmental sustainability. This includes projects which aim to improve sustainability. This may include activities such as the reuse, recycling and up cycling of resources and materials or the upskilling of individuals through training and education.
Additional criteria
This fund is only open to organisations with an annual income of £250,000 or less.
Who can apply?
All applicants must fit Foundation Scotland's eligibility criteria. Before progressing with your application please ensure you meet the following Common Eligibility Criteria
What can't be funded?
At Foundation Scotland we have some standard exclusions that apply to all funds. Before progressing with your application please visit What can't be funded.
In addition, for the Martin Currie Community Partnership Programme, we cannot process applications for:
Groups with an income of over £250,000 in the last financial year
Purchase of second hand vehicles
Trips abroad
How are decisions made?
Funding is allocated based on decisions by selected Martin Currie staff with support from Foundation Scotland. For more details on our assessment processes please visit How funding decisions are made.
How to apply
Please contact us directly to discuss your project.
Contact information
Contact name
Linda Phillips, Fund Adviser