Path Trust
Grant size
Up to £5,000
Area

City of Edinburgh

East Lothian

Key dates
Applications:
Applications to this fund are usually by invitation only.
Please note organisations in Northumbria are also eligible.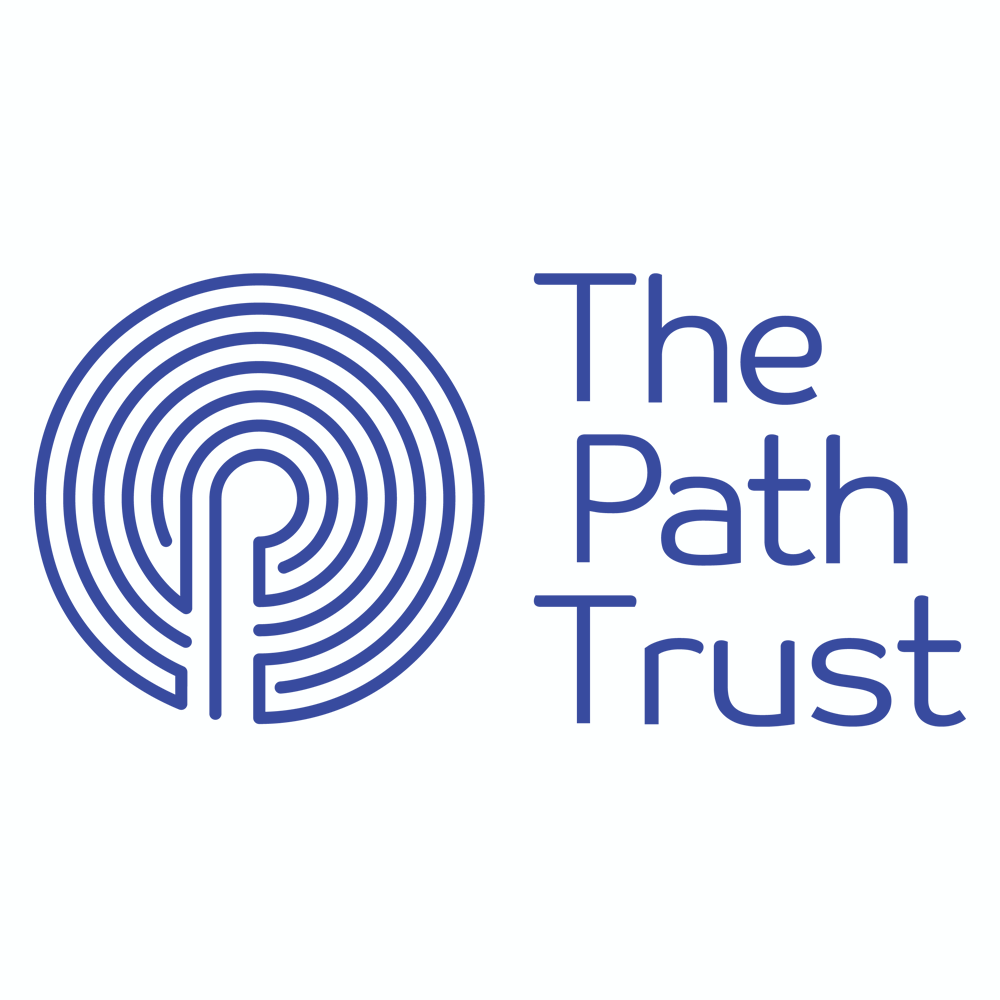 About this fund
The Path Trust (Planning Alternative Tomorrows with Hope) was set up to support projects using heritage and special buildings and landscapes to give hope and help to those who can benefit most. Priority will be given to organisations in Northumbria, Edinburgh and East Lothian but the fund will consider UK wide projects.
The Trustees recognise that there are many well-established charities that already support the client groups we seek to help. They are interested in identifying opportunities for existing charities to work together and explore new ideas. They see their role as an enabler.
We make a difference by:
Inspiring and supporting innovation within heritage buildings and landscapes.
Supporting the conservation and also sustainable re-use of heritage buildings and landscapes for the benefit of local communities – building links between the sites and communities.
Developing projects within the buildings and sites which promote wellbeing particularly non-clinical mental health support with long term objectives so that the architecture and landscape become a therapeutic resource.
Assisting with training in practical conservation skills at the sites, especially for disadvantaged young people and those who have experienced homelessness.
Purpose of this fund
The fund is interested in funding charitable activities that:
Support those who have experienced or are experiencing mental health issues
Support those who are or who have experienced homelessness
Support disadvantaged young people
Who can apply?
All applicants must meet Foundation Scotland's Common eligibility criteria, please check this list before starting your application.
What can't be funded?
Please read through What we can't fund page, these exclusions apply to all Foundation Scotland funds.
How are decisions made?
For more details on our assessment processes please visit How funding decisions are made.