PHP Community Impact Fund
| | |
| --- | --- |
| Grant size | Up to £10,000 |
| Area | All of Scotland |
| Key dates | |
| Application Deadline: | 25th October 2021 at 12 Noon |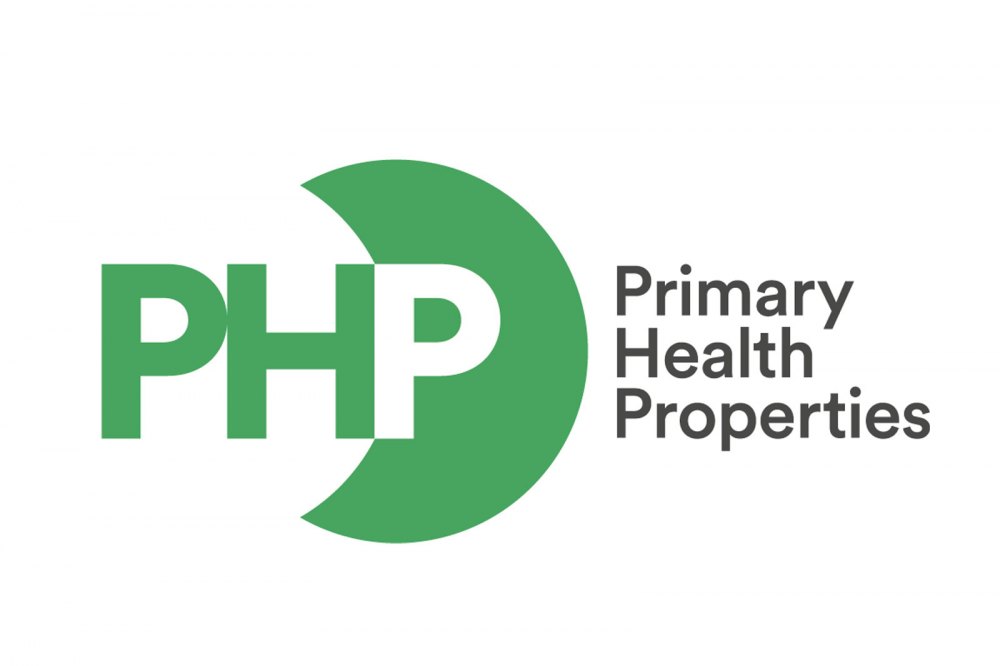 About this fund
PHP is a Real Estate Investment Trust committed to supporting the NHS in the delivery of primary care buildings, which positively impact the health and well-being of the communities they are located in.
Social prescribing enables a holistic approach to people's health and well-being. PHP has created a new Community Impact Fund to support GP practices and their communities with this model of care. The NHS funds GP practices to employ social prescribing link workers. These link workers will receive patients referred from the GP's and other agencies to understand the non-clinical needs of the patient and refer them to the most appropriate community groups and statutory services for their needs.
Sometimes the community groups to which the link workers refer patients, or would like to refer patients, need funding themselves. Therefore PHP is setting aside certain funds to create, support and enhance the community services to which the social prescribing link workers of their tenant practices would like to refer their patients.
Purpose of this fund
As community groups re-establish following the coronavirus pandemic, the fund supports services delivering the social prescribing model to improve patient wellbeing outcomes, improved quality of life, and emotional wellbeing.
The fund is looking for applications from organisations that match the fund objectives, including:
To fund social and charitable activities and services linked to the patients and communities of PHP owned practices.
To support the practice of social prescribing referral service and enable the provision of new and ongoing services.
To improve the health and well being of patients and communities served by PHP owned practices.
To advance the education, promotion and protection of good health within the communities served by PHP owned practices.
Additional criteria
Services must be delivered to communities within a 10-mile radius of the PHP owned GP practice. There are 38 locations across Scotland, you can view the full list here on the PHP website.
Who can apply?
All applicants must fit Foundation Scotland's funding criteria. Before progressing your application please visit our Common eligibility criteria.
What can't be funded?
At Foundation Scotland, we have some standard exclusions that apply to all funds. Before progressing with your application, please visit What can't be funded.
In addition, PHP Community Impact Fund cannot process applications for organisations that have been established for less than 12 months.
How are decisions made?
A panel made up of a Foundation Scotland Trustee and at least two representatives of Foundation Scotland's Grants Committee, a representative of PHP, and a Social Prescribing Coordinator.
The decisions of the panel will be reached by consensus. All decisions will be ratified by a Foundation Scotland Trustee and are final. For more details, please visit how decisions are made How funding decisions are made.
How to apply
All applications are submitted online. Please follow the link below to register.