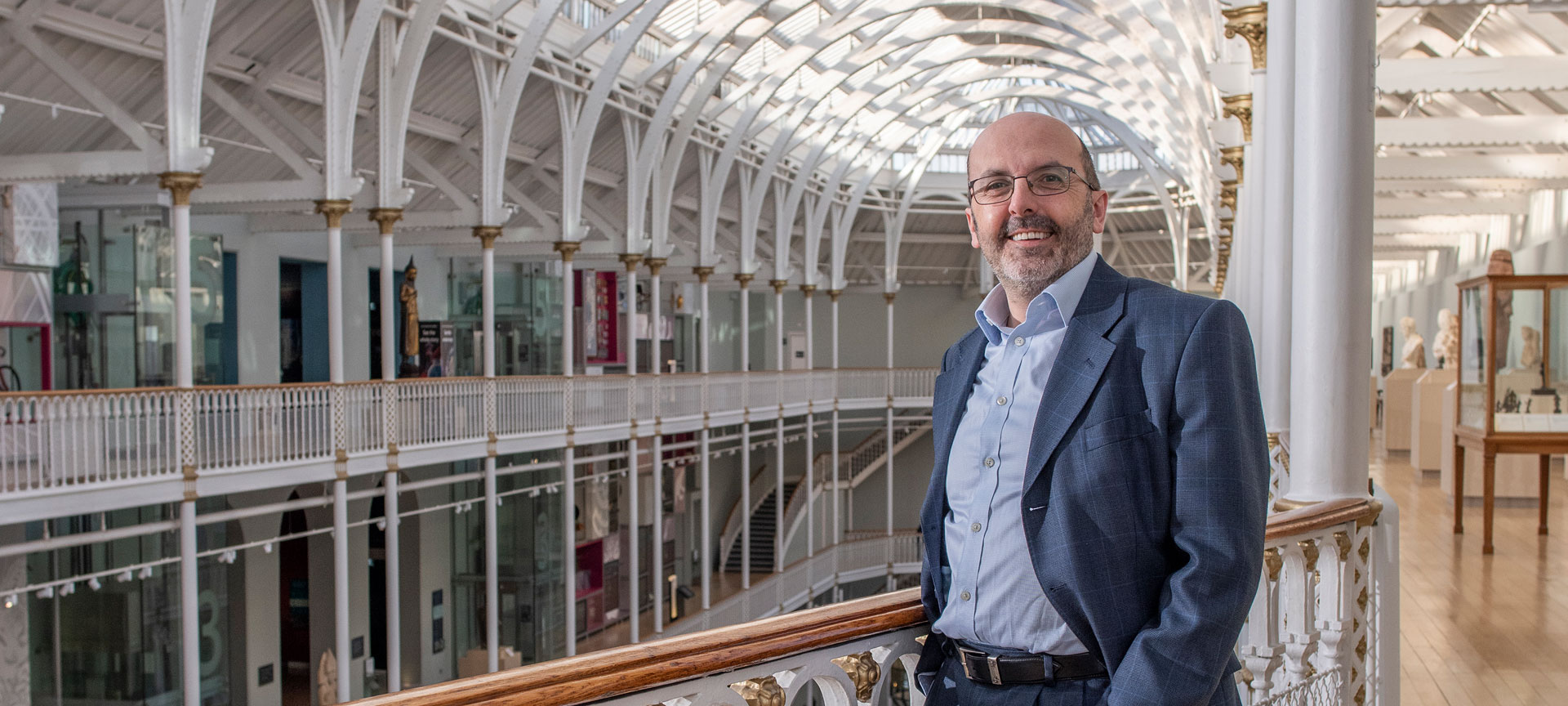 Mark Urquhart was looking for a straight forward, flexible way to make regular donations to several different charities every month. Sending individual donations to multiple charities can be complicated and time-consuming to set up. It's also hard to keep track of all your giving.
When we launched our online giving accounts, he was one of the first to sign up. His favourite thing about it is the ease of use combined with the speed
I tend to respond to regular appeals, or think, Oh I haven't given to them for a while. Like any system, it probably took me a few tries to get the hang of it, but now I've got it saved in my favourites, can log in very quickly, and in three clicks I can make a donation. The convenience is just great.
Another aspect Mark likes about his account is the ability to leave comments for the charities he is giving to because one of the things he feared was 'losing a little bit of the
personal relationship with the charity. Adding a personal note enables donors to offer the charity a personal insight into what drives their giving to that particular cause. Donations can be made anonymously too.
The giving accounts also enable account holders to search a wide database of registered Scottish charities. This can inspire donors to choose new causes or appeals to support while offering reassurance that they are legitimate charities.
Because you know Foundation Scotland are checking everything, it feels very thorough,very professional and very trustworthy.'
Mark now uses his personal giving account to give to around 40 charities, some regularly, and some on occasion.
To learn more about setting up a personal giving account visit Open a giving account