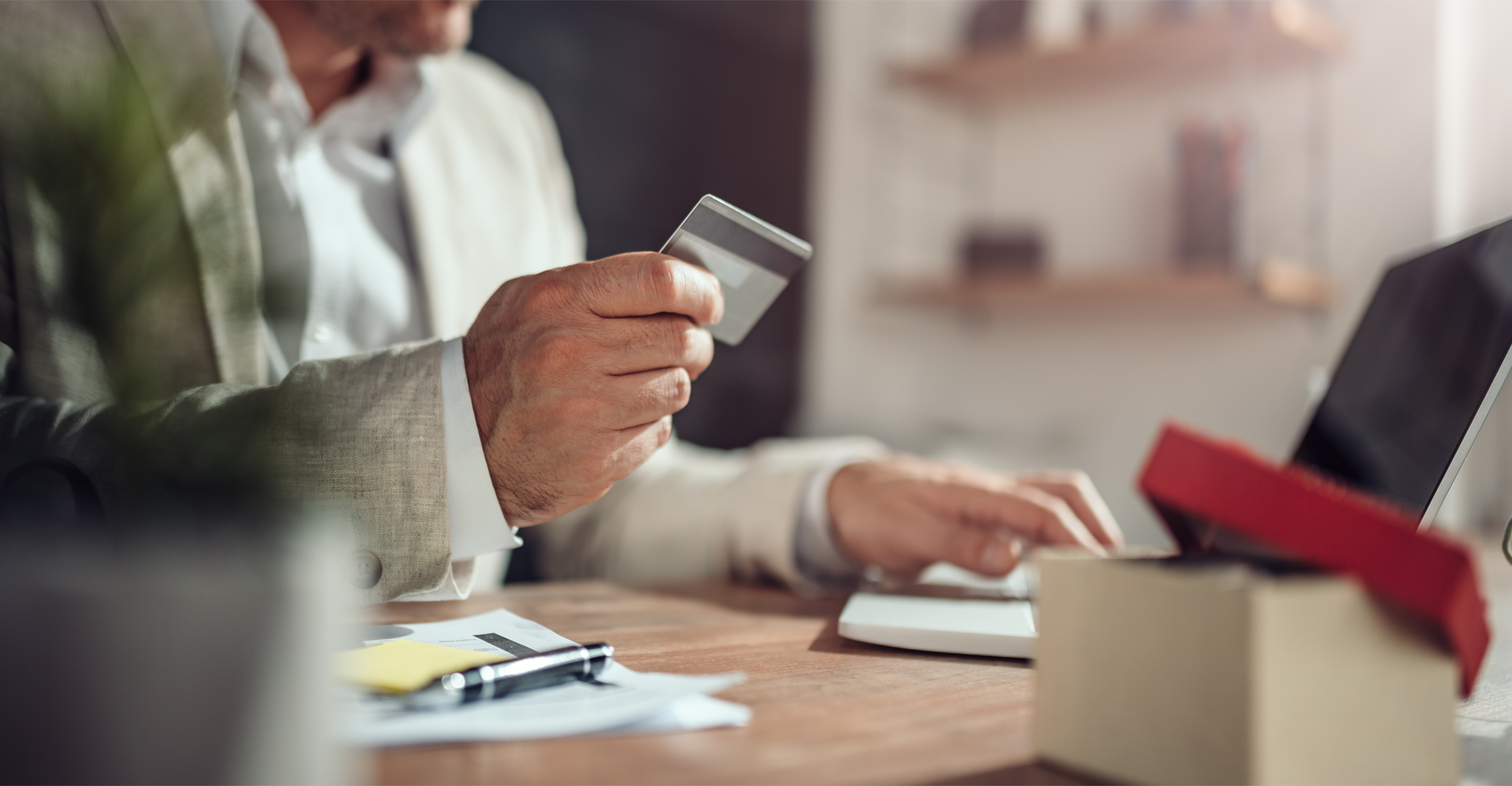 Open a giving account
If you'd like a quick and straightforward way to make regular charitable donations, you can set up your own giving account online.
It's rather like a personal bank account, somewhere you can put money aside for charitable donations as and when you see fit. You'll have full autonomy over which charitable organisations you support, how much you give and how often – all managed online.
How does it work?
All you need to get started is a minimum donation of £1,000 during your first year. Most of our donors set up monthly payments into their fund, but you're free to top up at any time. You can then make online charitable donations as often as you like.
Having easy access to your fund allows you to support various causes that are close to your heart, whether you're responding to an emergency appeal or making regular donations to your favourite charities.
Making a donation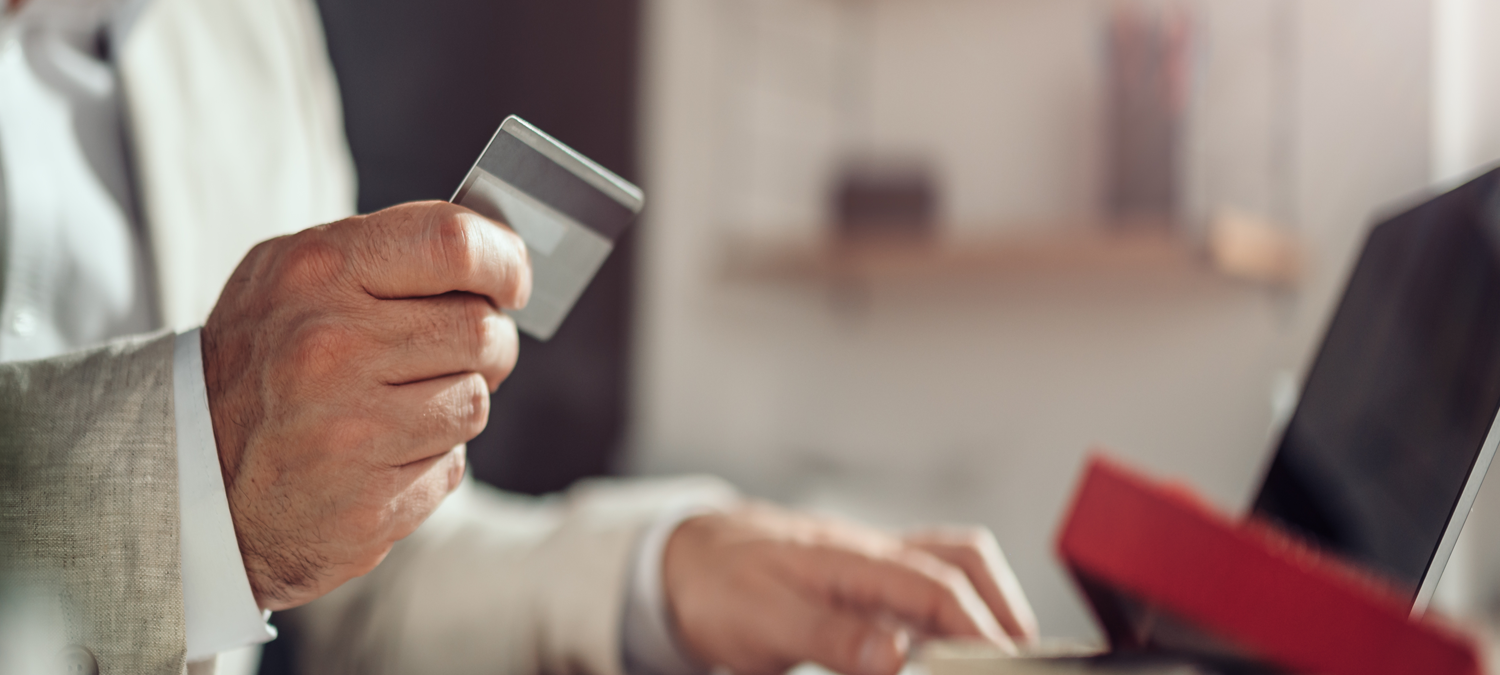 Donating is simple. As Scotland's community foundation, you'll have instant access to every charity registered with the Scottish Charity Regulator (OSCR). Just select from the drop-down list to choose your cause and send your donation. Don't worry if there's a different charity outside of Scotland you'd like to support; just let us know, and we can manage this transaction for you.
You can also use your account to donate to any community group with a charitable purpose. You won't find these on the drop-down list, but we can do the due diligence and set this up for you, given the right information. We'll need to see some governing documents to prove they're charitable, but we can guide you on this once you get in touch.
However you decide to use your fund, be reassured that we'll use our expertise to carry out due diligence on all charities you wish to support, giving you complete peace of mind that your money will make a real difference.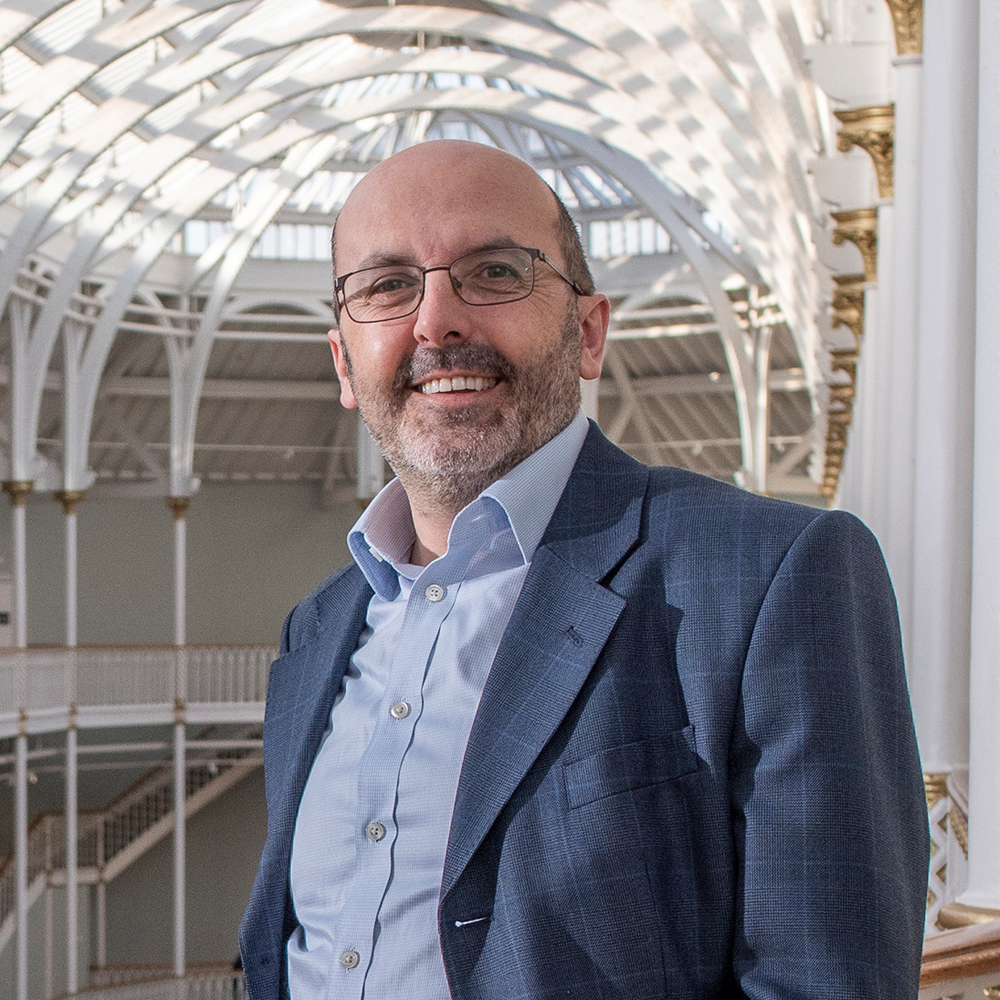 "My fund is saved in my favourites. I can log in very quickly, and in three clicks I can make a donation. The convenience is just great."
Mark Urquhart, Partner at Baillie Gifford
Frequently asked questions