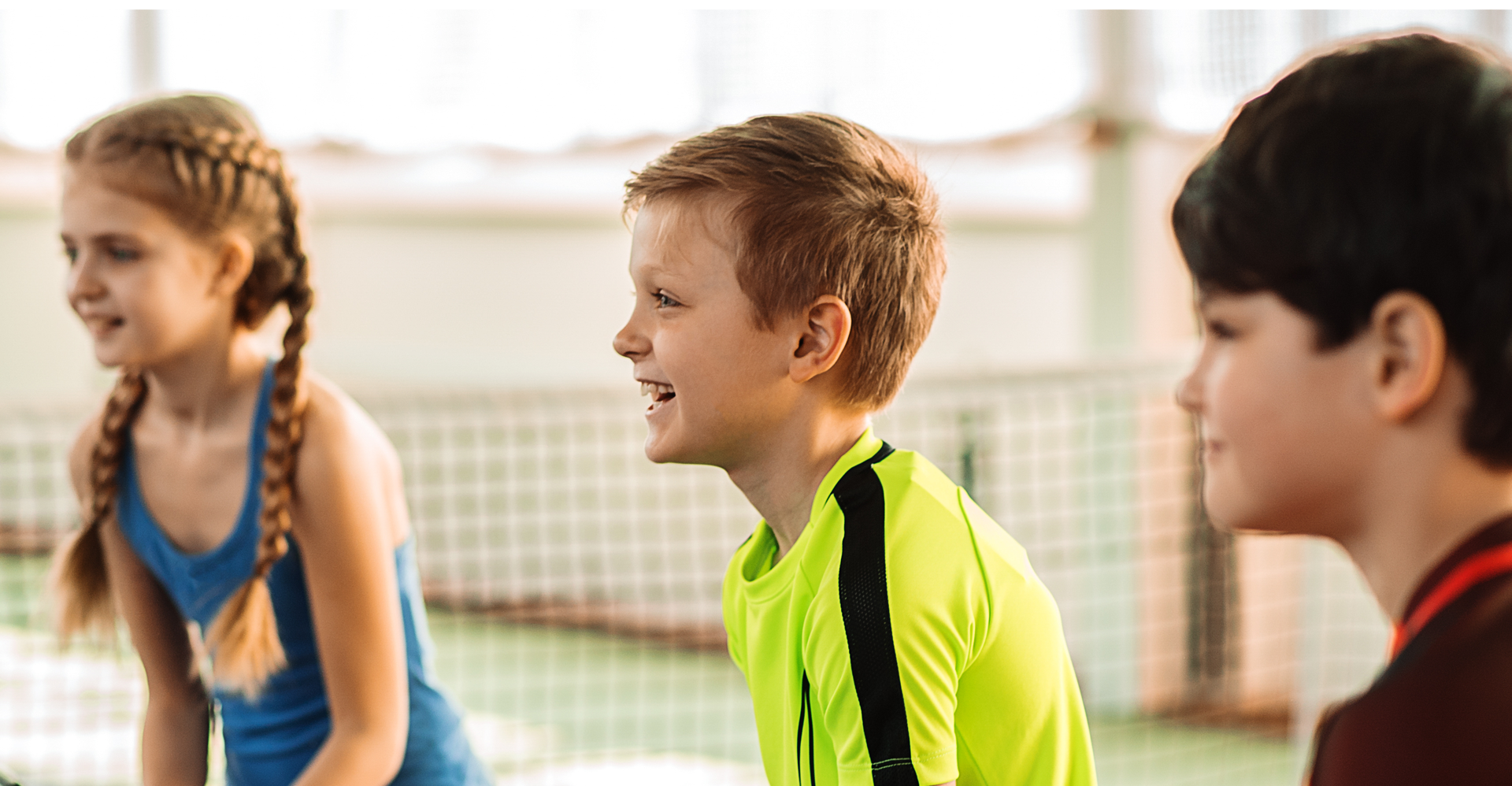 Baillie Gifford Awards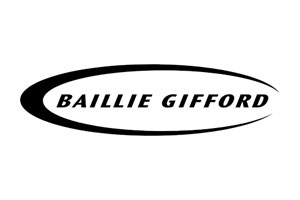 Baillie Gifford is one of Scotland's leading investment management partnerships. We have been working with them for over ten years, helping them distribute money to good causes. Over the course of that time, Baillie Gifford has awarded 650 grants and distributed £1.5 million to grassroots organisations across Scotland through their Community Awards Fund.
We currently manage three funds on their behalf, all supporting charitable grassroots organisations across Scotland.
To find out more and details on how to apply to each award, click on the links below.