POWERING TRANSFORMATIVE FUNDING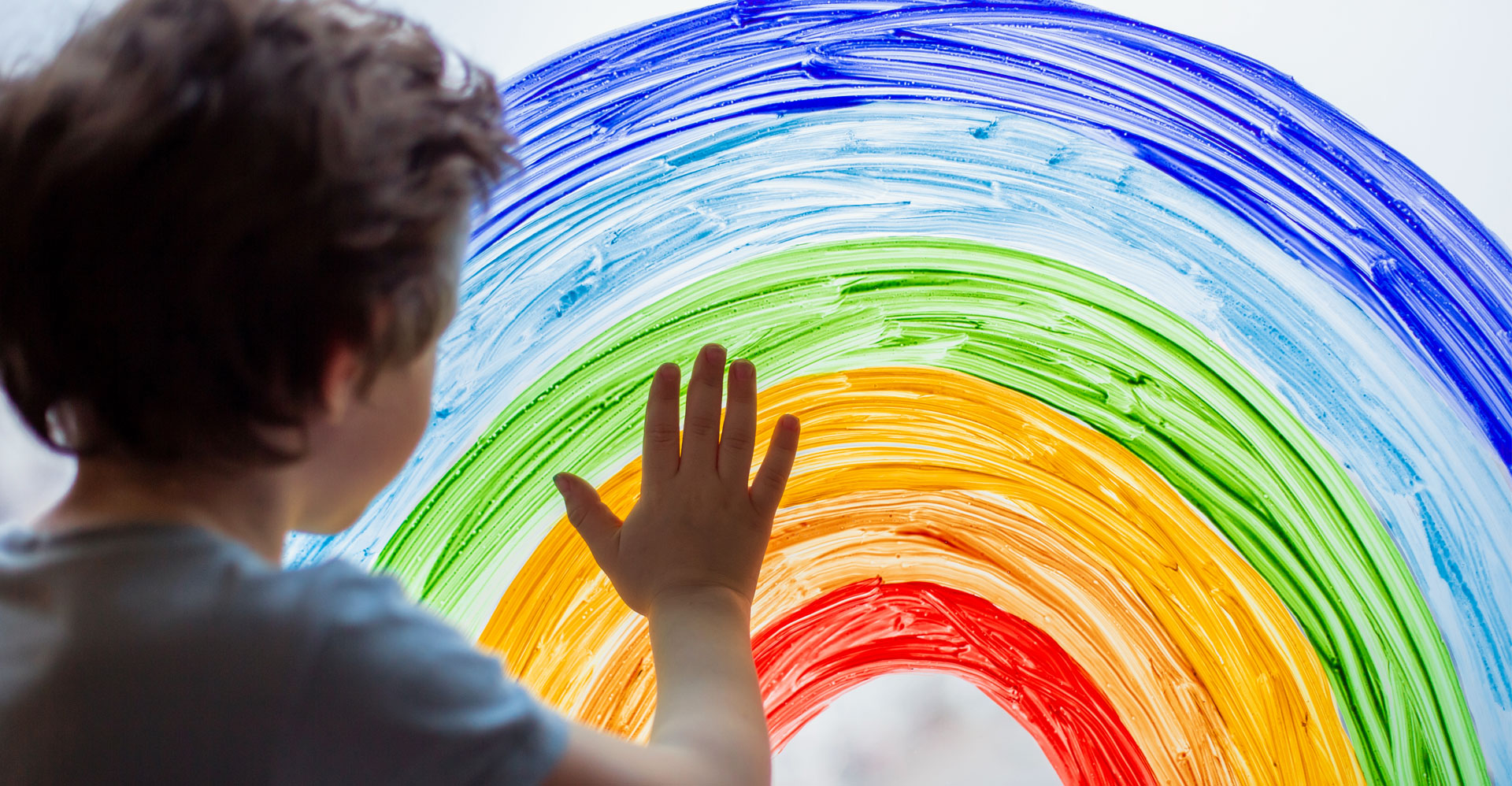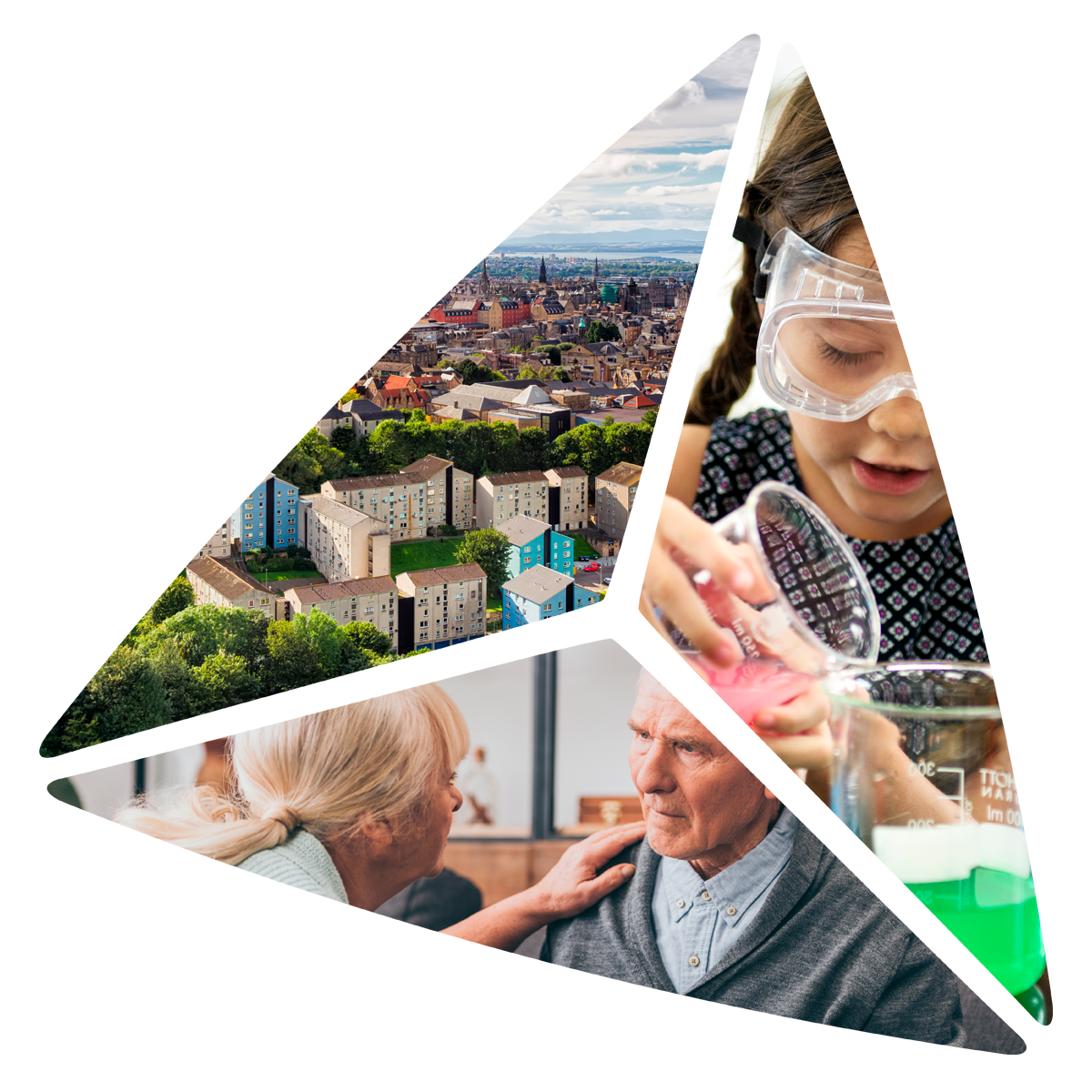 Making a difference throughout Scotland
We are Scotland's community foundation. We help people and organisations to fund good causes, strengthening Scotland's communities and creating a lasting impact.
Since 1996, we've helped distribute more than £100 million to charities and community groups through our effective and innovative funding programmes. We're proud to support Scottish communities and their projects, providing the resources to shape their future.
More about us
Delivering better futures through sport
The Clubs in Crisis Fund from Made by Sport is now open.
This brand new fund is a nationwide initiative to support sports clubs and organisations that are delivering sport for development and have been negatively affected by the Covid-19 pandemic. Grants up to £2021 are available for eligible clubs and organisations that intentionally deliver wider social outcomes through sport.
The application deadline is Monday 7th June 2021.
Apply now