POWERING TRANSFORMATIVE FUNDING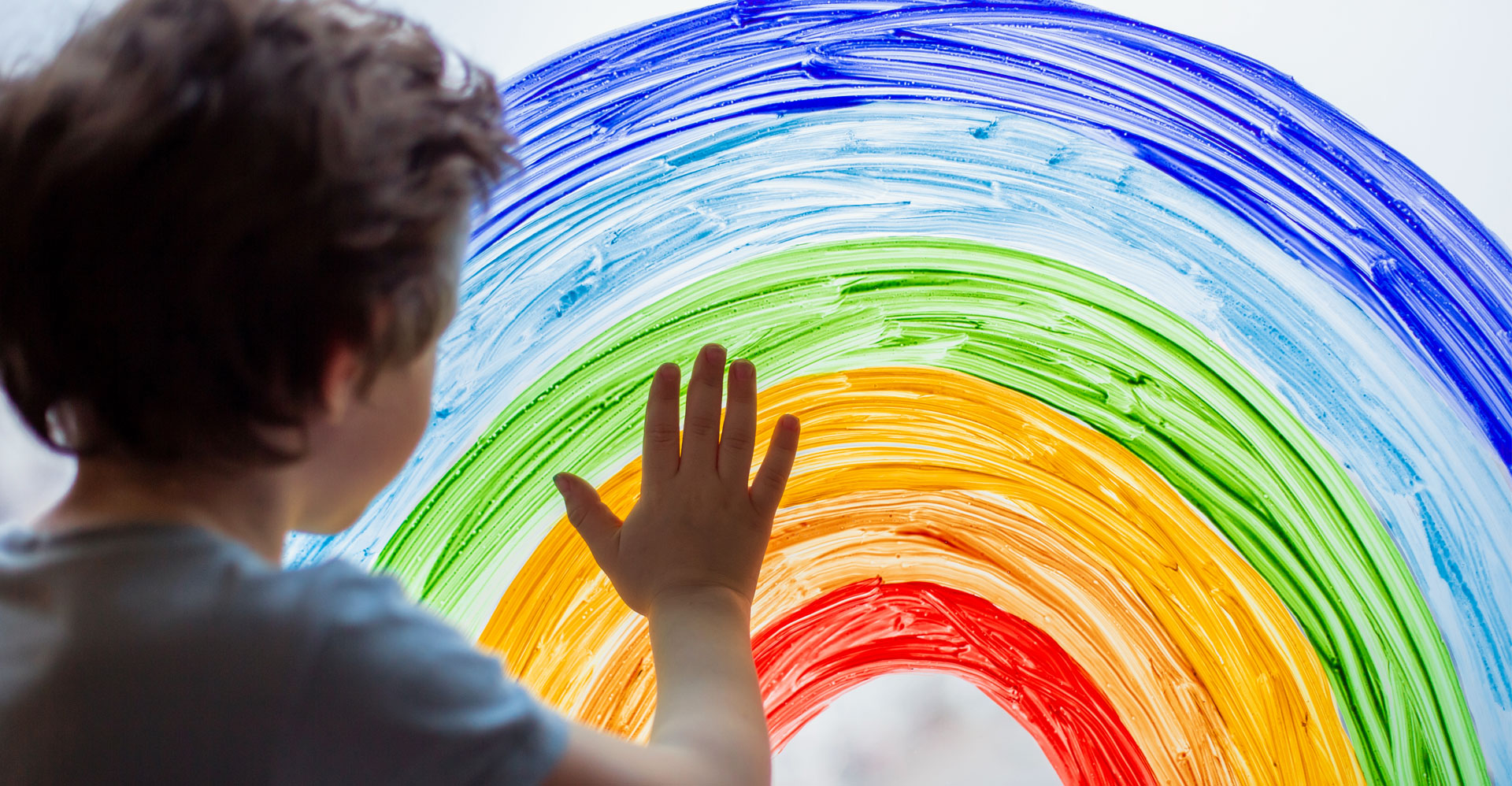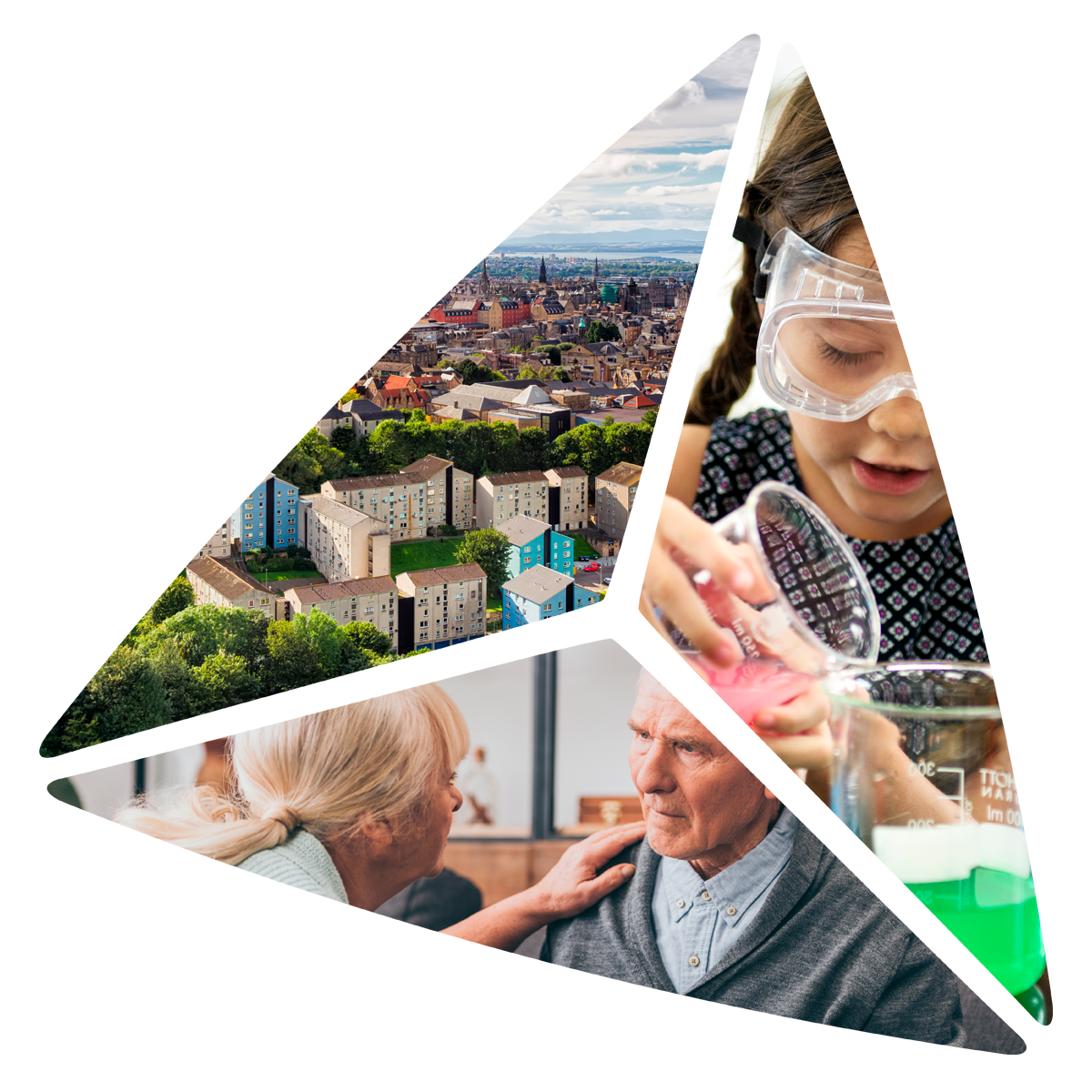 Making a difference throughout Scotland
We are Scotland's community foundation. We help people and organisations to fund good causes, strengthening Scotland's communities and creating a lasting impact.
Since 1996, we've helped distribute more than £100 million to charities and community groups through our effective and innovative funding programmes. We're proud to support Scottish communities and their projects, providing the resources to shape their future.
More about us
Funding for a climate smart future
The Vattenfall Unlock our Future Fund enables organisations in Aberdeen and Aberdeenshire to prepare for a climate-smart future.
If you have an innovative project, activity or service that has sustainability at its core which brings a long-lasting impact and benefit to the local community, you could apply for up to £30,000.
The application deadline is Monday 12th April 2021.
Apply now