POWERING TRANSFORMATIVE FUNDING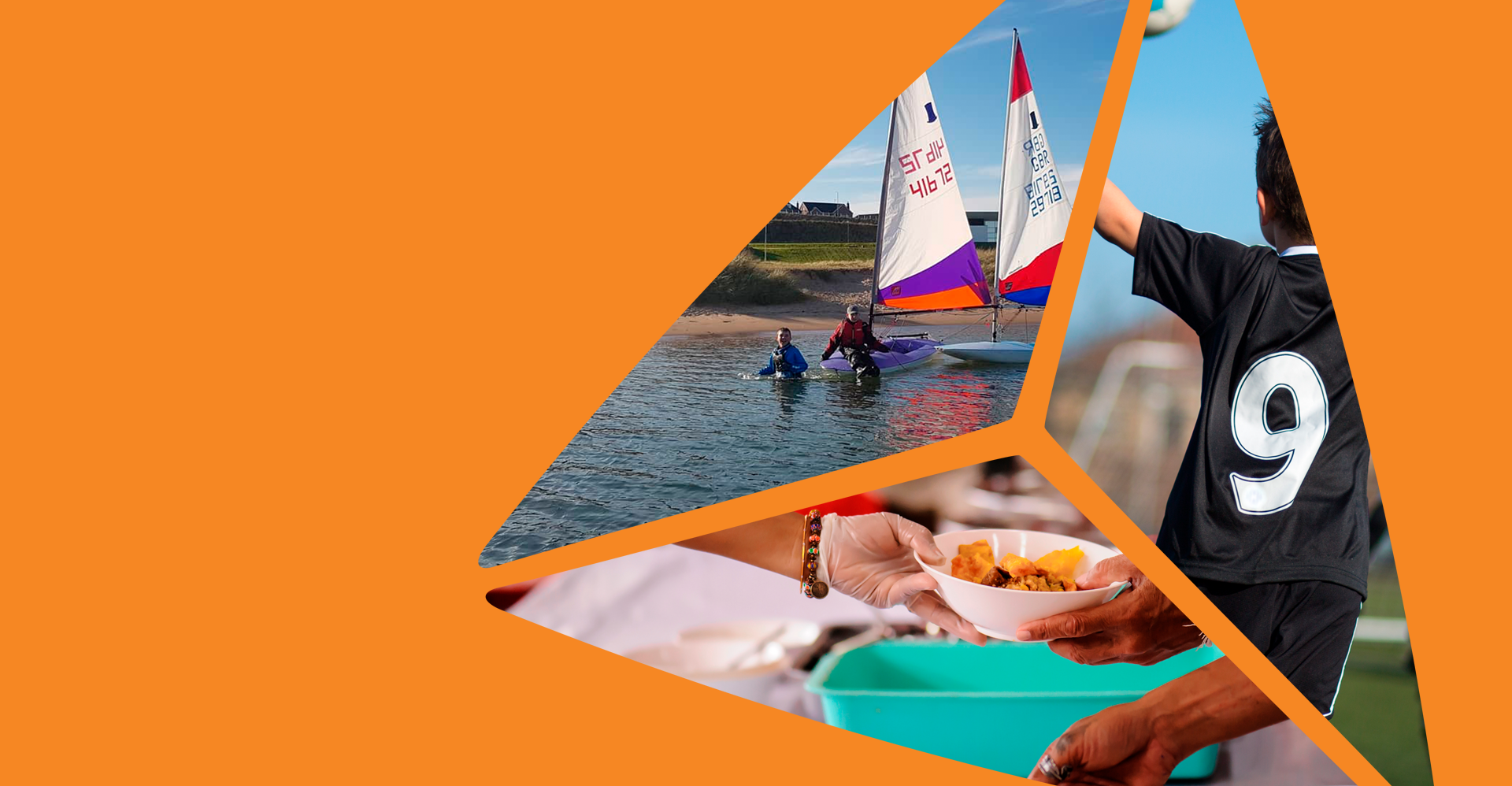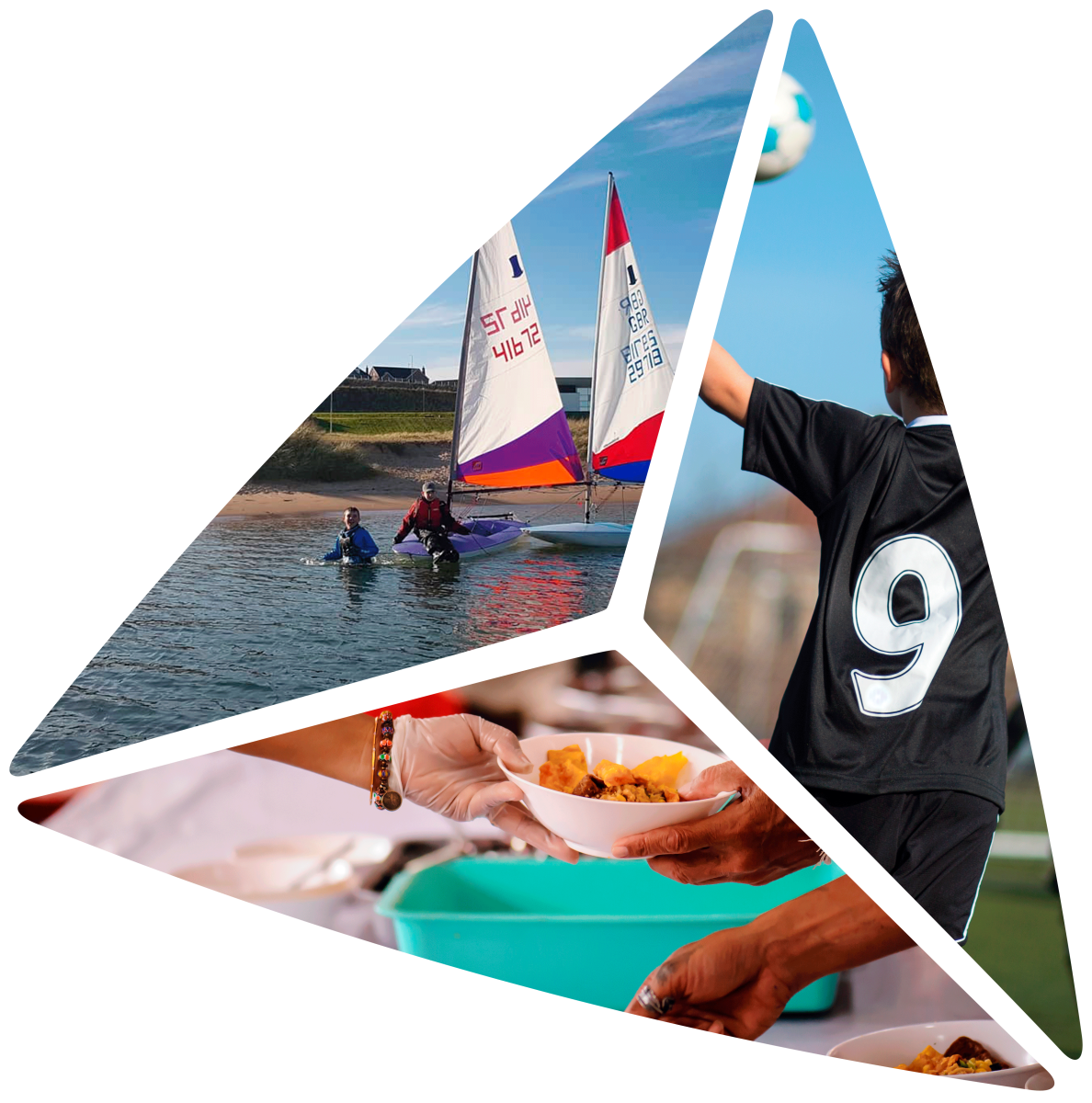 Making a difference throughout Scotland
We help people and organisations to fund good causes, strengthening Scotland's communities and creating a lasting impact.
Since 1996, we've helped distribute more than £150 million to charities and community groups through our effective and innovative funding programmes. We're proud to support Scottish communities and their projects, providing the resources to shape their future.
More about us
Investing in Enterprise
Foundation Scotland has extended support for the third sector even further by introducing innovative social investment opportunities to social enterprises in Scotland.
Social investment expands on our community foundation's core grantmaking services providing access to a greater range of funding options across Scotland. Find out more about social investment, including details of our new Investing in Enterprise Fund.
Find out more