Baillie Gifford Community Awards
| | |
| --- | --- |
| Grant size | Up to £5,000 |
| Area | All of Scotland |
| Key dates | Applications can be submitted at any time and decisions take approximately 10 weeks from receipt of your application. |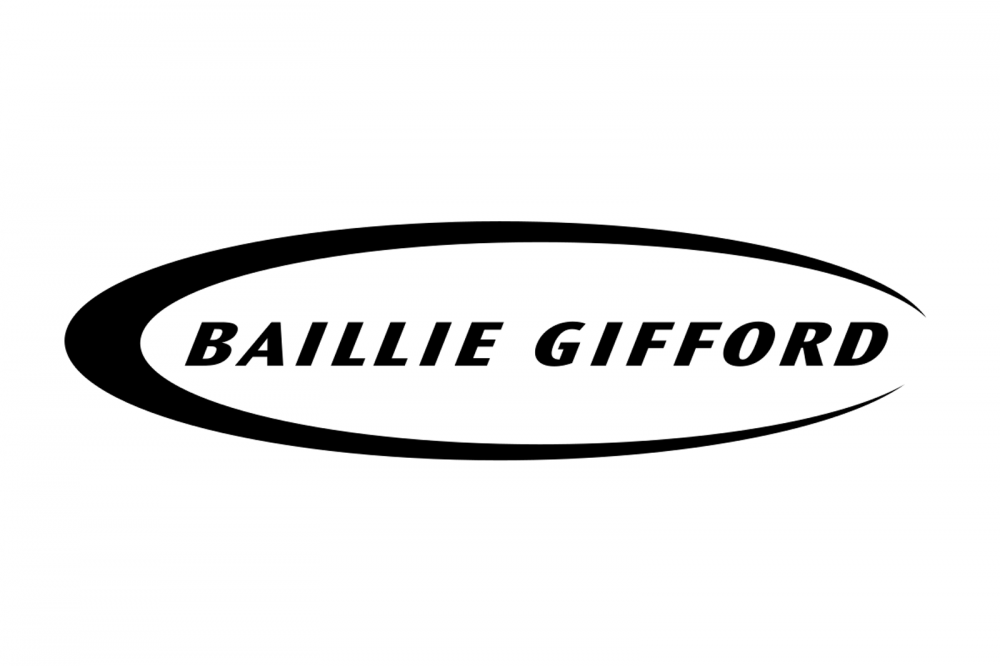 About this fund
This fund is aimed at supporting grassroots community organisations across Scotland.
Purpose of this fund
The fund will consider grants for applications which fit at least one of the following priorities:
Children and families
Elderly
Education
Environment
Health
Physically disabled
Homelessness
Women
Grassroots sports
Additional criteria
The fund can support core costs as well as project costs. However, it can only support applications where the grant request is at least 25% of the total costs. Please do not apply if your project as a whole costs more than £20,000.
Who can apply?
All applicants must meet Foundation Scotland's Common eligibility criteria, please check this list before starting your application.
What can't be funded?
Please read through What we can't fund page, these exclusions apply to all Foundation Scotland funds.
In addition, the Baillie Gifford Community Awards fund cannot support applications where the grant request is less than 25% (one quarter) of the total costs.
How are decisions made?
Funding is allocated based on decisions by selected Baillie Gifford staff with support from Foundation Scotland.
For more details on our assessment processes please visit How funding decisions are made.
How to apply
Applications are submitted online. Please follow the link to register for an application form.