Baillie Gifford Grassroots Sports Fund
| | |
| --- | --- |
| Grant size | Up to £5,000 |
| Area | All of Scotland |
| Key dates | |
| Application deadline: | This fund is now closed to new applications. Please check the webpage again in March 2024. |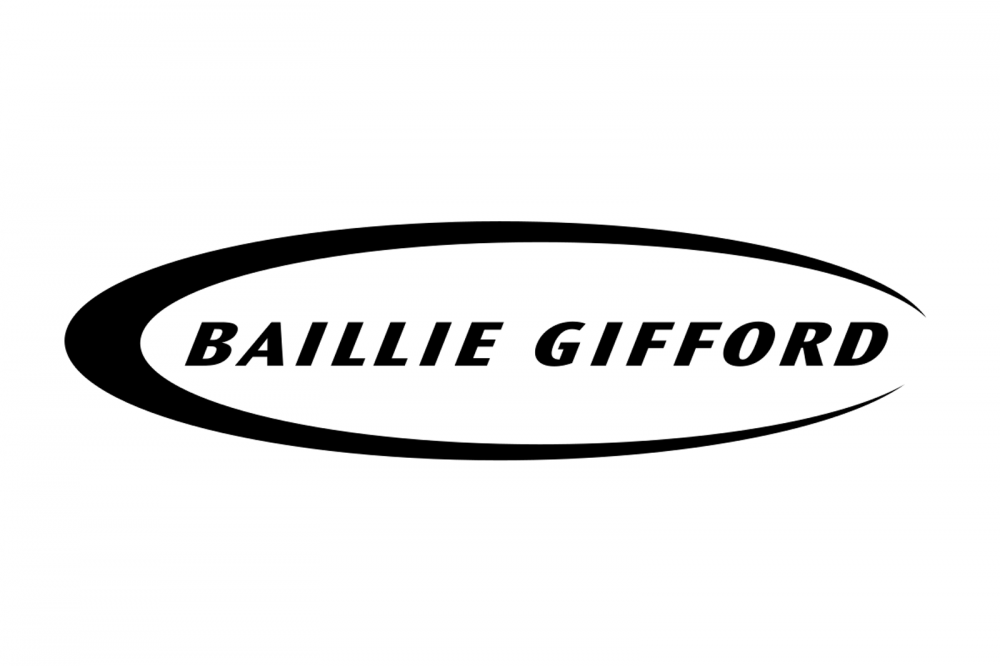 About this fund
This fund is aimed at supporting grassroots sports organisations. Grants are available for helping people to participate in sport by improving quality and participation in sport - all ages and abilities, all sports (excluding elite participation), widening access to sport by removing barriers to participation and improving the sustainability of clubs.
Purpose of this fund
The fund will consider applications for grants up to £5,000 for the following:
Purchasing sports equipment, excluding items of clothing
Coaching and coaching development costs
Facilities hire
Encouraging the inclusion of minority groups and those facing barriers to entry
In light of Covid-19, and difficulties with lost income and funding, we will also consider applications for support of general running costs
Additional criteria
The fund can support core costs as well as project costs. However, total project cost can not be over £20,000.
Please note this fund is only open to organisations with an annual income of under £250,000.
Who can apply?
All applicants must meet Foundation Scotland's Common eligibility criteria, please check this list before starting your application.
What can't be funded?
Please read through What we can't fund page, these exclusions apply to all Foundation Scotland funds.
In addition the Baillie Gifford Grassroots Sports fund cannot support applications where the grant request is less than 25% (one quarter) of the total costs.
How are decisions made?
Funding is allocated based on decisions by selected Baillie Gifford staff with support from Foundation Scotland.
For more details on our assessment processes please visit How funding decisions are made.
Contact information
For application process and technical enquiries
Central Systems Support
For criteria and fund priority enquiries
Fiona Mould