Response, Recovery & Resilience Fund
| | |
| --- | --- |
| Grant size | Up to £5,000 |
| Area | All of Scotland |
| Key dates | |
| Application Deadline: | NOW CLOSED |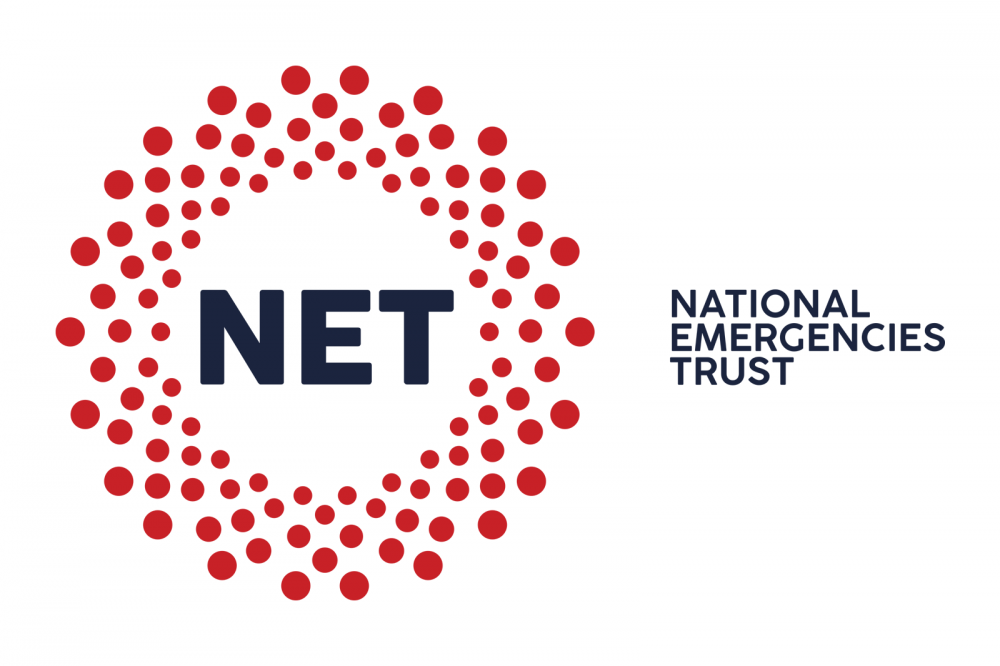 About this fund
In partnership with the National Emergencies Trust, our Response, Recovery and Resilience Fund launched at the end of March 2020. By February 2021 we'd distributed £7 million in funds to 1,400 charities and community groups the length of Scotland.
The Response phase of the fund focussed on meeting the most immediate needs of our communities, a crisis support. As some lockdown restrictions were lifted we moved to our Recovery phase in August. Funding focussed more on enabling organisations to continue their operations in the 'new normal', and to re-establish or re-design their activities to comply with new regulations.
As we entered tighter restrictions once again, it became more evident that Covid-19 will impact on third sector operations well into 2021 and perhaps beyond. Whilst we continued to provide emergency support for those who need it, we moved into the Resilience phase in November 2020.
The fund's priority was then supporting organisations with their long-term planning, helping them become more sustainable in the future, despite the continued uncertainty.
Purpose of this fund
The aims of the Resilience phase are to:
Strengthen communities by improving their ability to respond to future and continued challenges due to the pandemic.
Strengthen organisations to be sustainable in the longer term, through staff development of internal infrastructure.
Support organisations to increase their service provision to meet growing needs.
When applying, think about what your organisation needs to have in place to ensure you're able to adapt and develop, to provide sustainability or growth in the longer term.
Some examples of how funds might be used:
For training and development of staff to ensure you're equipped to deliver services in a new or adapted way.
To purchase equipment to ensure your organisation has the hardware required to continue to deliver services effectively.
For training and resources for charities and communities regarding changes to operation and working practices necessary for safe delivery of services.
To help organisations change their approach or adapt their services to meet social distancing guidelines.
Support in adapting outdoor activities and spaces to enable services to safely continue during the winter months and beyond.
Support to develop specific resources/infrastructure to deal with mental health issues. For example, employing counselling staff, or appropriate training for staff and volunteers, and mental health support for staff and volunteers.
Who can apply?
This fund is now closed to new applications.
What can't be funded?
Please read through What we can't fund page, these exclusions apply to all Foundation Scotland funds.
How are decisions made?
Decisions for this fund were made by a Foundation Scotland staff panel and ratified by Trustees. For more details on our assessment processes please visit How funding decisions are made
Fund now closed
We're sorry, but this fund is now closed to new applications. Due to limited funds available from the National Emergencies Trust, we stopped accepting applications on Tuesday, 16th February. If you have already applied before this date, please be patient, and you'll be notified of the outcome mid-April 2021.
Frequently asked questions
Fund case studies
Read a selection of case studies detailing some of the projects and activities that have received funding from Response, Recovery & Resilience Fund.
This includes funding for Building Bridges to provide halal meals for vulnerable families and individuals during the Covid-19 pandemic.
View case studies