Scotch Whisky Action Fund
| | |
| --- | --- |
| Grant size | Up to £25,000 |
| Area | All of Scotland |
| Key dates | |
| Deadline: | This fund is currently closed. |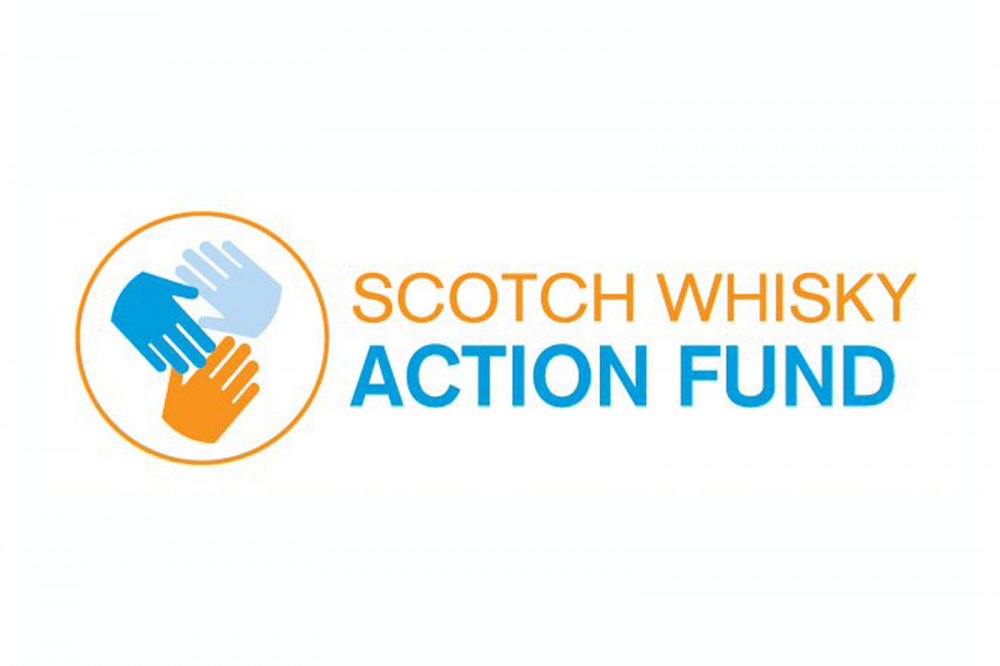 About this fund
The Scotch Whisky industry is and has been involved for many years in a range of initiatives to promote responsible attitudes to alcohol and tackle alcohol-related harm. The establishment of this fund by the Scotch Whisky Association is a further development of that commitment.
We highly recommend reading this brilliant report covering the first five years of the fund, including details of over 40 organisations who received funding. View a copy of SWAF -The First Five Years
Purpose of this fund
To invest in groups and organisations that have innovative plans to reduce the impact of alcohol-related harm in Scotland's communities. The alcohol industry plays an important role in Scottish society and Scotch Whisky is at the heart of the industry. However, the misuse of alcohol through excessive or inappropriate consumption can have implications for health and a range of social problems, including anti-social behaviour, accidents, violence, family breakdown, problems with money and work, which can impact individuals, families and communities.
The Fund is focussed on supporting new/innovative or pilot initiatives which deliver targeted interventions designed to tackle alcohol-related harms in Scotland's communities. Innovation is a different approach to tackle an issue or need which could be a new facility, initiative, service, or fresh approach to tackling alcohol-related harm. For example, it may be a whole new approach, or it could involve combining current interventions, or it could involve using new technology/social media or working with a new target group or delivering an intervention in a new setting. Innovation can be achieved in partnerships with other groups or independently.
Projects which secure funding under the Fund, and can demonstrate an impact, may be able to receive further funding of up to £25,000 per annum for a maximum of three years, to support their initiative. Foundation Scotland will contact eligible projects directly when the time comes.
Additional criteria
Please note that whilst you can apply for up to £25,000, an award of this level would only be granted in exceptional circumstances. In practice, awards in the region of £10,000 will be considered. You must tell us how you plan to evaluate your project.
Who can apply?
All applicants must fit Foundation Scotland's funding criteria. Before progressing your application please visit Common Eligibility Criteria
What can't be funded?
At Foundation Scotland we have some standard exclusions that apply to all funds. Before progressing with your application please visit What we can't fund
In addition, for the Scotch Whisky Action Fund, we cannot process applications for:
Treatment, support or recovery programmes
Pre-existing costs that your organisation incurs as a result of your day-to-day activities
How are decisions made?
A panel made up of a Foundation Scotland Trustee and at least two representatives of Foundation Scotland's Grants committee, chaired by a Trustee appointed by the Scotch Whisky Association, will meet once a year to make decisions on grant recommendations.
The decisions of the Panel will be reached by consensus. All decisions will be ratified by a Foundation Scotland Trustee and are final. For more details please visit how decisions are made.
How to apply
Applications are now closed for 2021. More information on funding available for 2022 will be published early next year.
Fund case studies
Read a report on the first five years of funding from the Scotch Whisky Action Fund including case studies on more than 40 grantees.
View case studies