STRENGTHENING COMMUNITIES. MAKING A DIFFERENCE.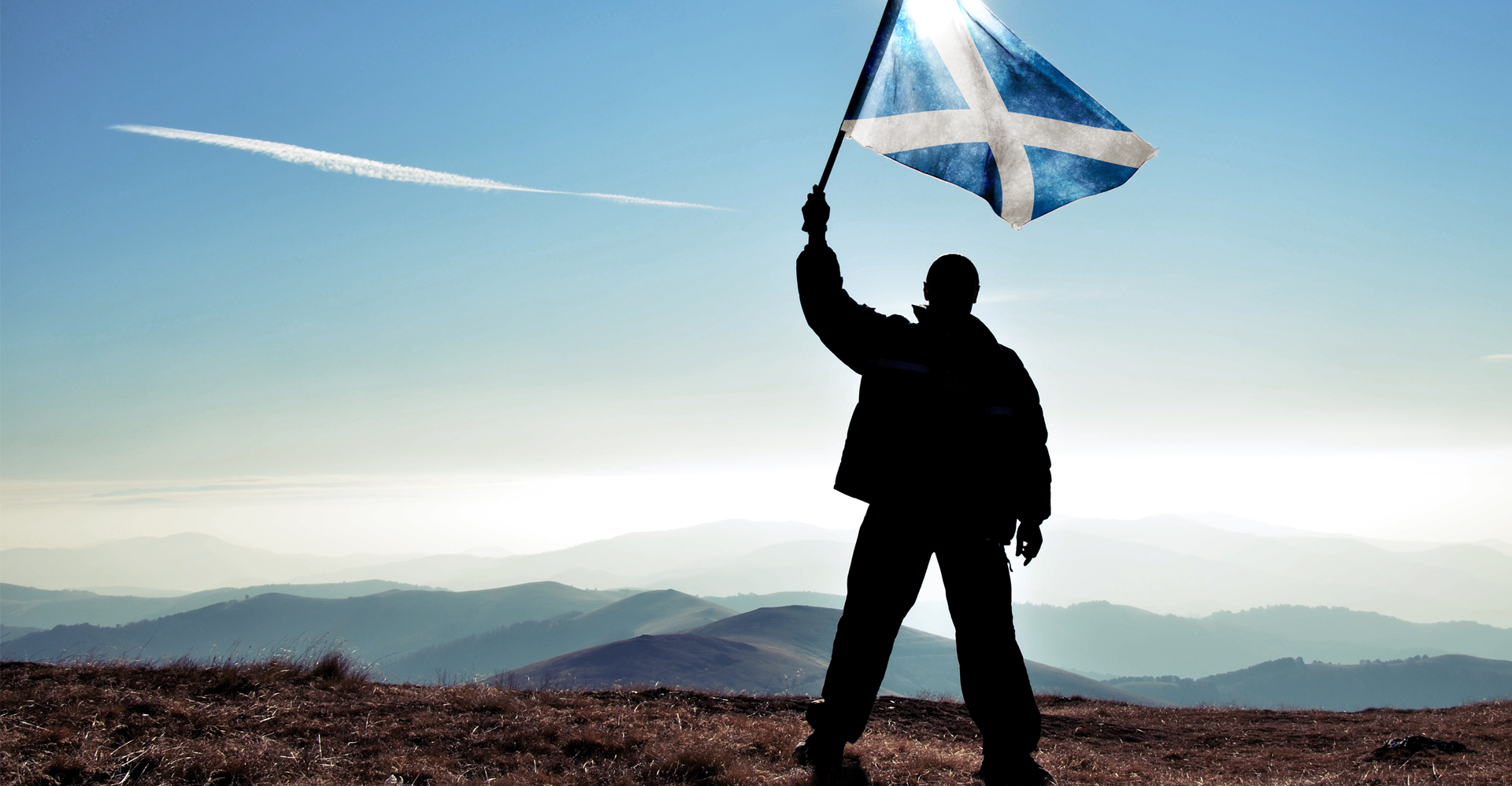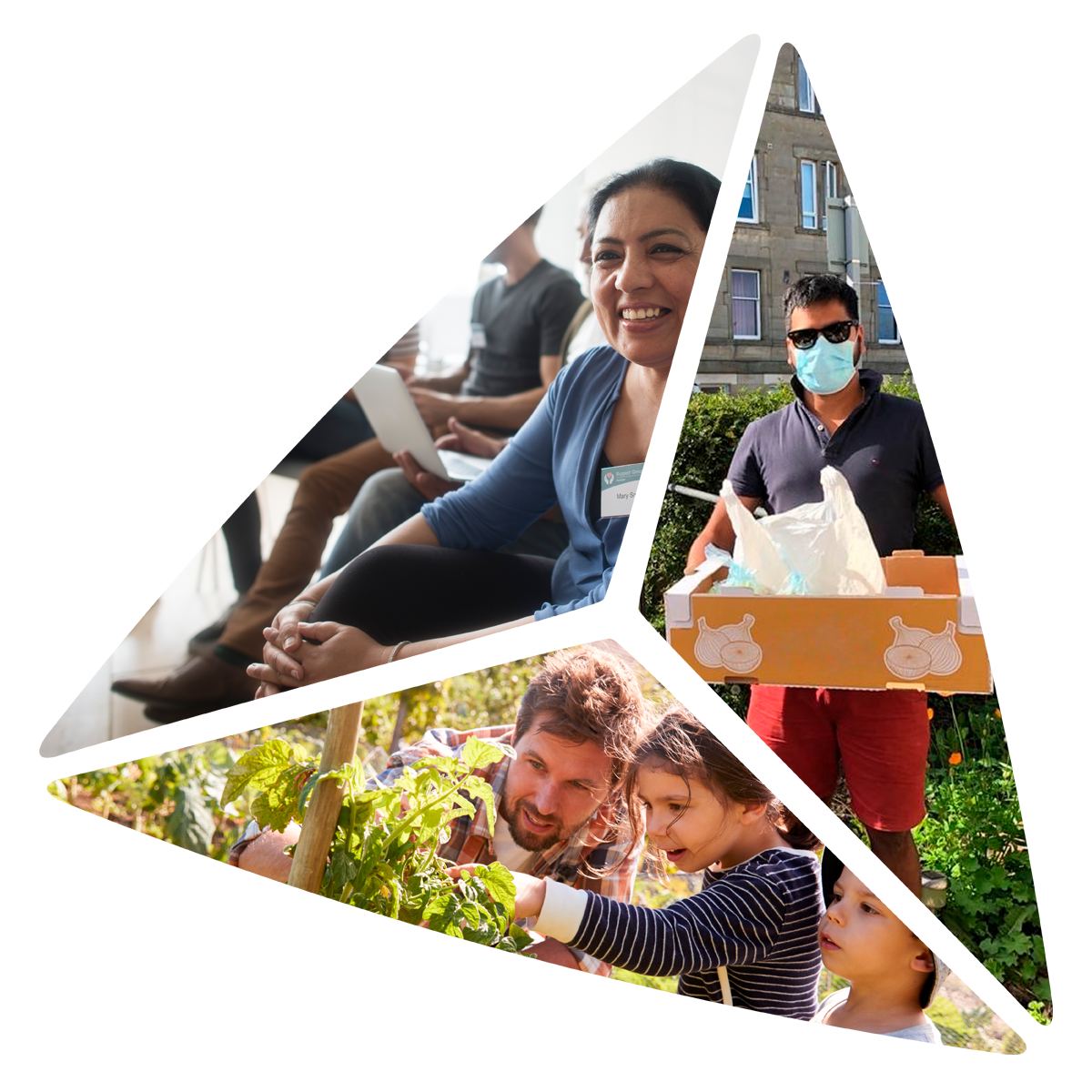 Proud to be Scotland's community foundation
For more than 25 years, we've been working to strengthen communities throughout Scotland. We're here to help communities take action, create positive change and deliver lasting impact.
Over the years, the generosity of donors, the dedication of community members and our expertise in community funding and finance, have combined to enrich and enhance thousands of lives.
Our vision is of confident, thriving, resilient communities across Scotland
For every community to thrive, it should be resourced to match its vision, and powered by transformative funding. Some of the charitable organisations we support might be small, but the huge differences they are making in their communities are never underestimated.
As Scotland's community foundation, we champion this belief. It's about the society we want to live in and the changes we want to make.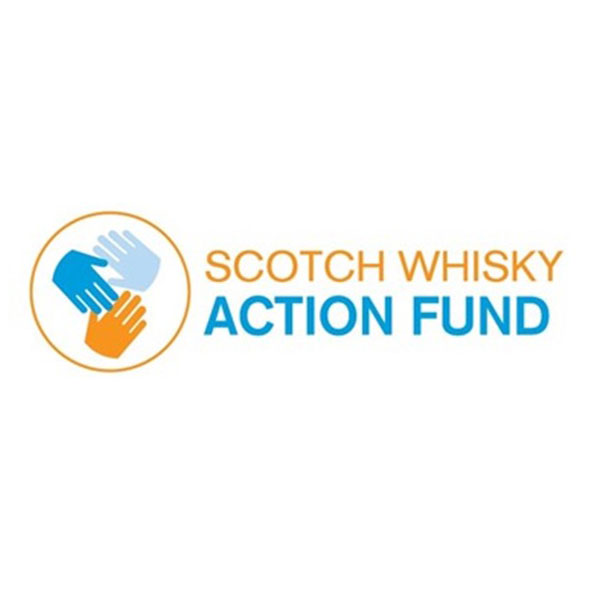 From our very first meeting with Foundation Scotland, we found them to be professional, responsive to our requests and we appreciated their advice and guidance. The projects we support through our fund have also confirmed to us they welcome the support and guidance they receive from the Foundation. From advice on the suitability to apply, the application process to ongoing support to projects who are successful in receiving funding.

Douglas Meikle, The Scotch Whisky Association