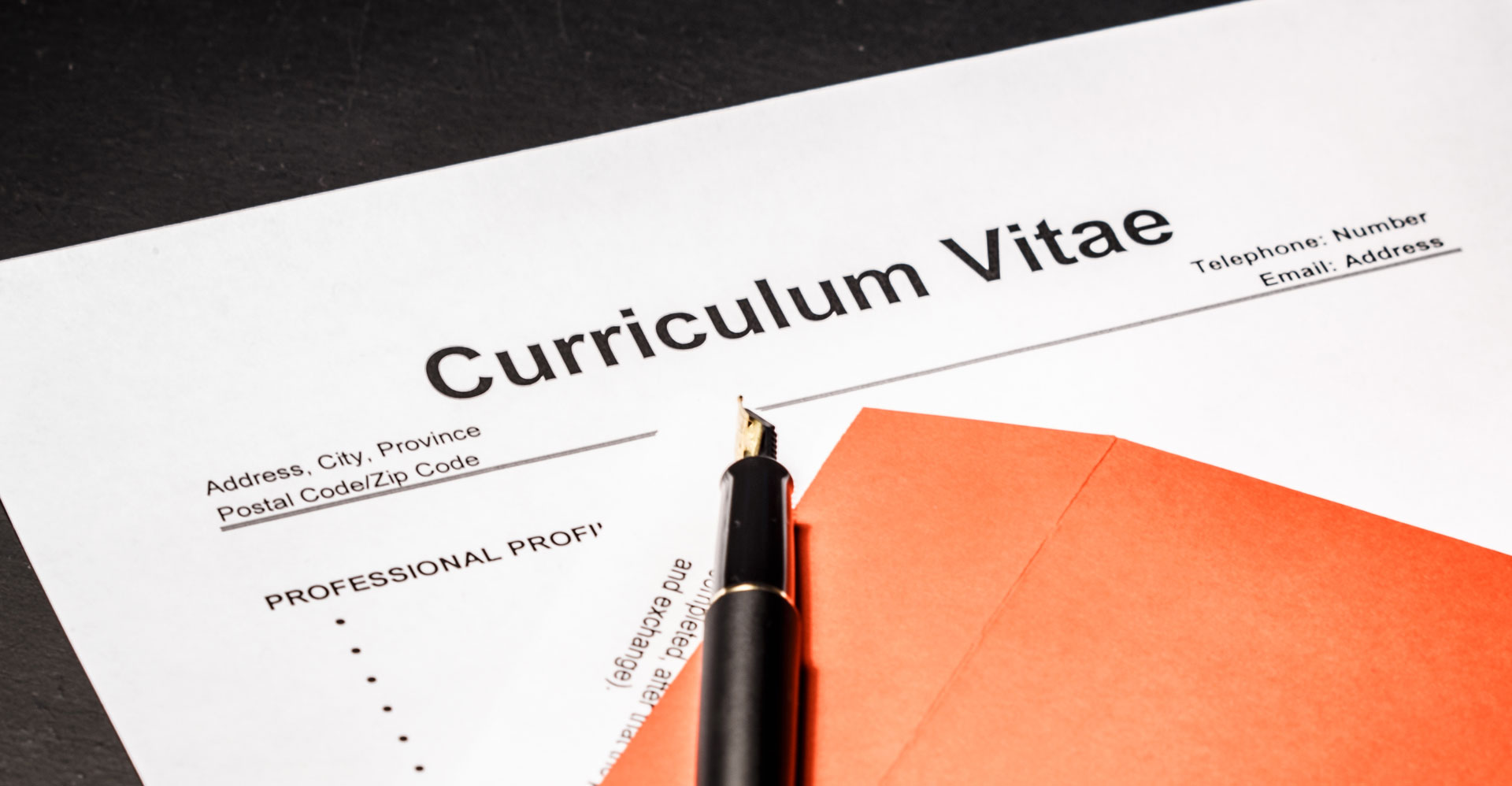 Putting people at the heart of our work
Foundation Scotland puts people in the heart of its work. We rely on the expertise, trust and experience we've gained in the last 25 years working with communities, philanthropists and companies all over Scotland.
Our people are passionate experts in bringing lasting, positive change to Scotland's communities. We take great pride in supporting local projects by taking a personal approach to every meeting and decision. We're in a unique position to fully understand communities' needs and fund solutions that will make a difference.
Our work is nationwide. We're working with different industries, funding various projects from renewables to digital, through to arts and heritage. Our people are always challenged and have an opportunity to learn and grow. In short - no two days are the same.
Ultimately, our work is highly rewarding, and the best part is seeing the real impact we can make within Scottish communities. If you share our passion for shaping Scotland's communities' future, think about joining our team.
Current vacancies
If we have any open vacancies, you'll see these listed here. If there's nothing there right now, don't worry, we're always excited to hear from passionate people. Head over to our Contact Us page and tell us a bit more about yourself.
e make sure funding reaches the heart of local communities. We work with voluntary panels made up of people from that community for all of our local place-based funds. This brings local knowledge to the process and empowers local decision-making on how funds are used. If you'd like to get involved, please check our latest news to see if we're advertising any panel vacancies. If you'd like to know more about panels' role, visit How funding decisions are made.
Trustees
Our trustees oversee the overall vision and governance for Foundation Scotland. Each of them brings a unique set of expertise and experience to help our management team deliver Foundations Scotland's strategy.
Our trustees come from various backgrounds, including property, communication, finance and the voluntary sector. We're always looking to expand and diversify our team of trustees, and you don't need previous board-level experience. If you can spare a little time and share our passion for shaping Scotland's communities' future, please Contact Us.