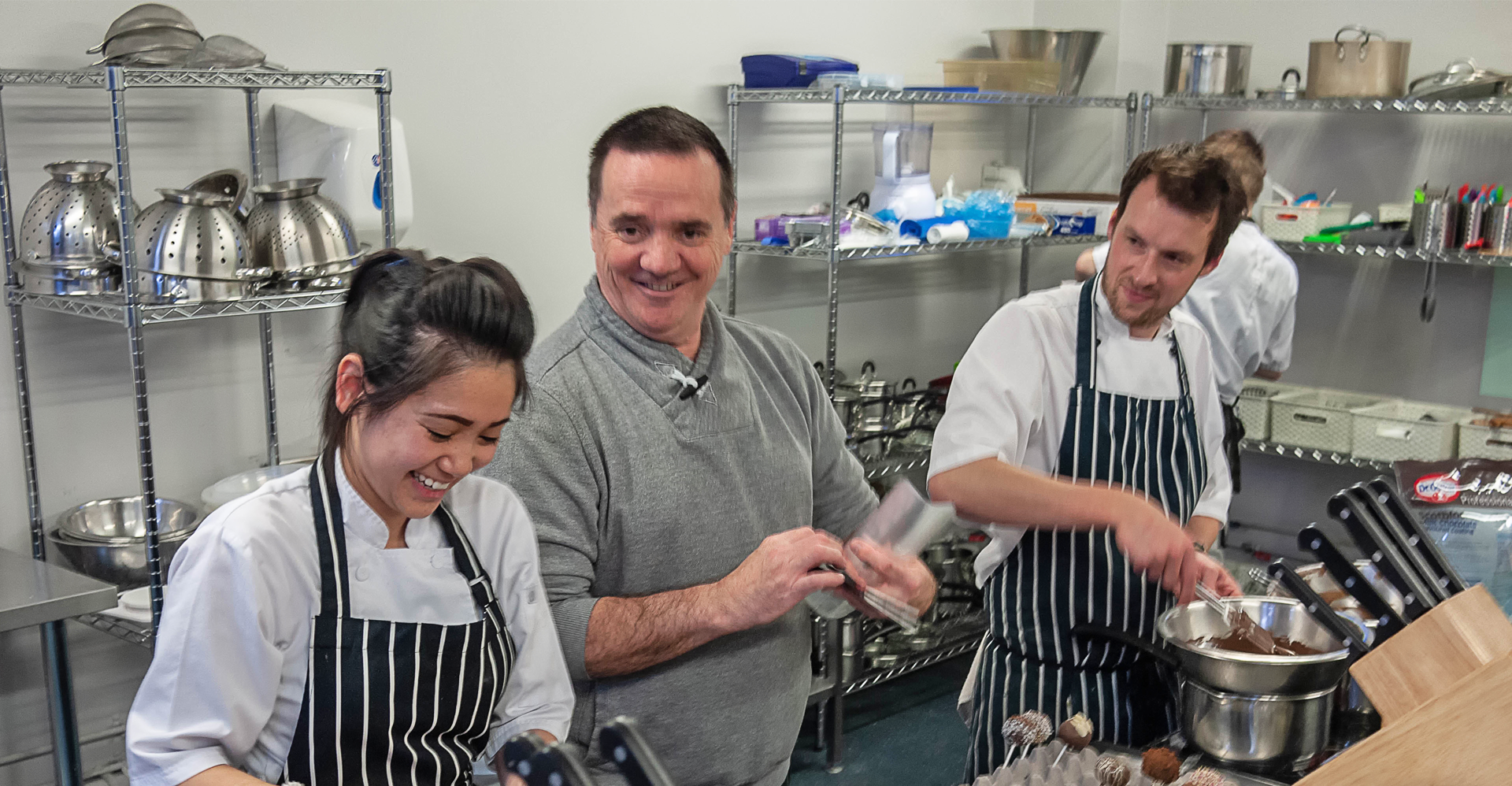 Helping your business grow
We offer investment and support to social enterprises through our sister organisation, Resilient Scotland. Since 2013, they have invested over £10 million in 68 organisations based in 13 areas of Scotland.
What is social investment?
A social enterprise is a trading business with a clear social or environmental mission and where the majority of its profits get reinvested in the business. Social investment is funding that helps charities and social enterprises deliver a positive social impact.
How we can help
We have a choice of support packages to choose from, offering a blend of grant funding and repayable finance. Investment packages range from £10,000 up to £500,000. You can read more about social investment packages on the Resilient Scotland website; the team are always available to discuss your needs. We look forward to hearing from you.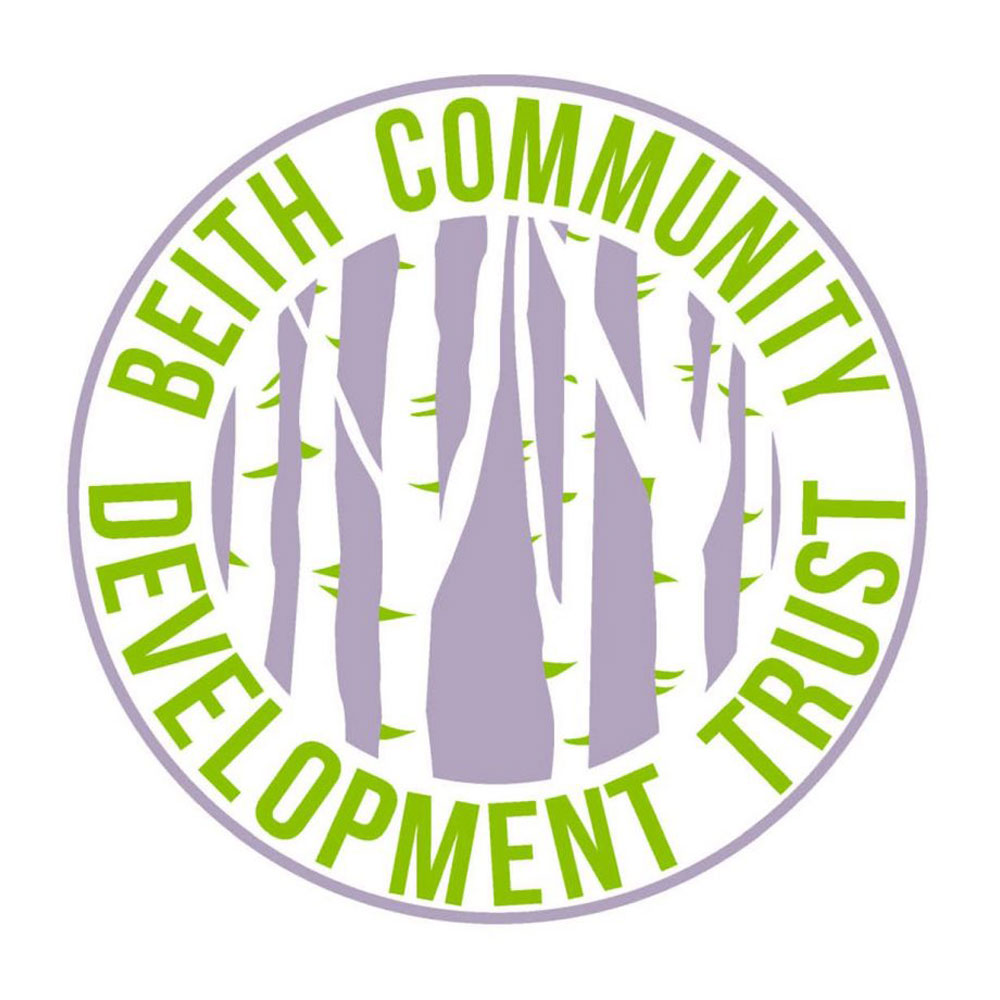 Our partnership with Resilient Scotland has provided Beith Trust with a strong foundation and confidence to develop concepts through to viable enterprises; without support like this, it is difficult to see how ambitious community projects like Geilsland Estate could gain enough traction to reach their full potential.
Jane Lamont, Beith Community Development Trust
Some of the enterprises we support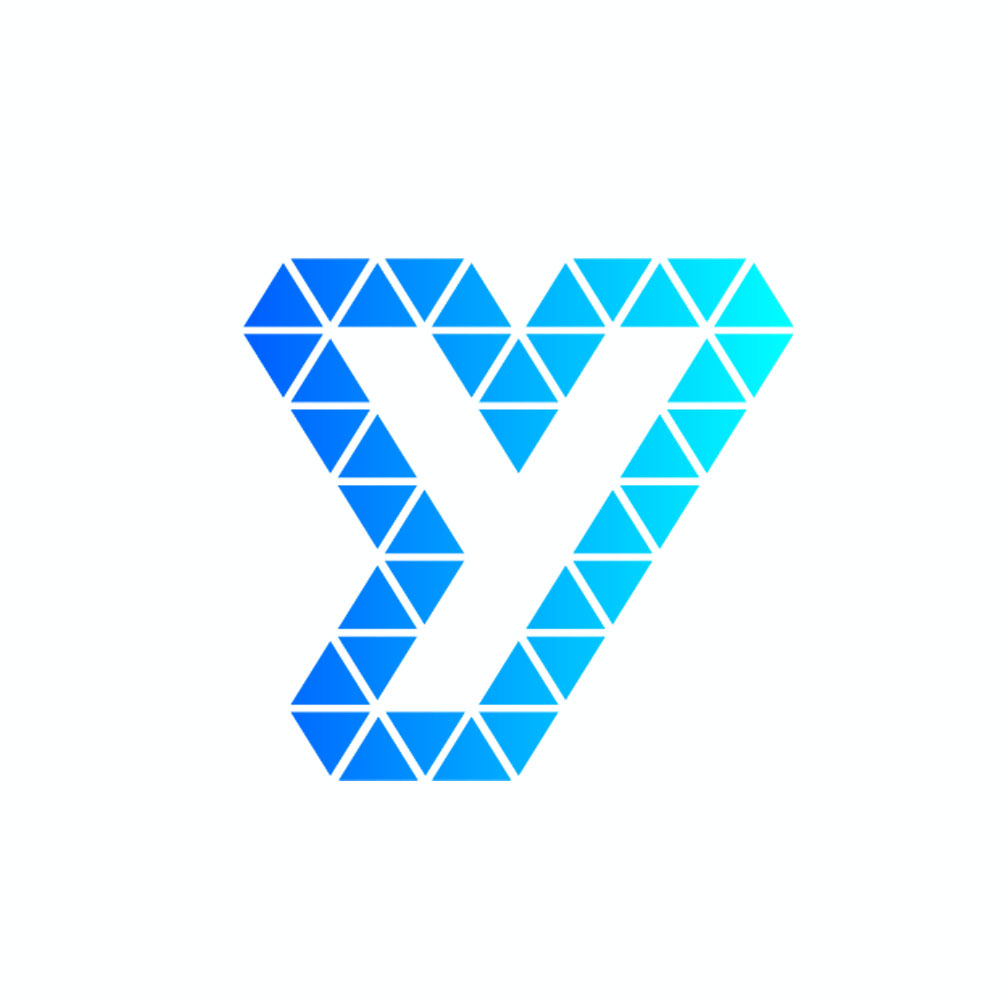 We are so grateful to Resilient Scotland for its understanding during Covid-19 times and its partnership approach. Resilient Scotland have listened and understood what organisations are going through, and that is so important in a funding body. This grant has made such a difference, and for that, we thank you very much".