SUPPORTING YOUR CLIENTS' PHILANTHROPY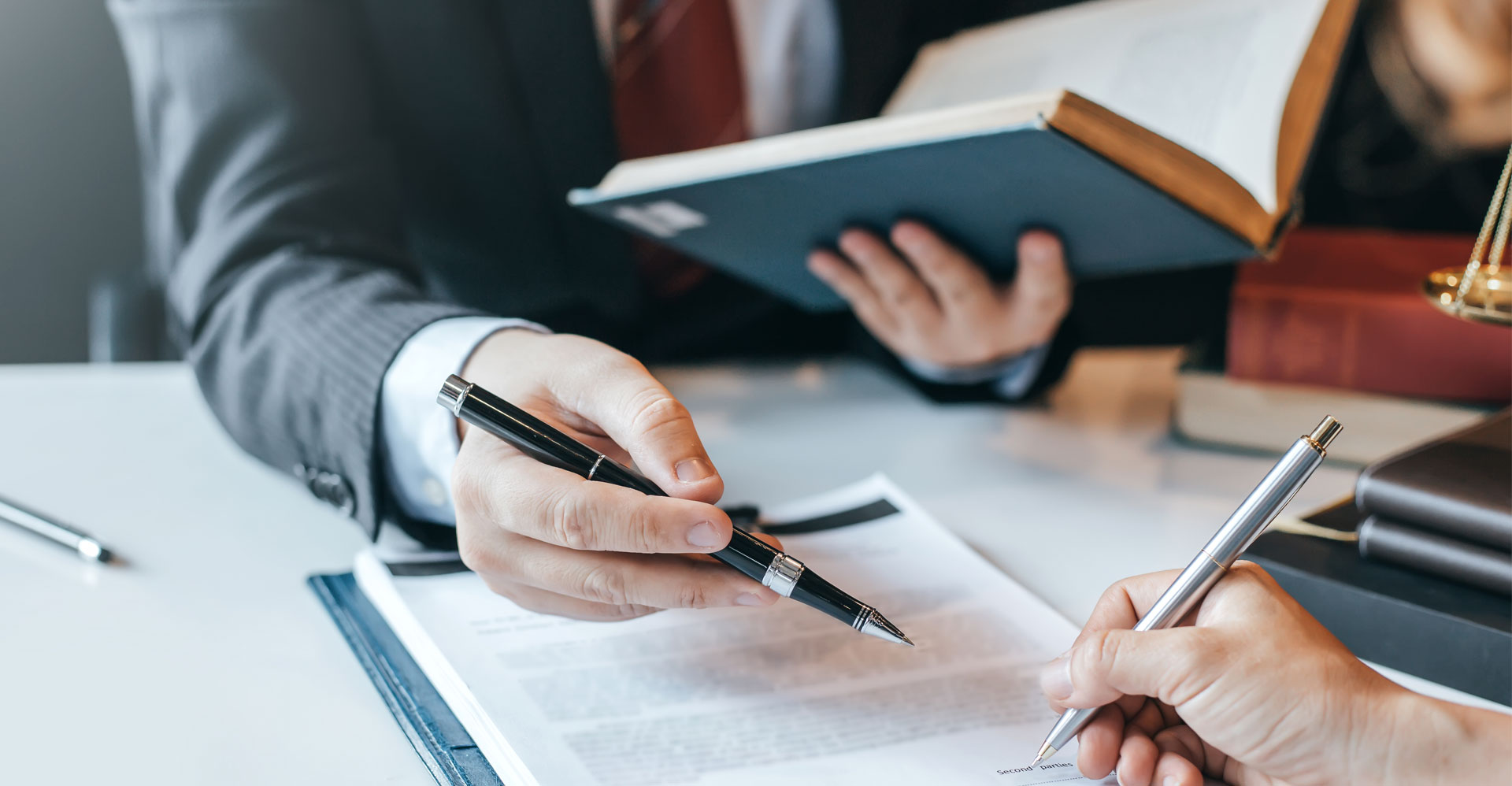 Information for professional advisors
Do your clients come to you for advice on philanthropy? Are they interested in making an impact in their local community? Or perhaps they'd like to leave a lasting legacy to help others in the future?
We work in partnership with many professional advisors, combining our valuable expertise with yours to provide the best solutions to suit your clients' wishes.
Why work with us?
We're experts in charitable giving. With our in-depth knowledge and understanding of local needs in Scottish communities, we can advise on charitable giving and work with you to provide a tailored, cost-effective and tax-efficient solution to your clients. We can offer them the flexibility to choose how, when and where they give whilst supporting their financial planning goals.
If you're simply looking for advice, we can help there too. From helping you simplify your clients' charitable wishes, to matching your clients with the causes they care about. Let's work together and ensure they have maximum impact with their giving.
Below you'll find some links to information on how to set up a fund, revitalising a dormant charity or leaving a lasting legacy to help others in the future.
Want to talk about something else? Let's start a conversation.
The difference you can make
Did you know that donors give on average 17 times more when they are supported by their professional advisor on their philanthropic journey?
Today's philanthropists have an array of options for their giving, but many simply do not know where to start, and increasingly are turning to their trusted advisors.
(source: Philanthropy Impact, 2020)