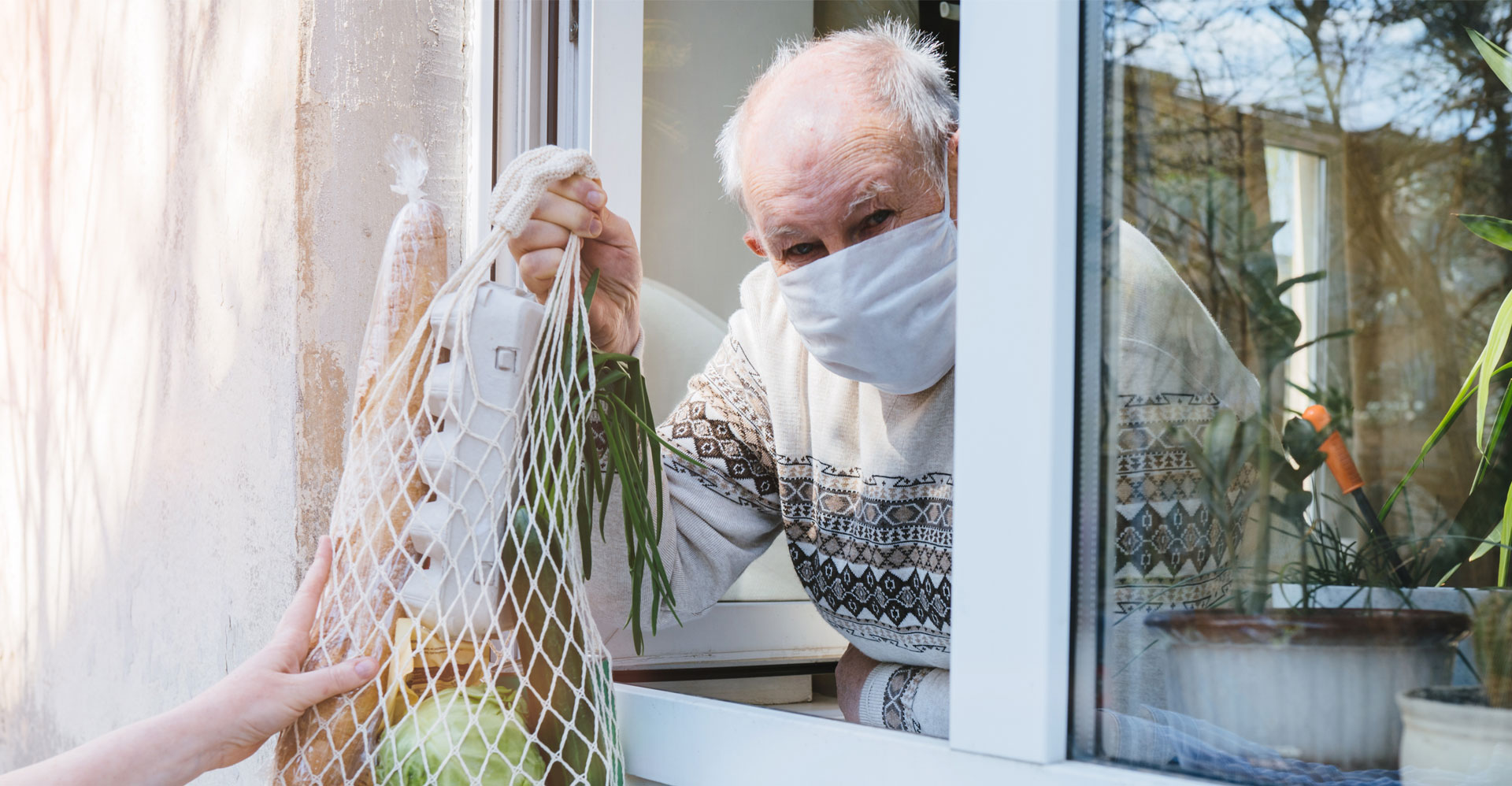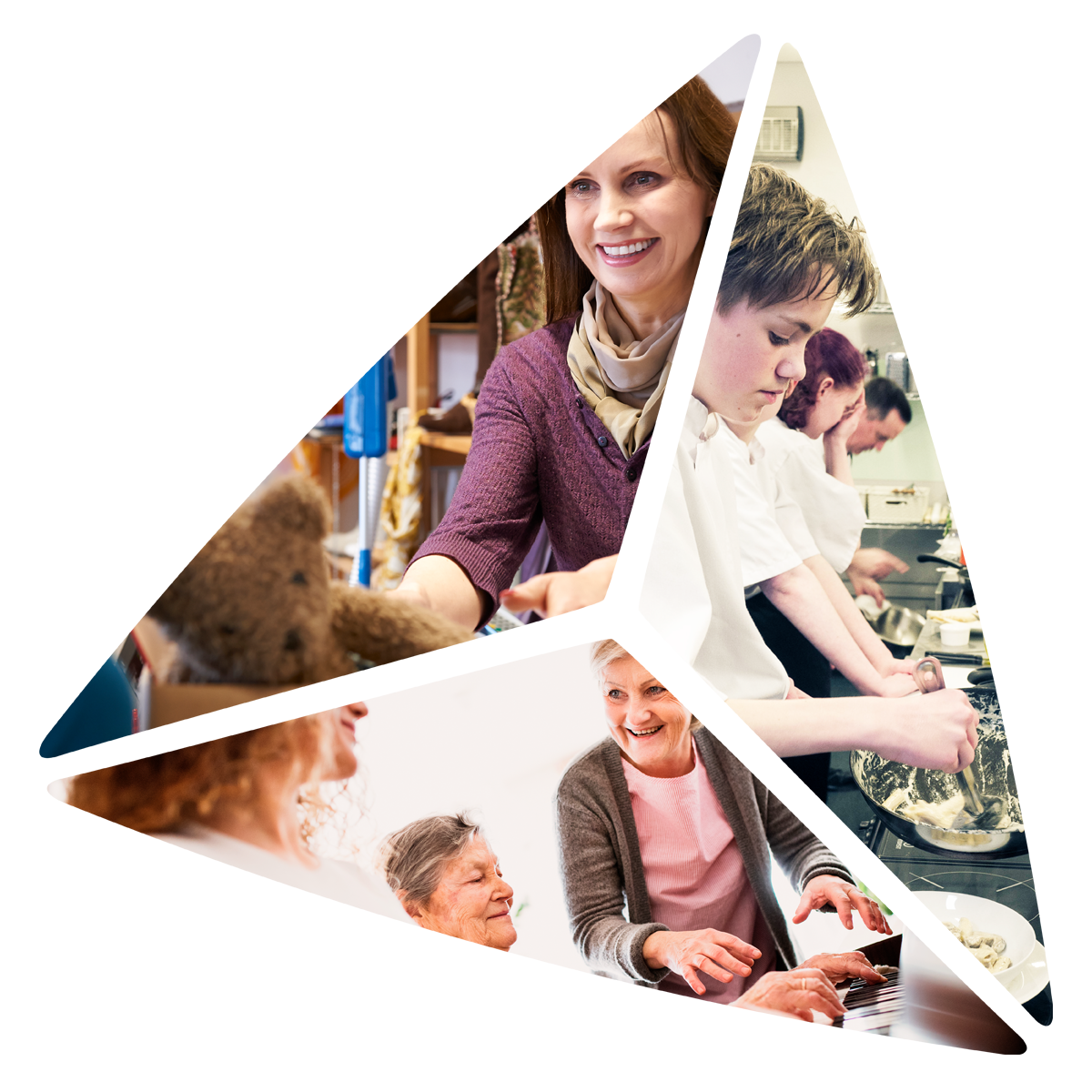 Supporting communities to shape their future
For more than 25 years, we have supported communities the length and breadth of Scotland, increasing grantmaking reach and effectiveness. 
Relationships are at the heart of everything we do. Our ties to thousands of community groups and small charitable organisations enable us to support and deliver meaningful impact at a local level. We're proud that we have the capacity and resources to help communities shape their future.
through this many grants
3195