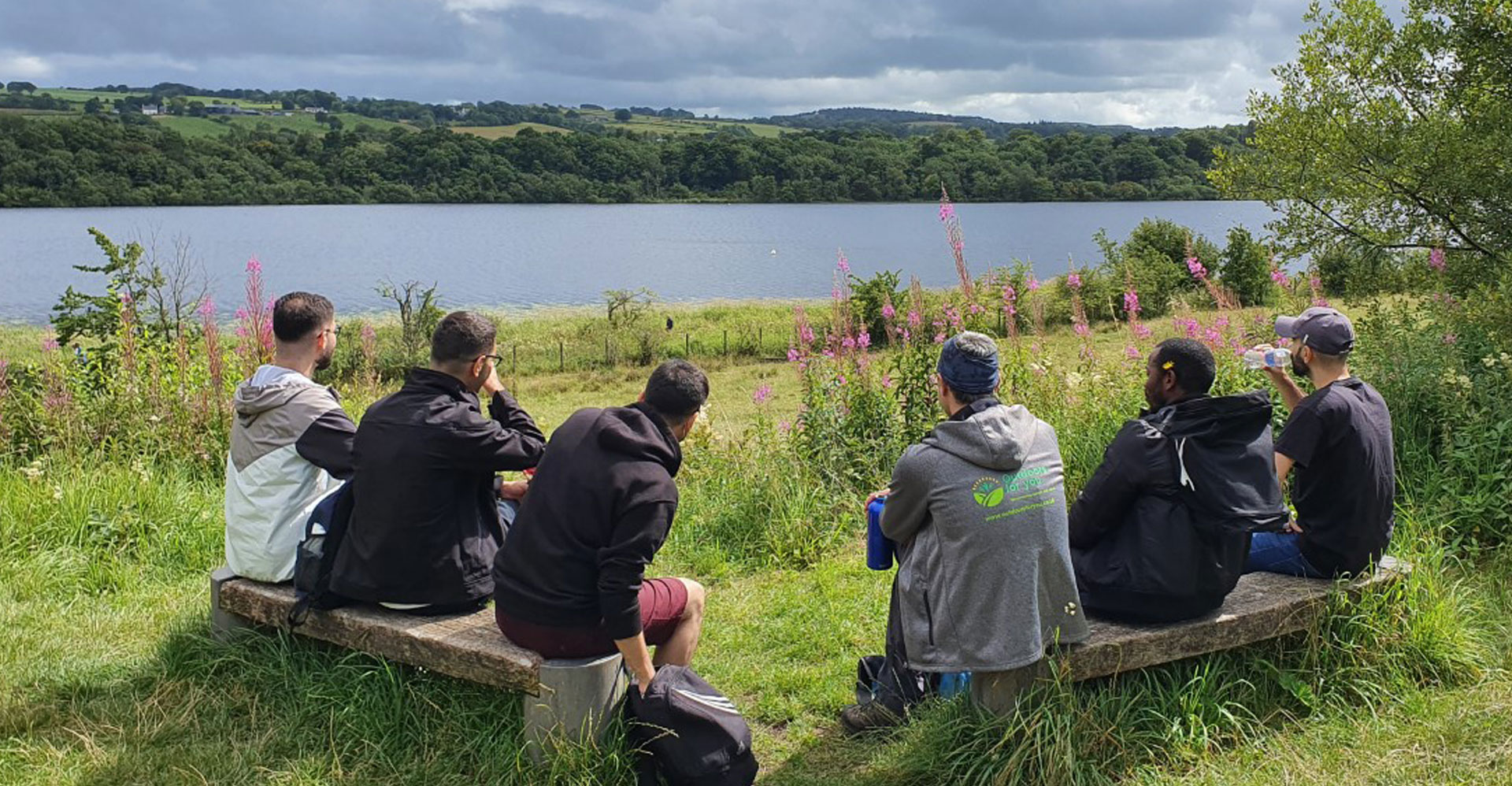 Help for applicants
Completing a funding application might feel a little daunting but remember, it's time well spent. Thousands of organisations across Scotland receive grants through us every year.
We want to make the process as easy as possible; we want to help. Read through our advice, follow our top tips and you'll get off to the best start.
Before you start
Do you have a clear idea about the project or activity needing support? You might be continuing an activity or starting a new one.
Why is it needed, and how does it fit with your work as a group?
Do you know the difference you hope it will make in the community you serve?
Do you know what it's going to cost? Depending on the value of goods or services, you may need to obtain three quotes for any work required for your project or undertake a tendering process. See our Evidencing value for money page to learn more.
Have you involved your Board or Committee?
Have you checked if you're eligible for funding? Your organisation and your project need to fit our standard eligibility criteria. The fund page might also have a few extras too.
And finally, there are a few things we cannot fund. Please check this too!
Get ready to apply
If you're confident you've got everything covered then let's get started. You can apply for most of our funds online. Just use the application link on the fund page to register then you'll receive a unique link to your online application form by email. Don't worry if you can't finish it in one go; you can save your work and return to it later.
If an offline form is available, you'll see this on the fund page as a download. Offline forms will need to be emailed to us once you're finished. Either way, just make sure you complete all the required fields and remember to attach all the necessary supporting documents. Just make sure you meet the application deadline!
Get in touch with us if you have questions about a fund you're applying for, or if you're experiencing difficulties with the form. If you need help completing a grant application or need additional support, contact your local Third Sector Interface.
Top tips for applications
What happens next?
If you've applied online, you'll receive an automated confirmation email within a few minutes of submission (if you don't receive one, check your spam/junk folder just in case). The confirmation email will also include a copy of your completed application for your records.

Your application will then be assessed before a decision's made on funding. For more detail on this process, visit How funding decisions are made. The timescale for decisions is often listed on the fund page.

If your plans change or you no longer need a grant, please get in touch with us as soon as possible.
Successful applicants
If your application is successful, we'll be in touch as soon as we can. We'll email you a grant offer detailing what your grant is for, the amount, and any terms and conditions specific to your award. We'll also let you know when we expect you to have spent your grant, and the feedback we are looking for.

Once you've received and accepted your offer, we'll transfer your money by BACS if all conditions have been met. For some funds, the grant will be paid in instalments rather than a single payment.
Unsuccessful applications
If you're not successful, we'll provide you with some feedback. Under some funds, you may be able to re-apply. Please note that we do not operate an appeals process for unsuccessful applications.
At all times we recommend that you keep an eye out for other funds you may be eligible for here. You can also follow us on social media and sign up to receive our email newsletters for all the latest fund news. For information on other sources of funding in Scotland, we recommend visiting the Funding Scotland website and speaking to your local Third Sector Interface.
Frequently asked questions