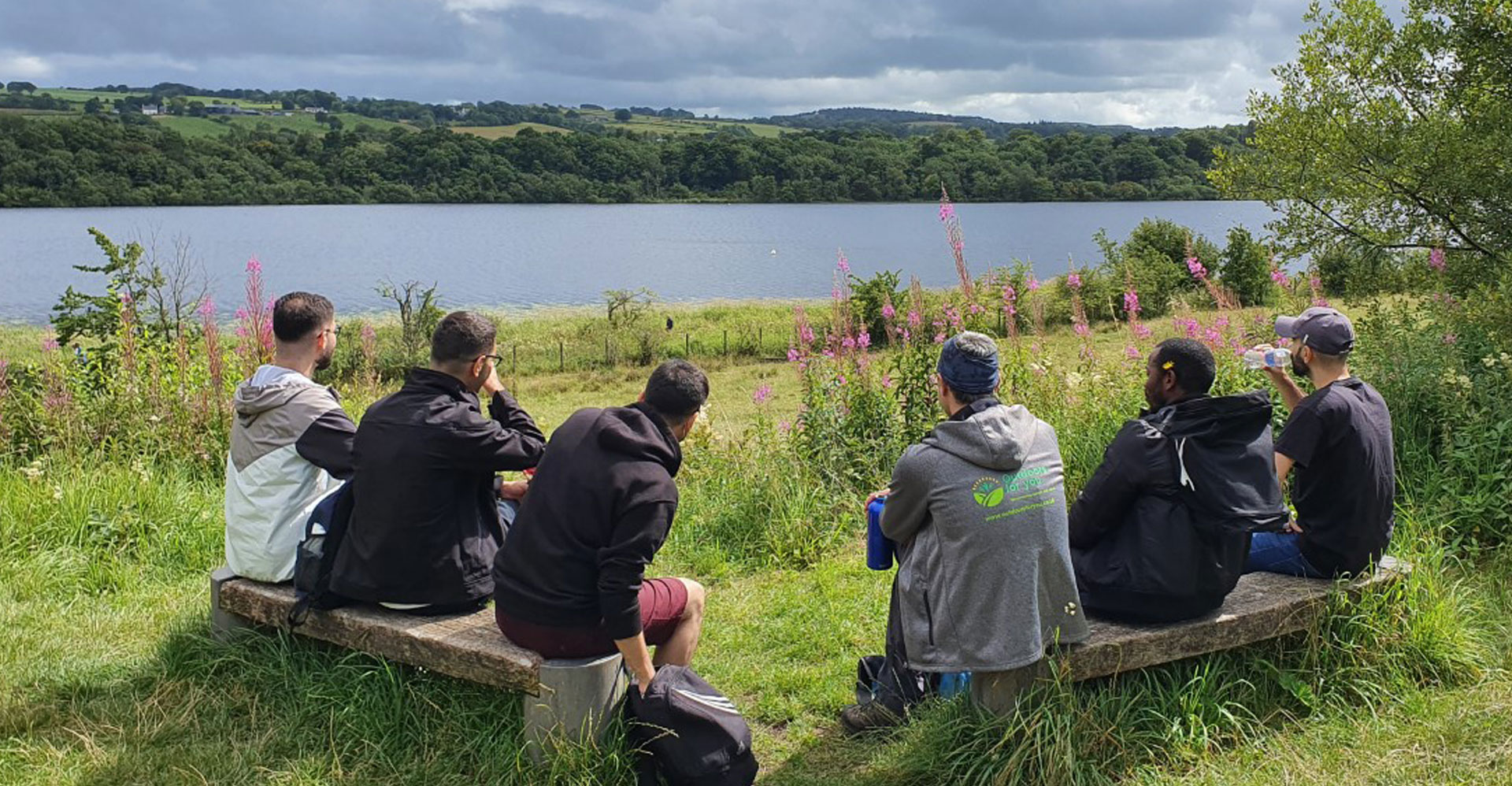 Help for applicants
Completing a funding application might feel a little daunting but remember, it's time well spent. Thousands of organisations across Scotland receive grants and social investment through us every year.
We want to make the process as easy as possible; we want to help. Read through our advice, follow our top tips, and you'll get off to the best start.
If you're a social enterprise looking for help and advice regarding investment opportunities, please visit the Social Investment page.
Before you start
Please checked if you're eligible for funding. Your organisation and your project/activity need to fit our standard eligibility criteria. The fund page might also have a few criteria too.
Do you have a clear idea about the project or activity needing support?
Why is it needed, and how does it fit with your work as a group?
Do you know the difference you hope it will make within the community you serve?
Is your application for a new building or renovation of an existing one? Or is the funding to help with an energy-saving initiative? If so, we require you to use Business Energy Scotland's Energy Efficiency Business Support Service. Find out more here.
Does your project have any impact on the environment? Take a moment to visit our projects for people and planet page for lots of guidance and useful resources.
Do you know what it's going to cost? Depending on the value of goods or services, you may need to obtain three quotes for any work required for your project or undertake a tendering process. See our Evidencing value for money page to learn more.
Have you involved your Board or Committee?
We require you to demonstrate that your annual accounts are subject to an independent inspection. Visit our independent inspection of your accounts page for details.
And finally, there are a few things we cannot fund. Please check this too!
Get ready to apply
If you're confident you've got everything covered, then let's get started. You can apply for most of our funds online. Just use the application link on the fund page to register then you'll receive a unique link to your online application form by email. Don't worry if you can't finish it in one go; you can save your work and return to it later.
If an offline form is available, you'll see this on the fund page as a download. Offline forms will need to be emailed to us once you're finished. Either way, just make sure you complete all the required fields and remember to attach all the necessary supporting documents. And make sure you meet the application deadline!
Get in touch with us if you have questions about a fund you're applying for or if you're experiencing difficulties with the form. If you need help completing a grant application or need additional support, contact your local Third Sector Interface.