CREATING IMPACT WITH YOUR FUNDING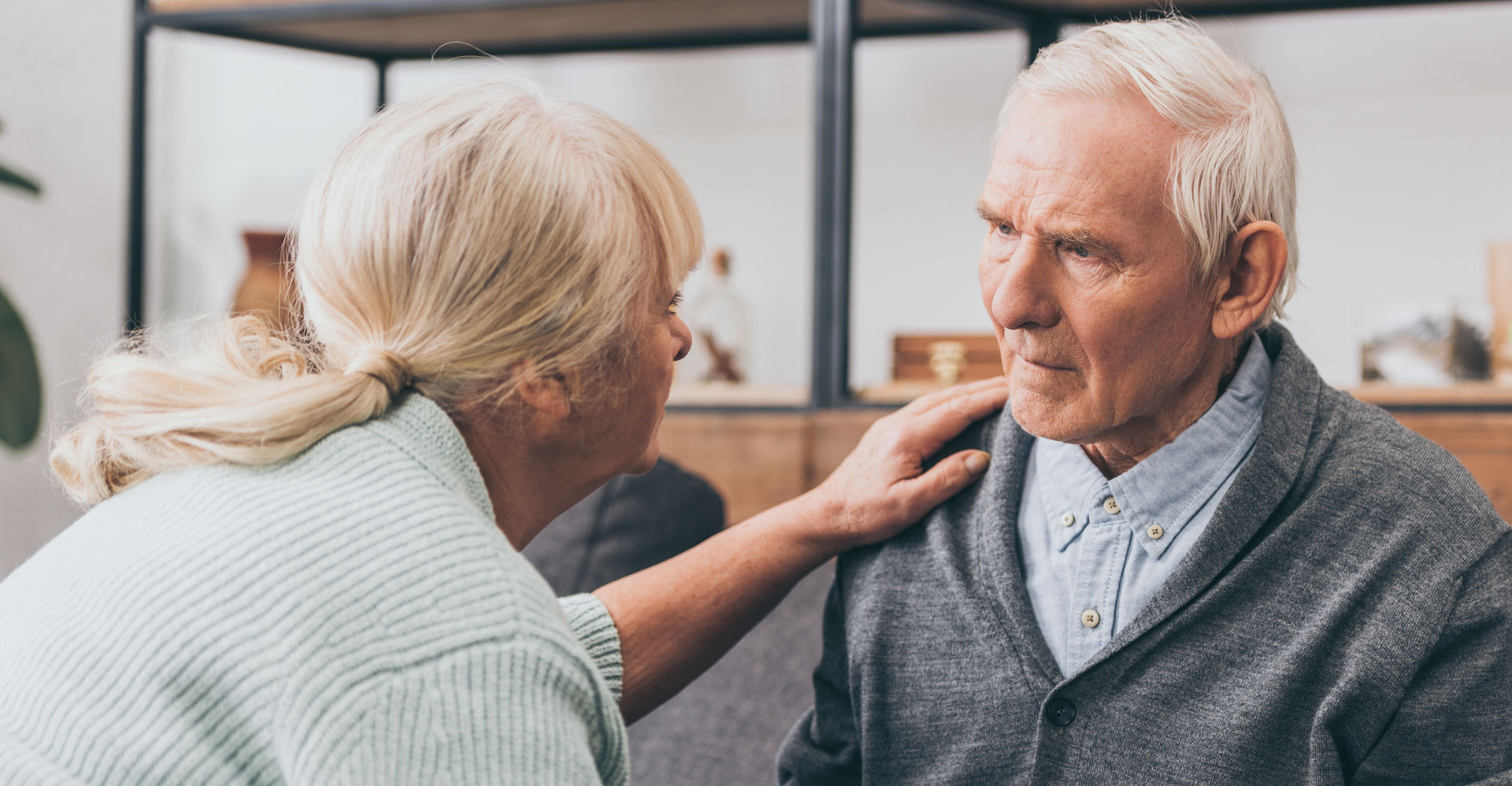 Helping you distribute effectively
Effective fund distribution comes with its own challenges. We work in partnership with organisations like yours to increase efficiency in fund management and make fund distribution more impactful. We can help expand your grantmaking reach. Our extensive network throughout Scotland gives you access to thousands of local community projects and smaller charities that need your help.
Why work with us?
As a charity ourselves, we understand our shared sector. You can trust us to maximise the impact of your funds. And as ours will be a partnership, you'll be playing an active and crucial role in decision-making. We'll help you deliver your existing strategy or work with your trustees to develop a plan – then design a funding programme to achieve it.
Working with Foundation Scotland also reduces time-consuming admin, leaving you more time to focus on fundraising and supporting your beneficiaries. You can use our expertise in evaluation and reporting – we'll create case studies and stories you can use to illustrate the impact you're making in the community. We can also support the testing of new ideas and approaches to giving.
Some of the charities we've worked with
Has your trust become dormant?
At Foundation Scotland, we know some charities find it hard to remain active. This can be for many reasons, but it doesn't have to stay that way.
We're specialists in revitalising charitable trusts that have fallen dormant. From supporting you with your giving to creating a new fund with your assets, there are many ways we can help. We're also the Scottish Charity Register (OSCR) trusted partner to identify and repurpose these so-called 'sleepy trusts'. You're in good hands.
Find out more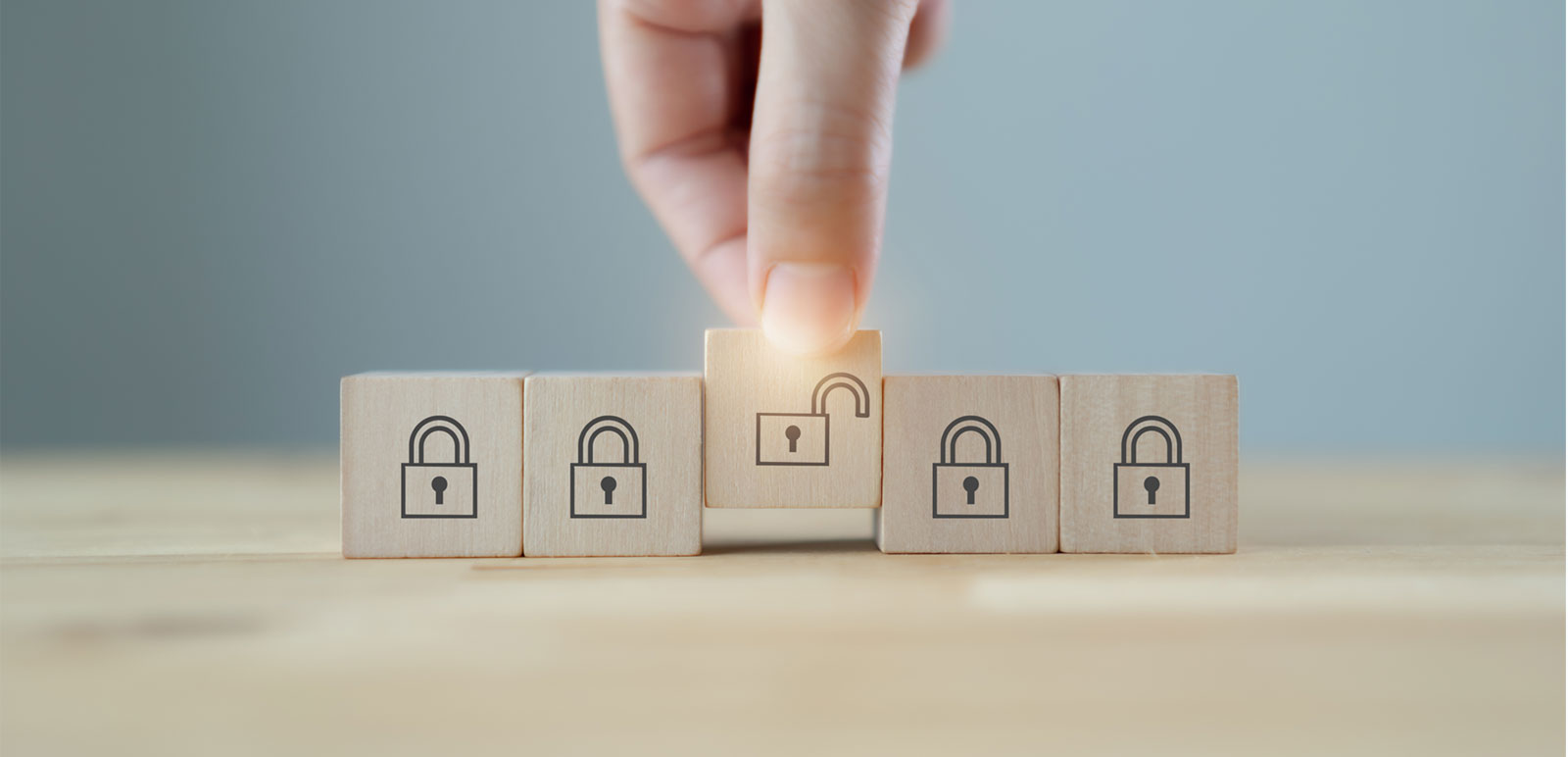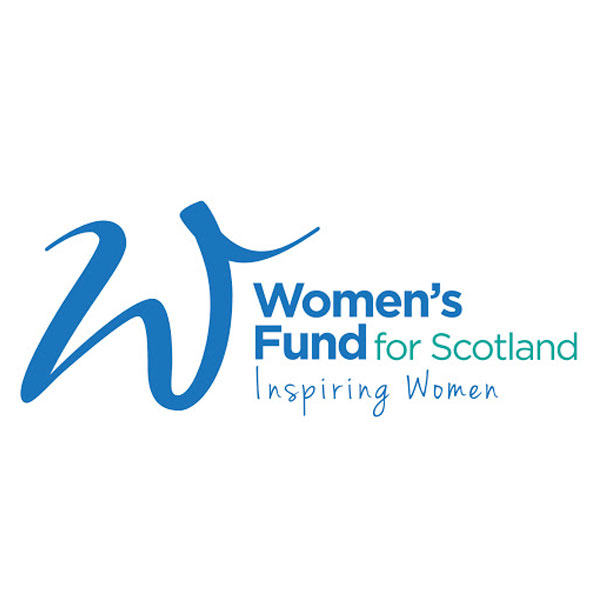 The Women's Fund for Scotland has used Foundation Scotland for grant making for several years and has benefitted from their contacts with locally-based organisations, their professional expertise in grant making and their ability to link applicants to a variety of funding sources.
Trustee, Women's Fund for Scotland
Frequently asked questions