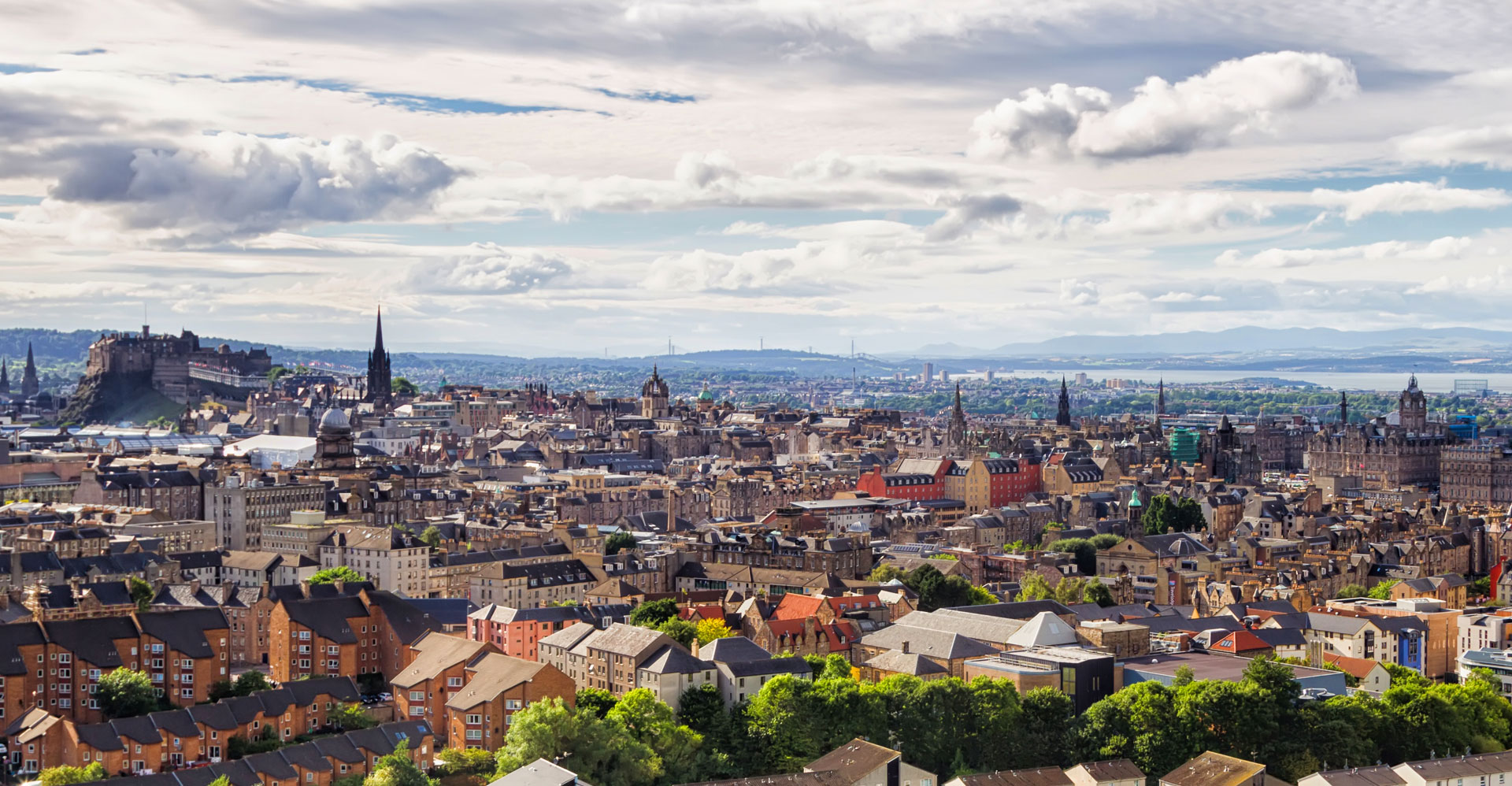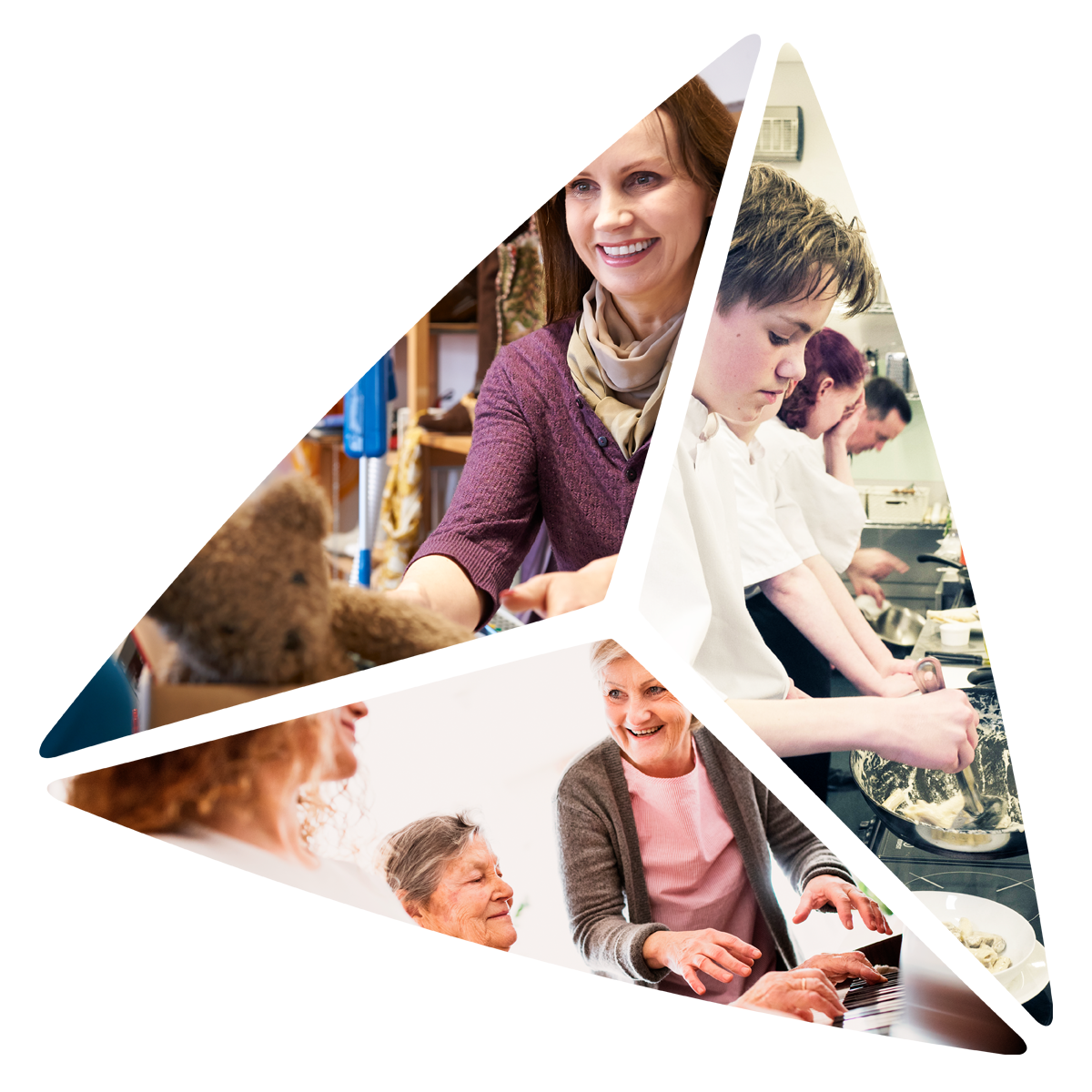 The Foundation Scotland team all work from home, you can get in touch with us by phone and email. Whilst we no longer have any permanent offices, we're using several regional co-working hubs and meeting spaces across Scotland enabling face-to-face meetings in addition to hybrid and virtual meetings.
Complaints & whistleblowing procedure
Foundation Scotland is committed to providing excellent service. However, if the service we provide does not meet your satisfaction, or suspect any misconduct within our organisation, please let us know. If matters remain unresolved, or you'd prefer to record your concerns online, you can use our online portal to register complaints and whistleblowing. You can visit our online portal here.