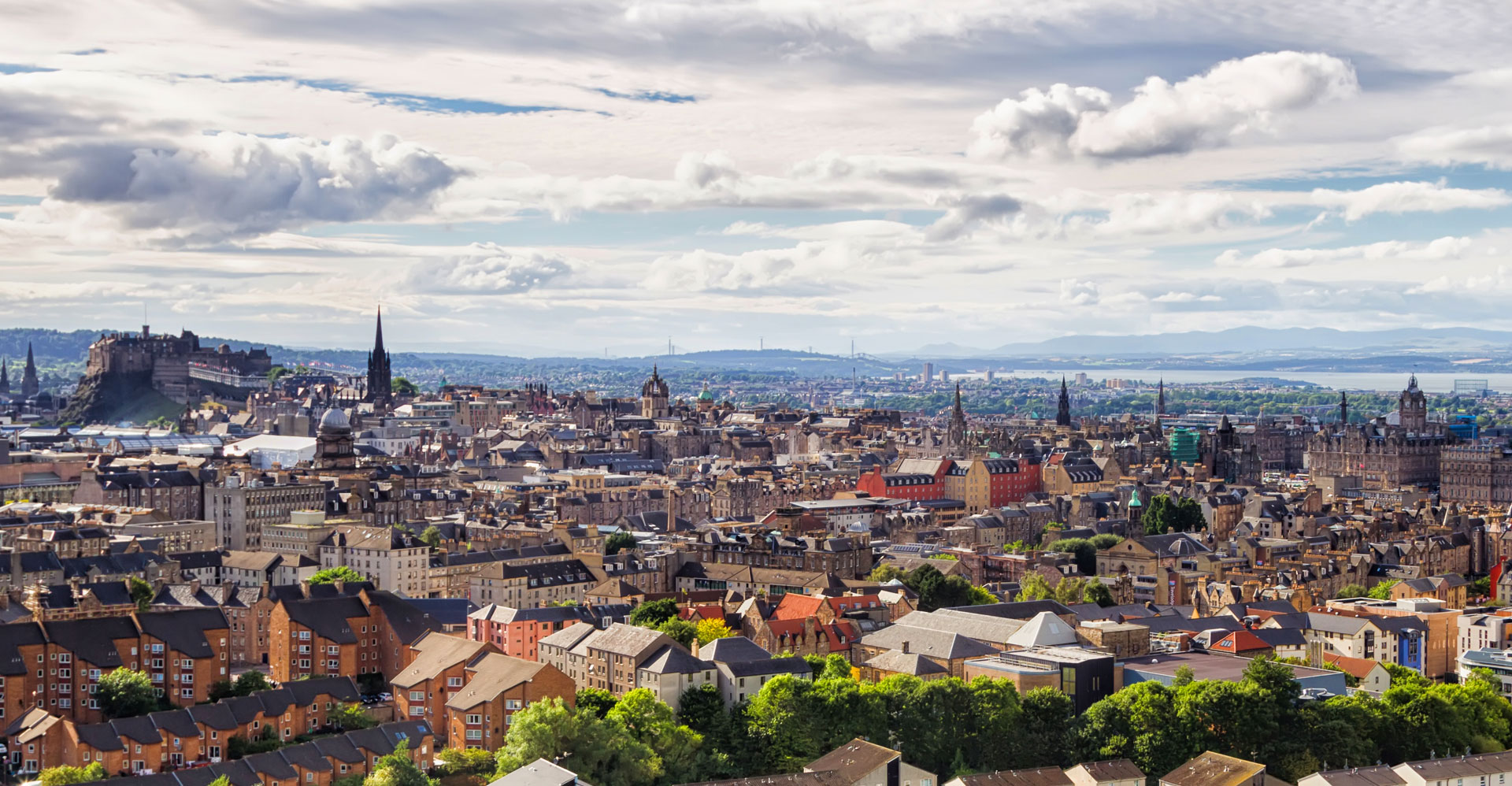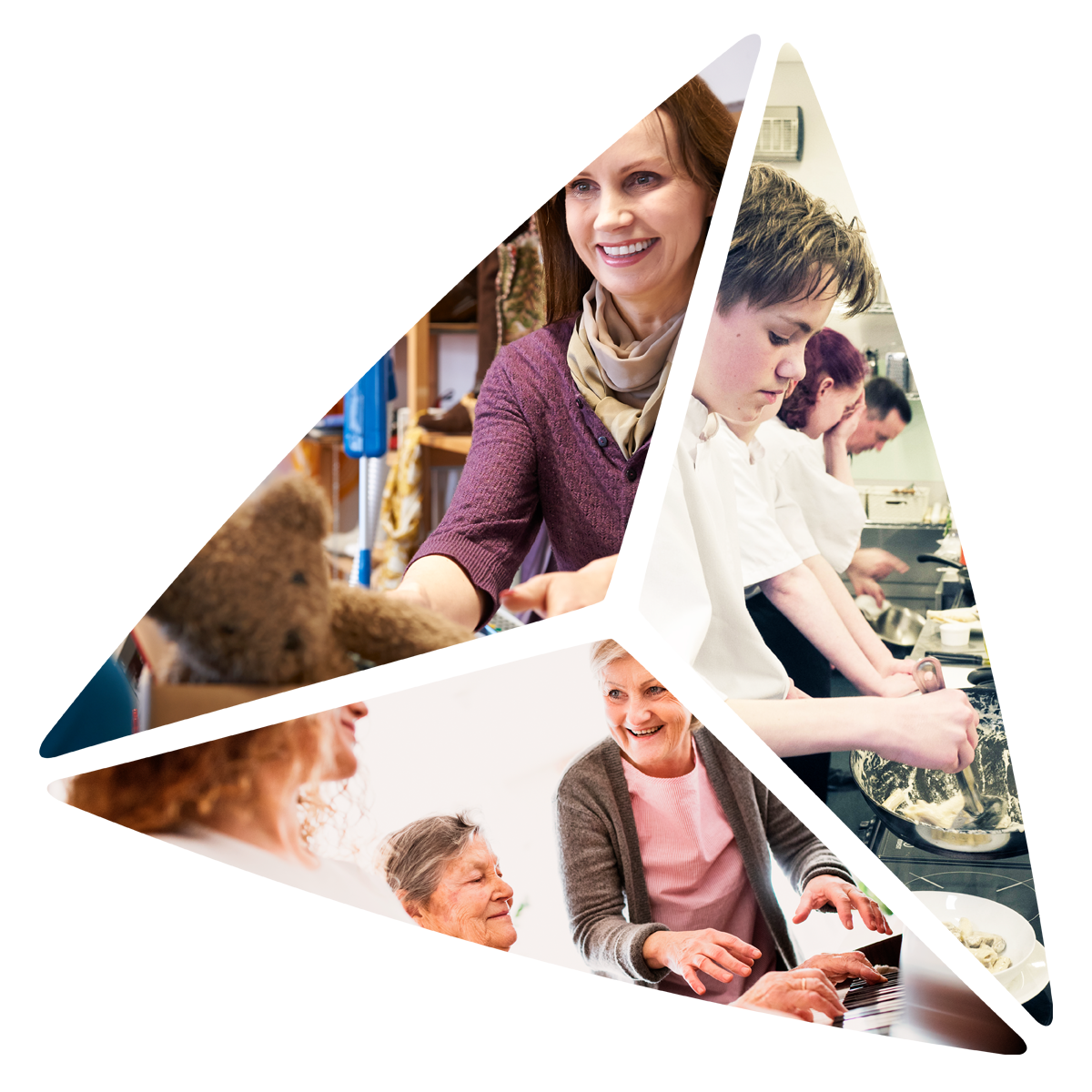 During the coronavirus pandemic, you can be assured that Foundation Scotland is open as usual. However, please note that all our staff are currently working from home.
With the new restrictions in place from 5th January 2021 and to further support our staff with caring responsibilities we are now working hyper-flexibly so e-mails may be re-routed, or responses may be delayed or sent out with "normal" working hours. We are reviewing our systems and processes to adapt to the current uncertainties. However, we will endeavour to provide the best service possible clients and grantees.
In the meantime, we ask you to refrain from posting any items to our offices. Where possible, please contact us by email in the first instance or complete an enquiry form below.