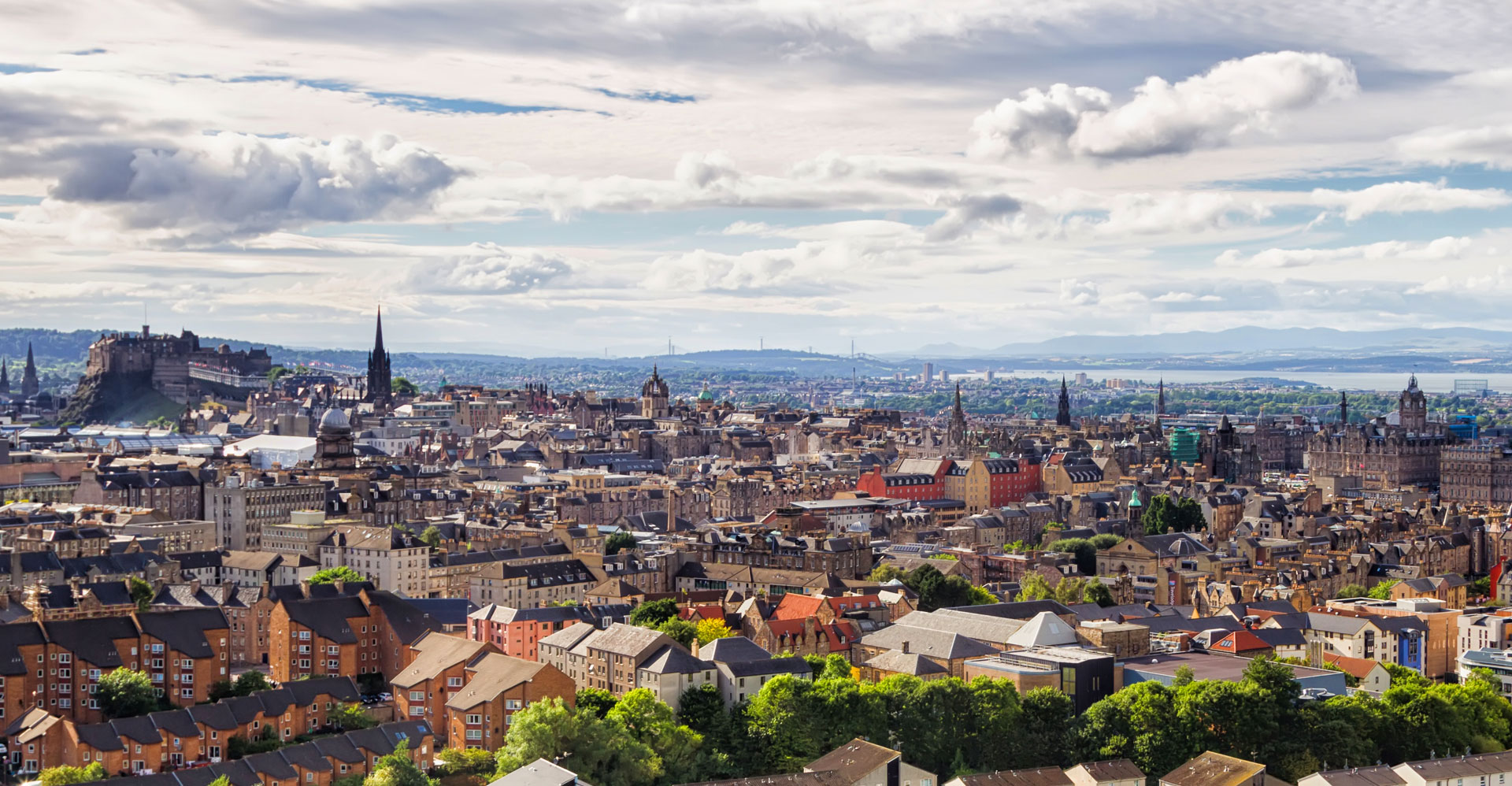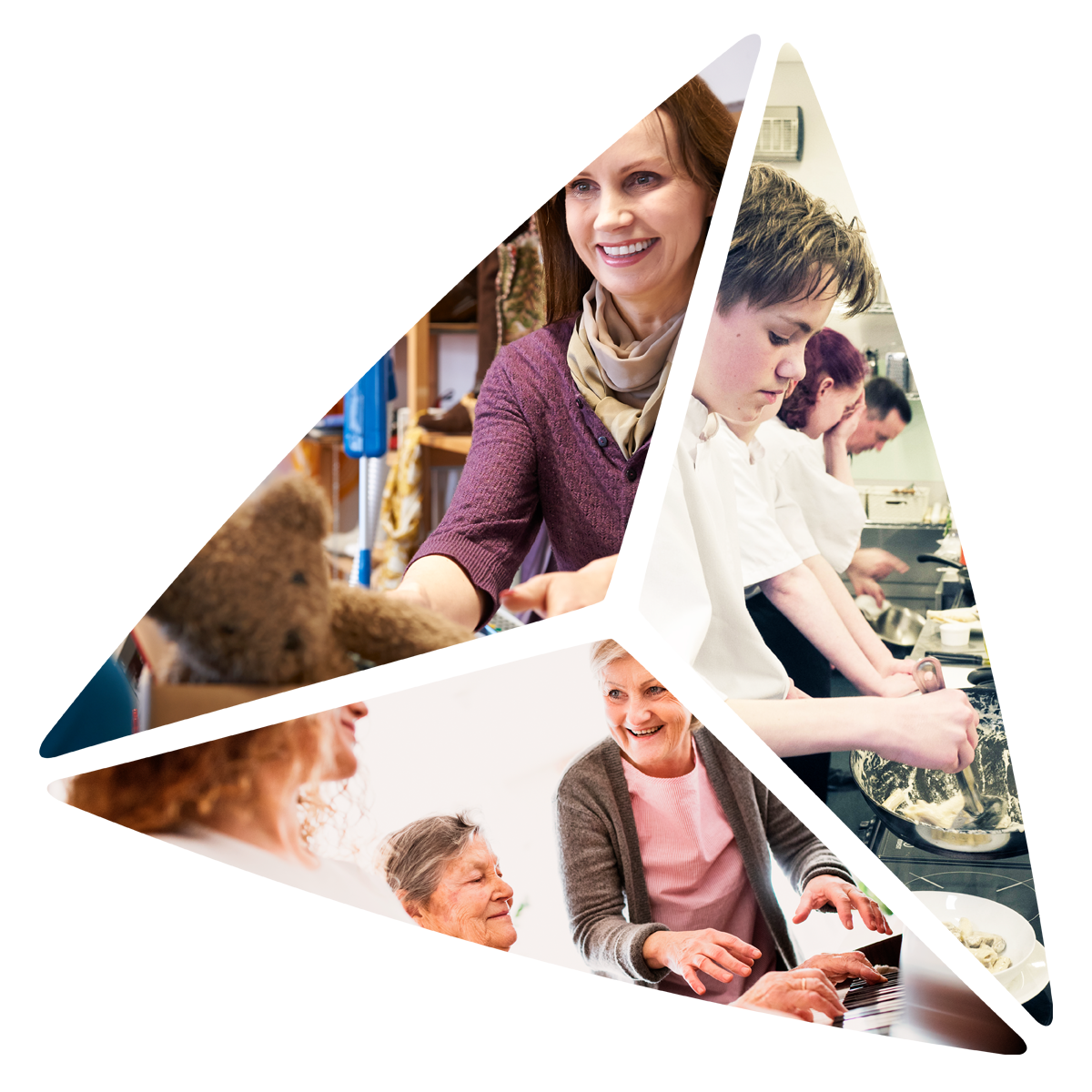 During the current restrictions, you can be assured that Foundation Scotland remains open as usual. However, please note that all staff are all working from home, some with flexible hours to manage caring responsibilities.
Whilst we're all working remotely, can we everyone to refrain from sending mail to our offices. Where possible, please contact us by email in the first instance or complete an enquiry form below. Thank you.
Complaints & whistleblowing procedure
Foundation Scotland is committed to providing excellent service. However, if the service we provide does not meet your satisfaction, or suspect any misconduct within our organisation, please let us know. If matters remain unresolved, or you'd prefer to record your concerns online, you can use our online portal to register complaints and whistleblowing. You can visit our online portal here.