THE DIFFERENCE YOUR MONEY CAN MAKE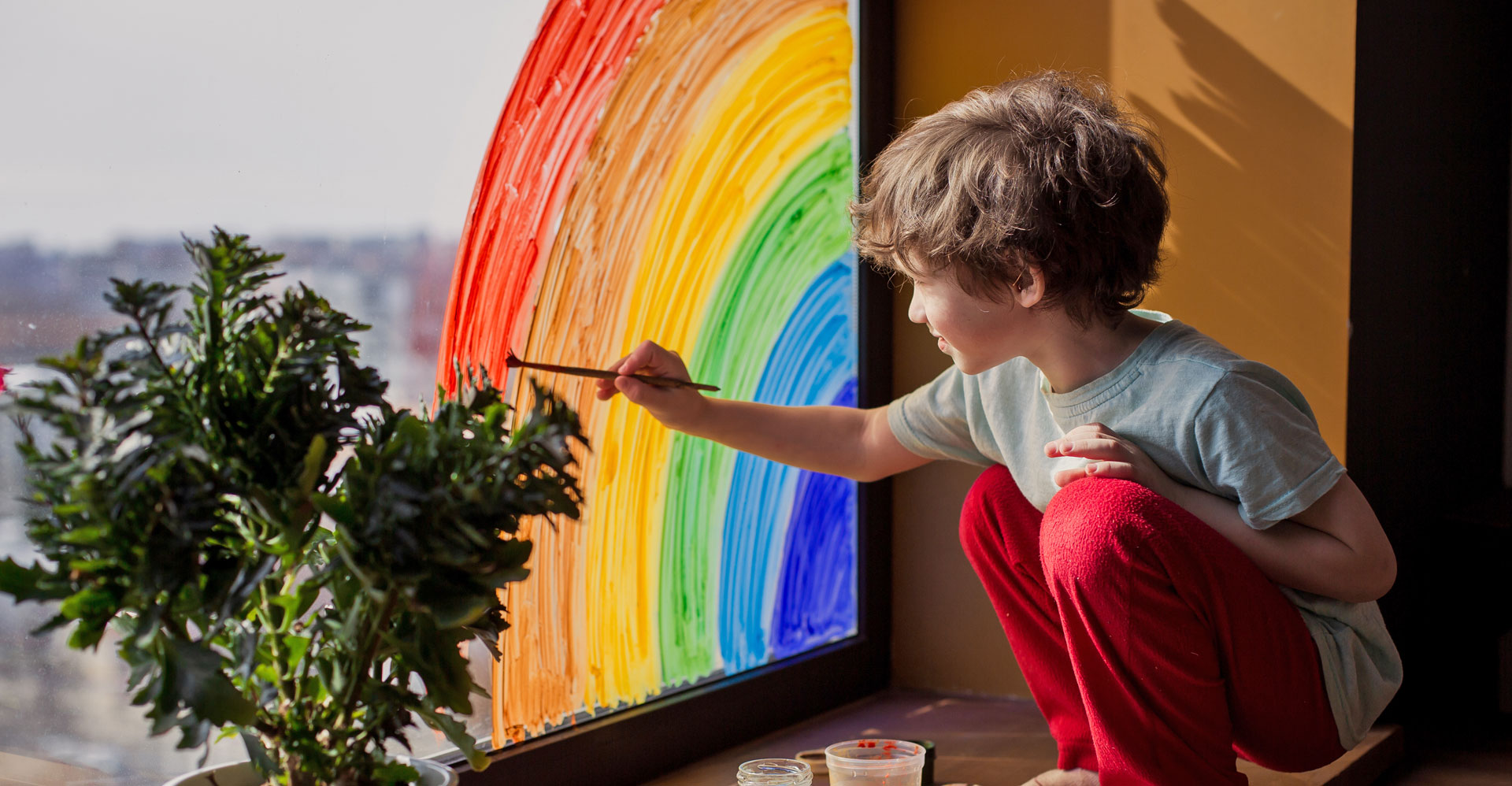 Philanthropy that mirrors your personal values
If you're thinking about charitable giving, you'll want to make sure your gift is truly effective in helping the people or communities you care about. We're proud to work with donors like you who make such a difference to so many lives.
Support the causes most important to you
From one-off gifts to regular funds and personalised strategic grant programmes, whatever the size of your donation, we can promise that every penny will be working hard for the people you want to help.
Our work with communities throughout Scotland and, in turn, our detailed local knowledge means we are well placed to 'match' you with good causes and charitable projects. Once identified, we can manage the full administrative process.
We're here to support you in your giving. We'll listen carefully and take on board what you want your donations to achieve – our aim is always to increase your contribution's value and impact.
Bring your philanthropic interests to life
You will want to know how your gift is making a difference, so we take care of evaluation, monitoring and reporting, keeping you informed and leaving you free to enjoy the effects of your generosity.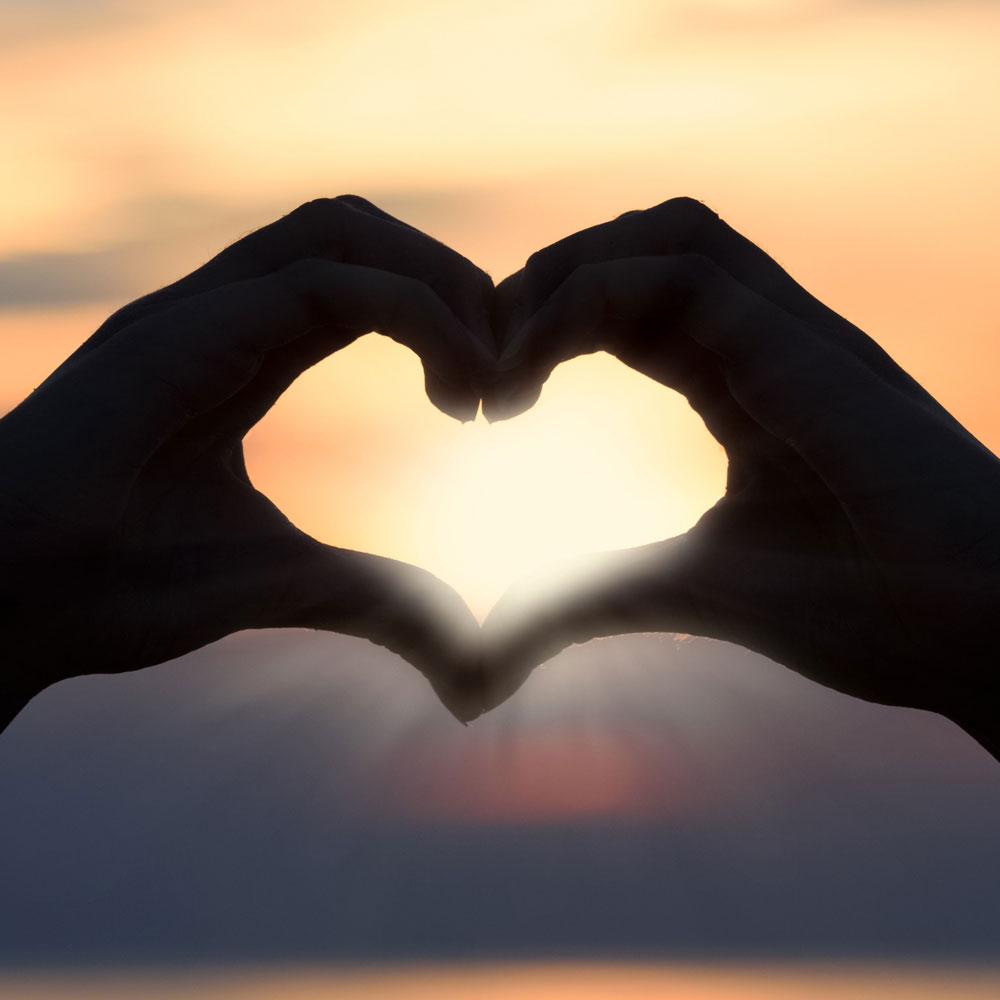 The word 'philanthropy' comes from the words 'philo' and 'anthropos' It means 'a love of mankind'
Visit some of our case studies to see how our donors' philanthropy is directly helping our communities throughout Scotland
Frequently asked questions