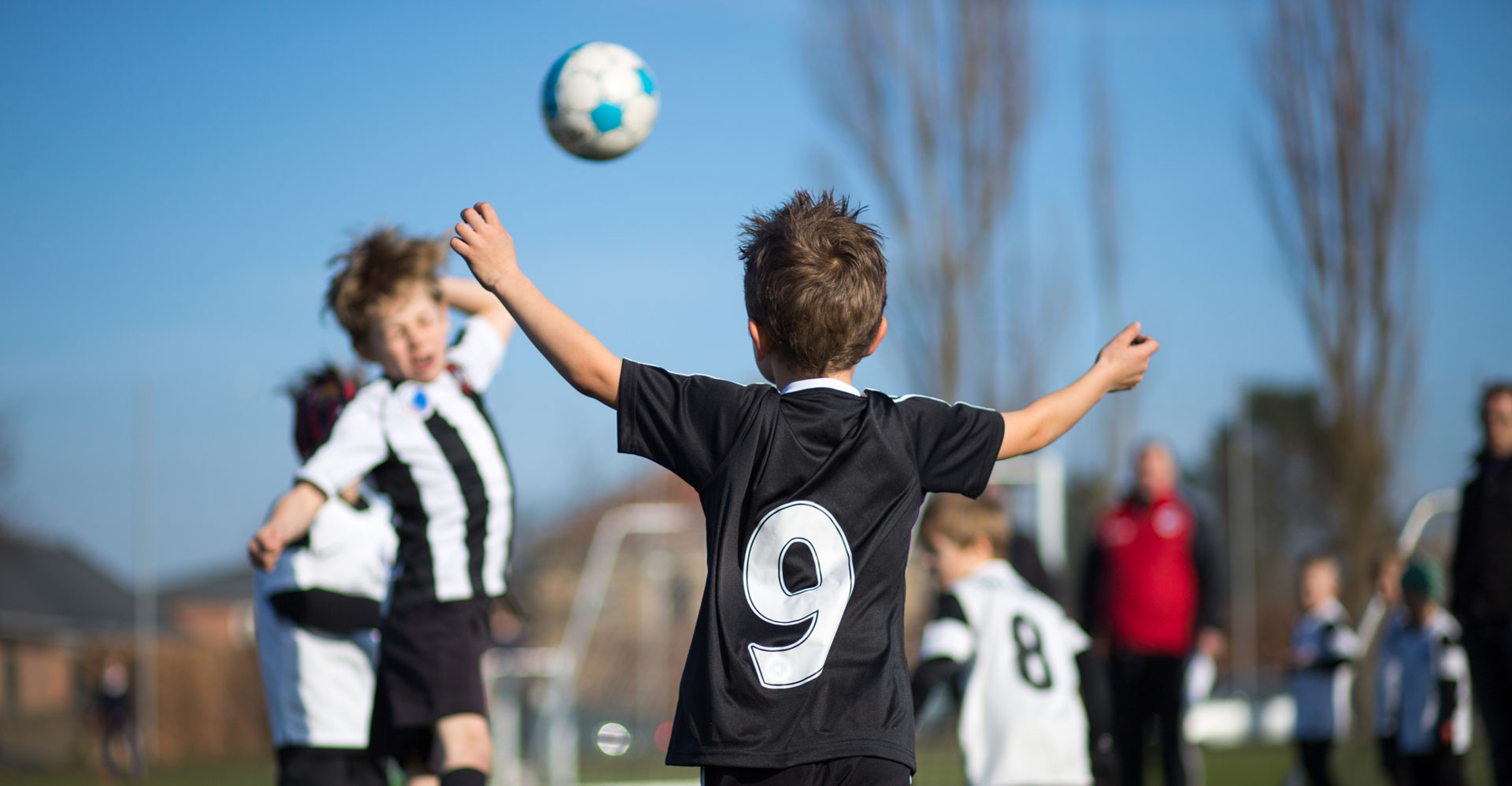 Supporting corporate giving
Our experience in effective community engagement makes it easier for businesses to forge meaningful relationships with communities and causes – and make a real difference.
We're here to remove complexity and add value, leaving you free to focus on your day-to-day business priorities.
Why work with Foundation Scotland?
With our extensive sector knowledge and 25 years' experience managing charitable funds, you're in safe hands. We can proactively manage your relationship with the communities and causes you support, for maximum benefit on both sides.
As you'd expect, our emphasis on due diligence ensures the right fit between your organisation and the causes you value, or the places where you want to make a difference.
Supporting your giving
We can:
Consider the causes or geographic communities you want to support
Work out the best way to do so
Establish and run your fund effectively
Track your funds success
Our case studies and impact reports will help illustrate the difference your funding is making, raising the profile of both your giving and organisation with stakeholders, customers, and employees.
Getting your people involved
Employees often embrace wholeheartedly their company's charitable initiatives. We can help with ideas around staff engagement, including employee input into grant decisions or project visits.
Read about some of our partnerships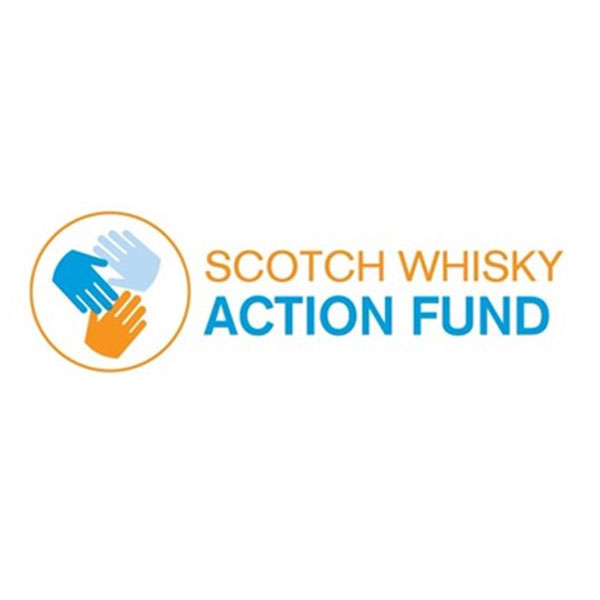 The Scotch Whisky Association has worked with Foundation Scotland over the past 5 years. They supported and advised us on the establishment of our Scotch Whisky Action Fund and look after the day-to-day operation of the Fund. Right from our very first meeting, we have found them to be professional, responsive to our requests and have appreciated their advice and guidance.
Douglas Meikle, Head of Alcohol Policy, The Scotch Whisky Association