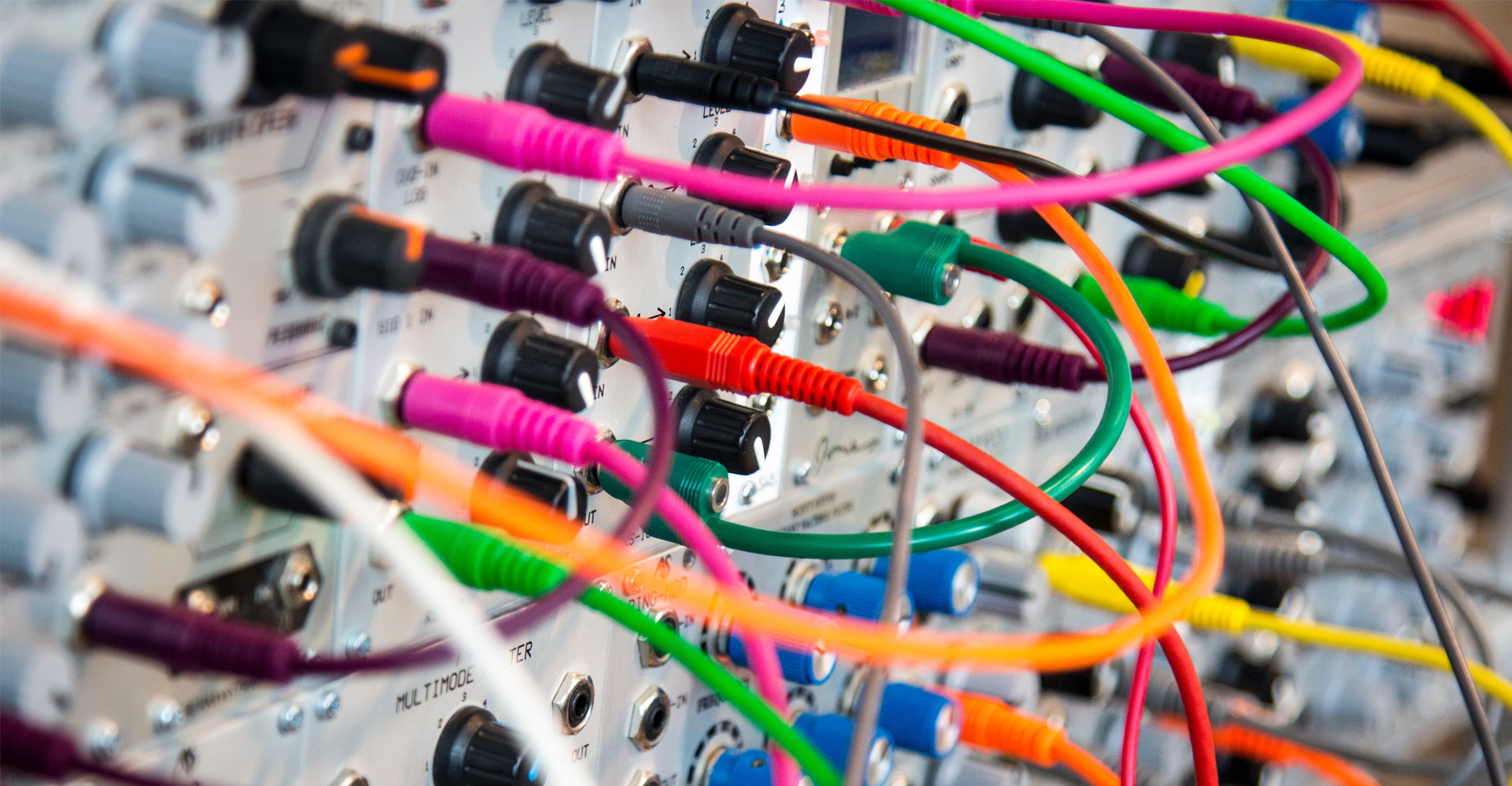 Real-time access to your information
Whether you're a donor, or an organisation applying for funding, you can now access everything you need online. Simply click the relevant section below and have your login details ready.
Access Issues
If you are having any issues logging into your account, or you've not been assigned a login yet, please contact the relevant team below.