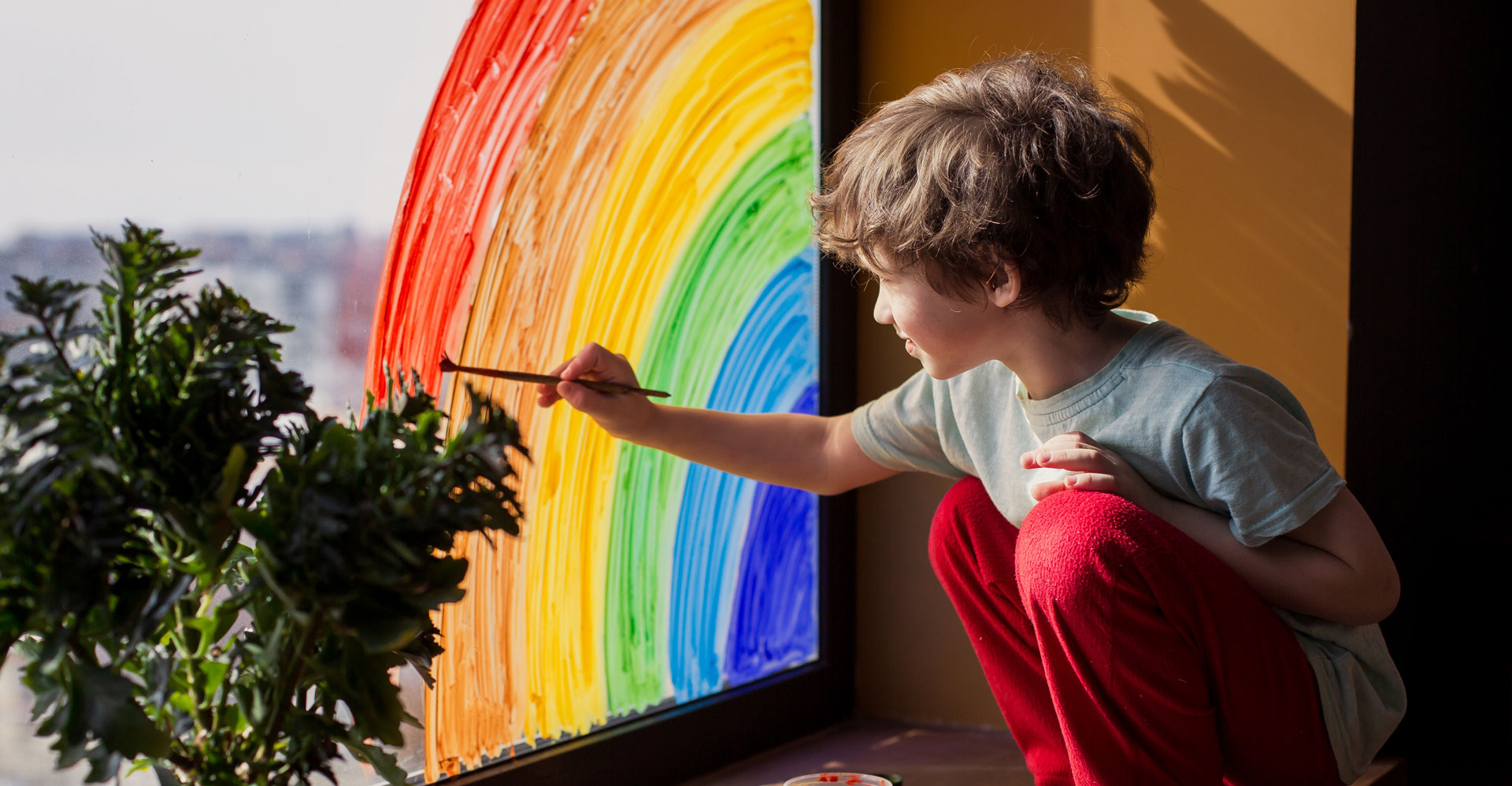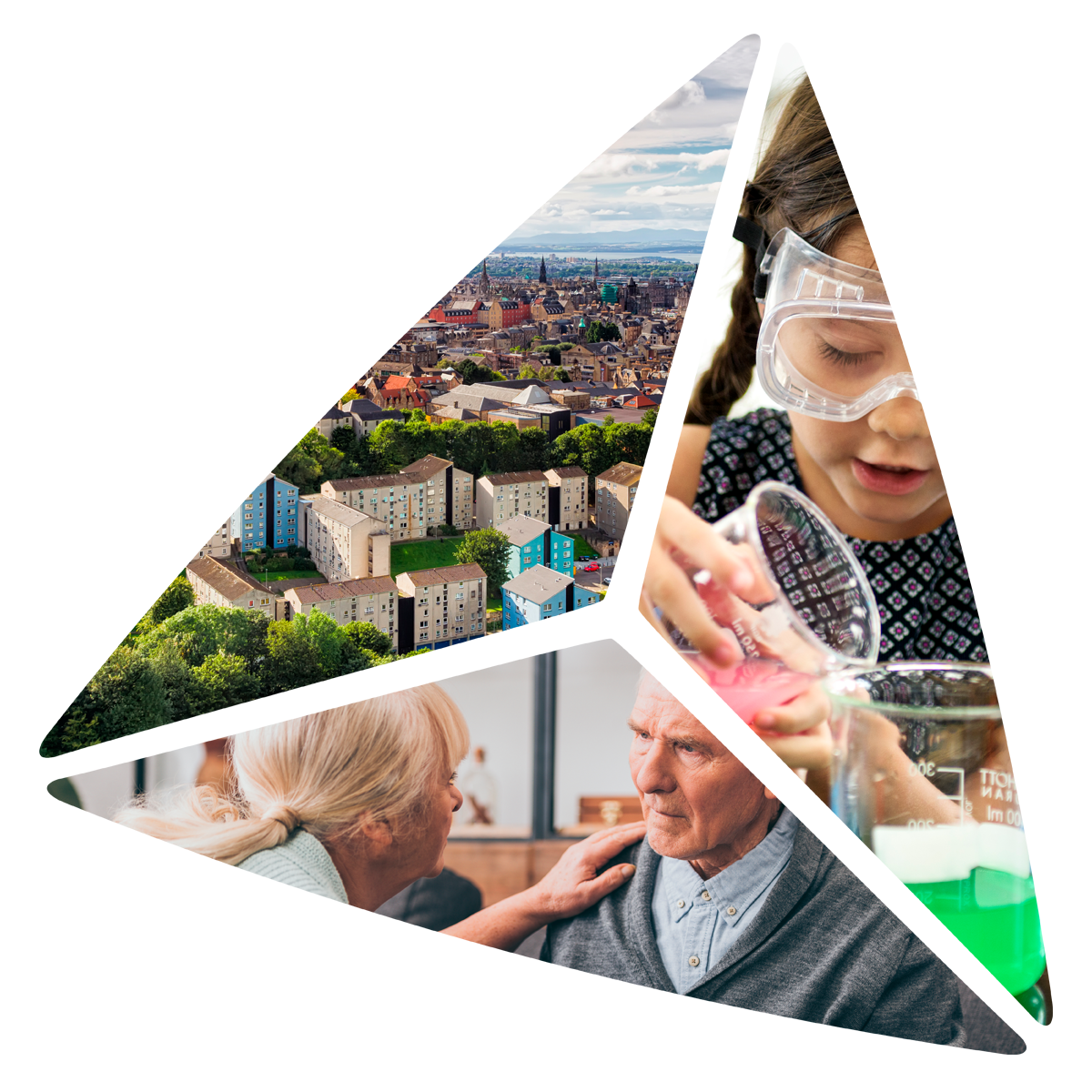 Your money changes lives
At Foundation Scotland, we make sure your fund makes a real difference to the people and communities you want to help. 
We work with individuals, families, companies, community bodies and other charities, helping them set up or manage charitable funds - large and small. We connect your funding with community organisations working on the ground, ensuring it stays relevant to local circumstances and delivers real impact.
We are experts in fund distribution
You want to know your funds will be effective. So, we'll ensure every penny makes a real impact by tackling issues at a local level. We offer a bespoke service, working with you to develop a fund that is right for you and the community or cause you wish to support.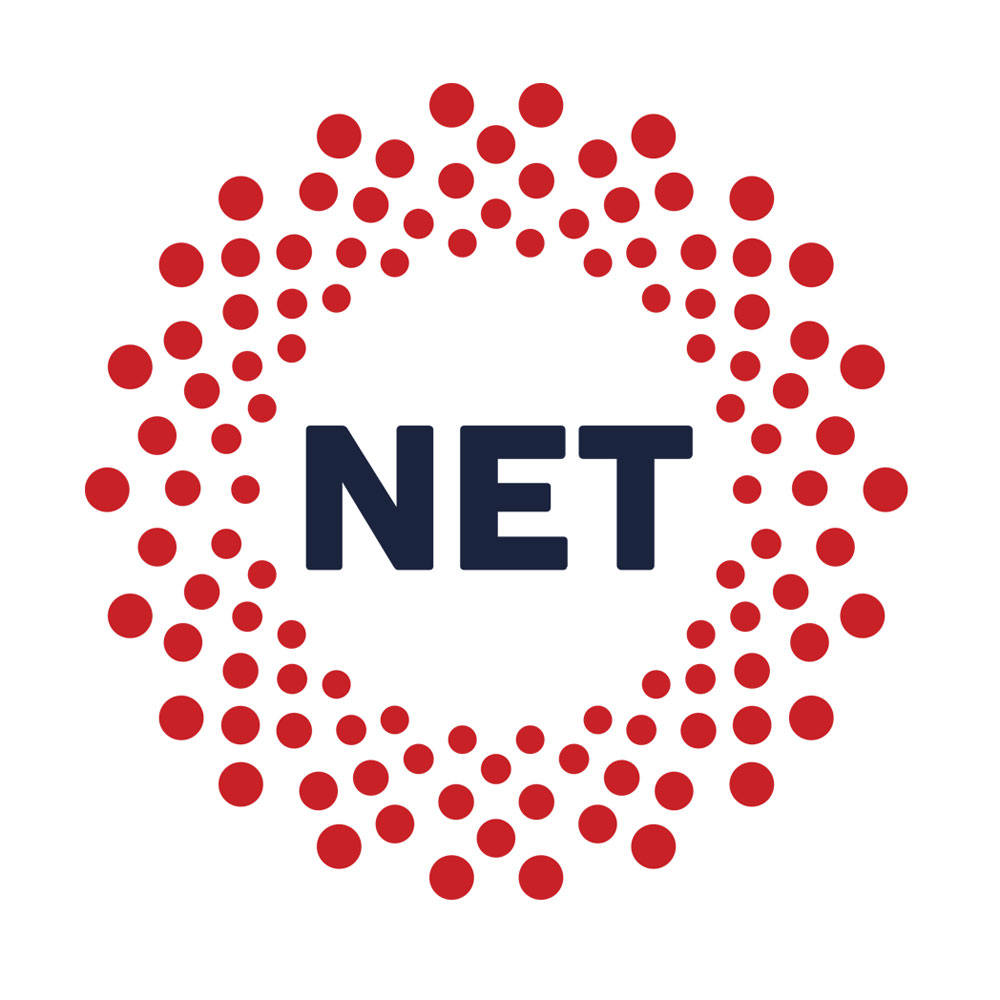 In unprecedented conditions, the team at Foundation Scotland has worked tirelessly to ensure Coronavirus Appeal funds reach those in great need. They have been agile, equitable, reliable and considerate in their grant-making, and offered proactive and transparent reporting. In any given moment we have known where every penny has gone – and felt confident that every single one will count.
Mhairi Sharp, Chief Executive of the National Emergencies Trust
Information for professional advisors
Do your clients come to you for advice on philanthropy? Would they like to make a lasting impact in their local community? Or perhaps they'd like to leave a lasting legacy to help others in the future.
We work in partnership with many professional advisors, combining our valuable expertise with yours to provide the best solutions to suit your clients' wishes.
Find out more