SUPPORT WHERE IT'S NEEDED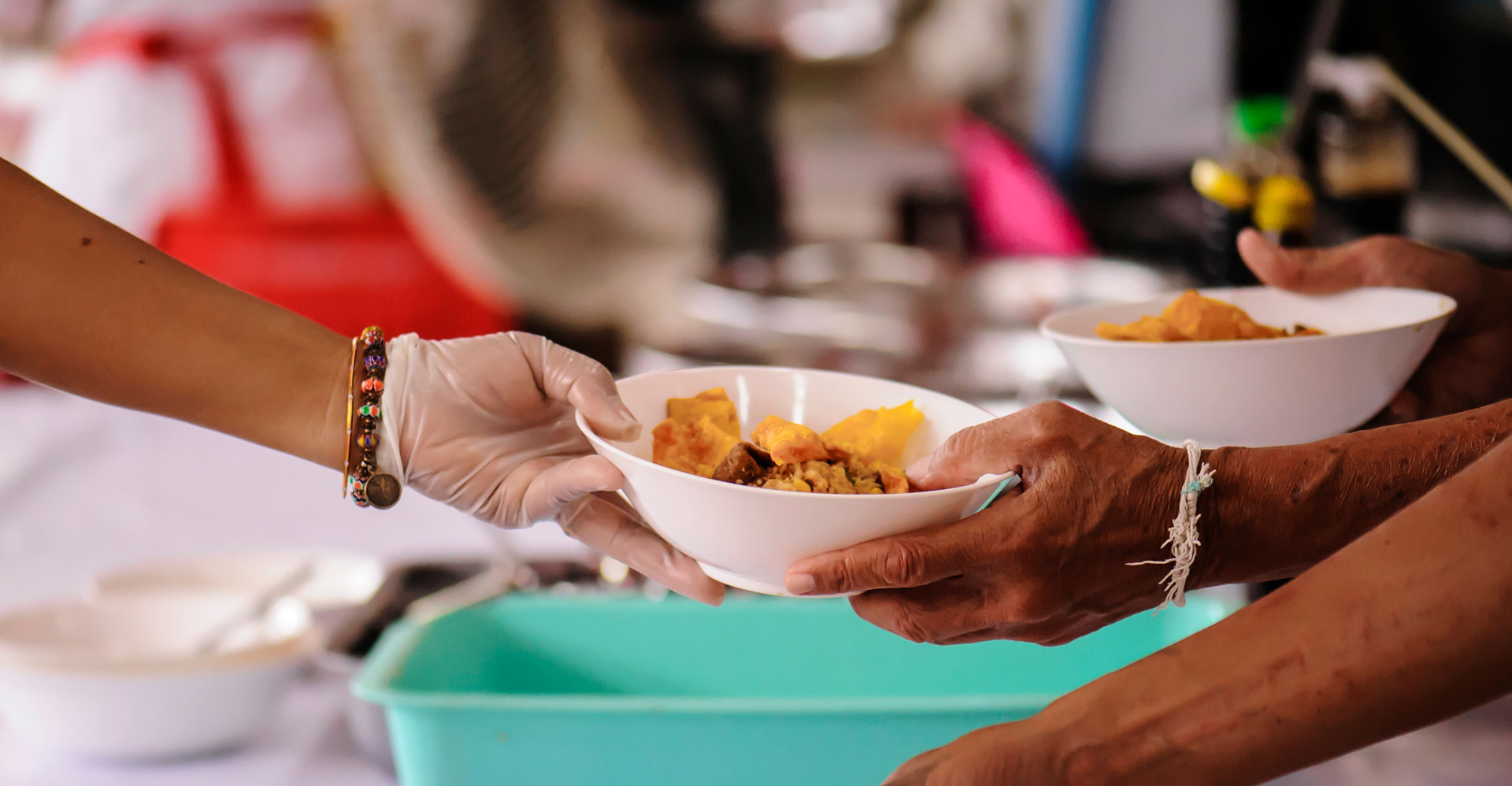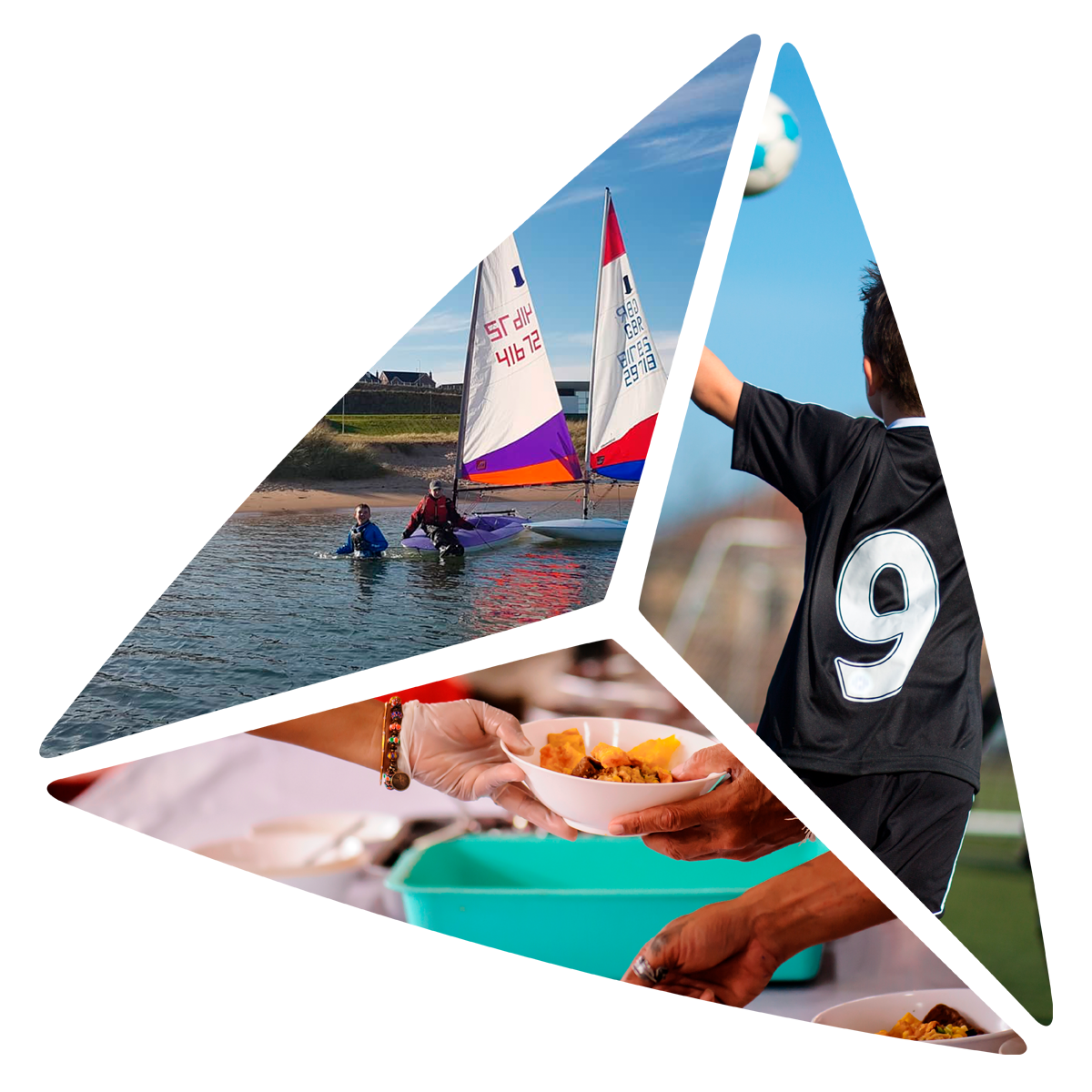 We're here to help
We have a diverse range of funding programmes waiting to benefit communities across Scotland. With donors representing a broad spectrum of aims and wishes, the funds available range in size, intent and purpose.
Exploring the funding programmes
Some of our funds are available on a Scotland-wide basis, and others are aimed at specific geographical areas or themes. You'll find grant size and criteria information on each fund's page, together with any unique criteria.
Also, every fund lists a deadline for applications, and there may be more than one round of funding each year. When searching, be sure to note all the key dates in the fund listing, so you don't miss out.
Applying is simple; most of our funds can be applied for online. The most important thing is that you read the criteria carefully and submit the correct documents before the deadline.
Ready to apply?
Here are the key stages of the process, so you know what to expect.
Explore the funds available in your area or Scotland-wide using the funding list
Check the fund's criteria, which may include the area in which you're based, the members of the community you support and other specific requirements
Check our common eligibility criteria and what we can't fund.
Gather your supporting documents
Meet the deadline
We take the time to access every application in detail and on a fair and balanced basis. Find out more about how we make decisions.