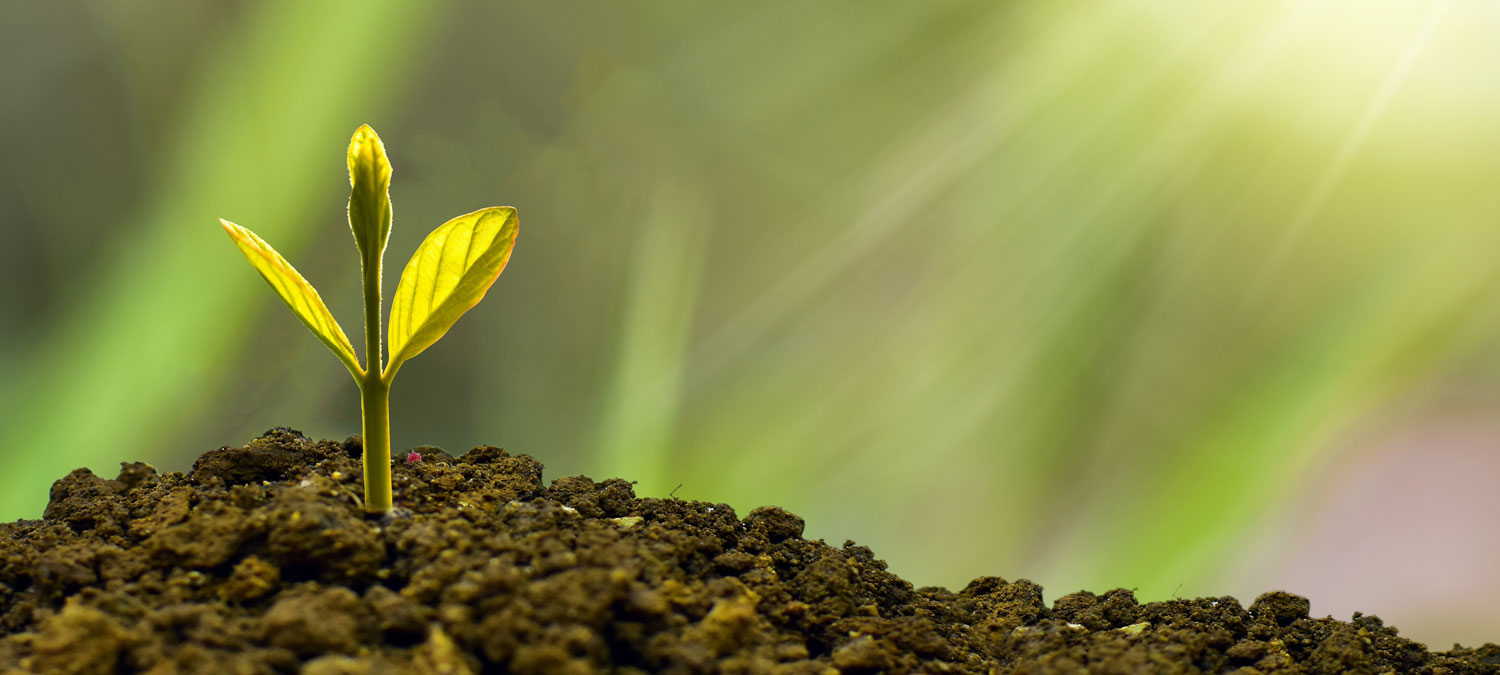 Building a foundation for increased impact
Foundation Scotland has launched a new impact investment strategy focusing on social responsibility and sustainability.
Similar to many other community foundations worldwide, we invest donations to provide a long-term sustainable funding source for the local communities we serve. This strategy has always focussed on preserving and growing their endowment potential, investing in many different companies to yield the best return.
However, we have just launched an innovative new approach for future investments, one which makes a social and ethical return as well as financial. The move toward a stronger ethical position through investments means using any capital, not just the financial returns, to achieve social and environmental good. Investments are made in companies that deliver a positive societal impact through their goods and services and business practices, such as supply chains, low carbon policies, and staff welfare. We are the first community foundation in the UK to launch an Impact Fund.
The new fund is managed by EQ Investors. The revised portfolio invests in well-run companies whose core products and services help address challenges like the climate crisis, healthcare, and access to education or safe water.
Daniel Bland, Head of Sustainable Investment Management for EQ Investors, said
We are extremely pleased to establish this relationship with Foundation Scotland and help the trustees achieve their goal to generate both a competitive financial return and a positive impact on people and the planet. We fully expect to see more charities follow the example of Foundation Scotland and align their endowments with their values.
Liz Sams, Chief Finance Officer for Foundation Scotland, said
Our new Impact Fund will enable us to continue building our assets in a more socially responsible way. Moving away from short term profit objectives to longer-term social impact objectives is in keeping with our purpose and roots as a community foundation.
Useful links