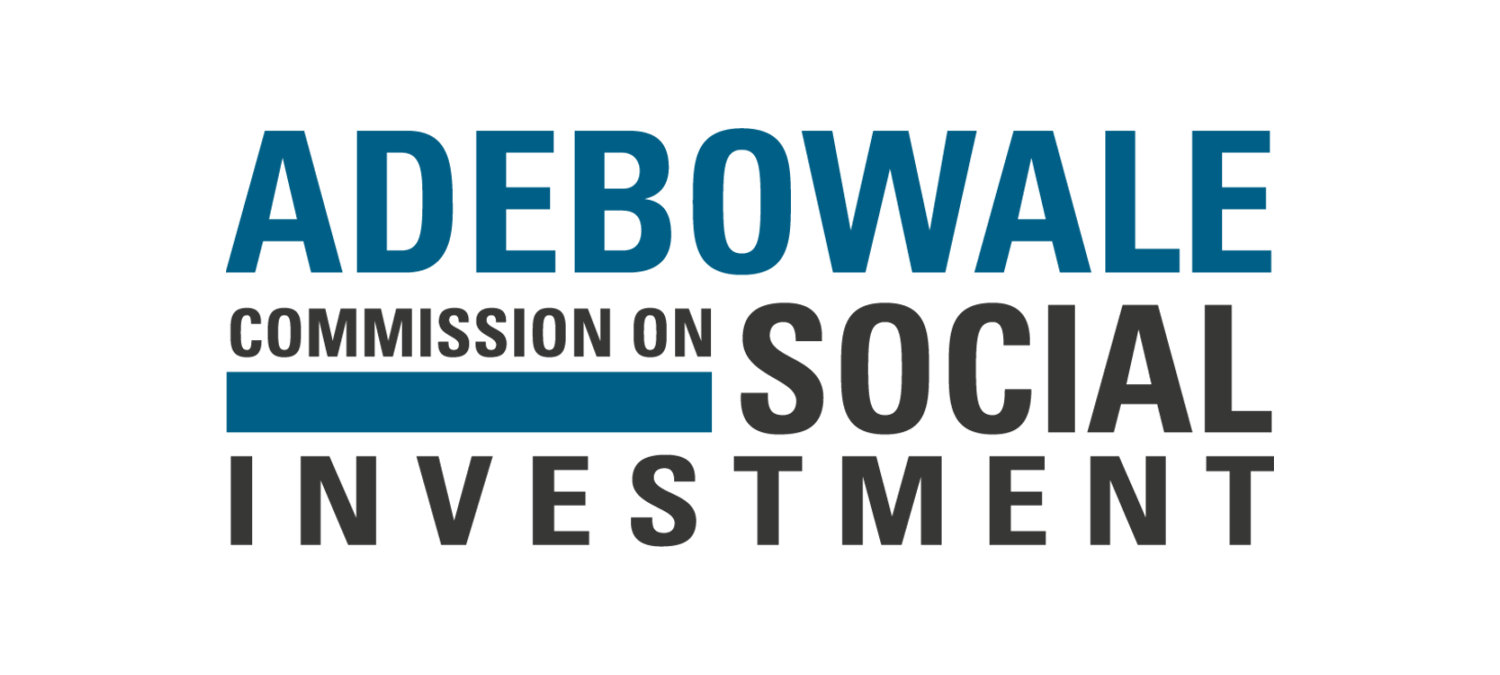 The future of social investment
Date published: 25/03/22
Related fund:
For centuries people have been pursuing ways to achieve social good and a financial return. There's even evidence of this practice going as far back as biblical times! A combination of social good and financial return lies at the very core of social investment. The ways the human race has invested and reaped the rewards have naturally evolved over the years, adapting to the current times and needs. Evolution is natural.
For that reason, a recent report entitled 'Reclaiming the Future: Reforming Social Investment for the Next Decade' makes a range of recommendations on where changes need to be made. The report is the culmination of a commission chaired by Lord Victor Adebowale CBE. He calls for structural and meaningful reform to make social investment a helpful and valuable tool for the future.
The Adebowale commission states there should be an increase in blended social investment models across the UK. This is seen as a key component for developing the market. It considers this option accessible and flexible to enable new entrants to the market. In the past 20 years, Scotland has cultivated a good environment for the advancement of social enterprise through government support and a robust ecosystem. As part of this, social investment has grown and become more popular, serving the needs of enterprises that need financial support to develop, grow and sustain their business.
Through the work of the JESSICA (Scotland) Trust, facilitated by Foundation Scotland, inroads have already been made to make blended finance a core product for social enterprises. Over the last ten years, we have provided access to repayable finance supplemented with grant monies. Enabling organisations to take on debt but be provided with a cushion of a grant whilst their trading models develop is seen as a positive aspect of our work. To date we've invested a total of £12 million in over 80 social enterprises in Scotland's central belt.
In the coming months, we will be looking to make these funds even more accessible, opening up the availability of social investment to every corner of Scotland. We want to provide funds for enterprises located in both rural and urban settings, enabling them to tackle local challenges using a social enterprise mindset to provide solutions.
The commission also called for more significant sources of capital to be made available to lenders, widening opportunities for those who want to participate in the market. Access to appropriately priced capital has always been an area of contention within social investment as wholesalers seek to maximise their return while lenders seek to cover their operating costs.
At Foundation Scotland, we will be working with our range of donors to look at creative ways to provide capital and achieve a social return. Perpetual philanthropy is an approach that enables donors to invest capital that will be reused again and again to achieve differing social outcomes whilst their capital is used by enterprises. We will utilise this method whilst we begin developing ambitious plans for a new fund.
The Adebowale Commission makes a range of recommendations, many of them relevant to the Scottish agenda. Foundation Scotland will be working hard to learn from this and make their social investment work accessible to enterprises that continue to maximise benefits for their local communities.
We look forward to the challenge.