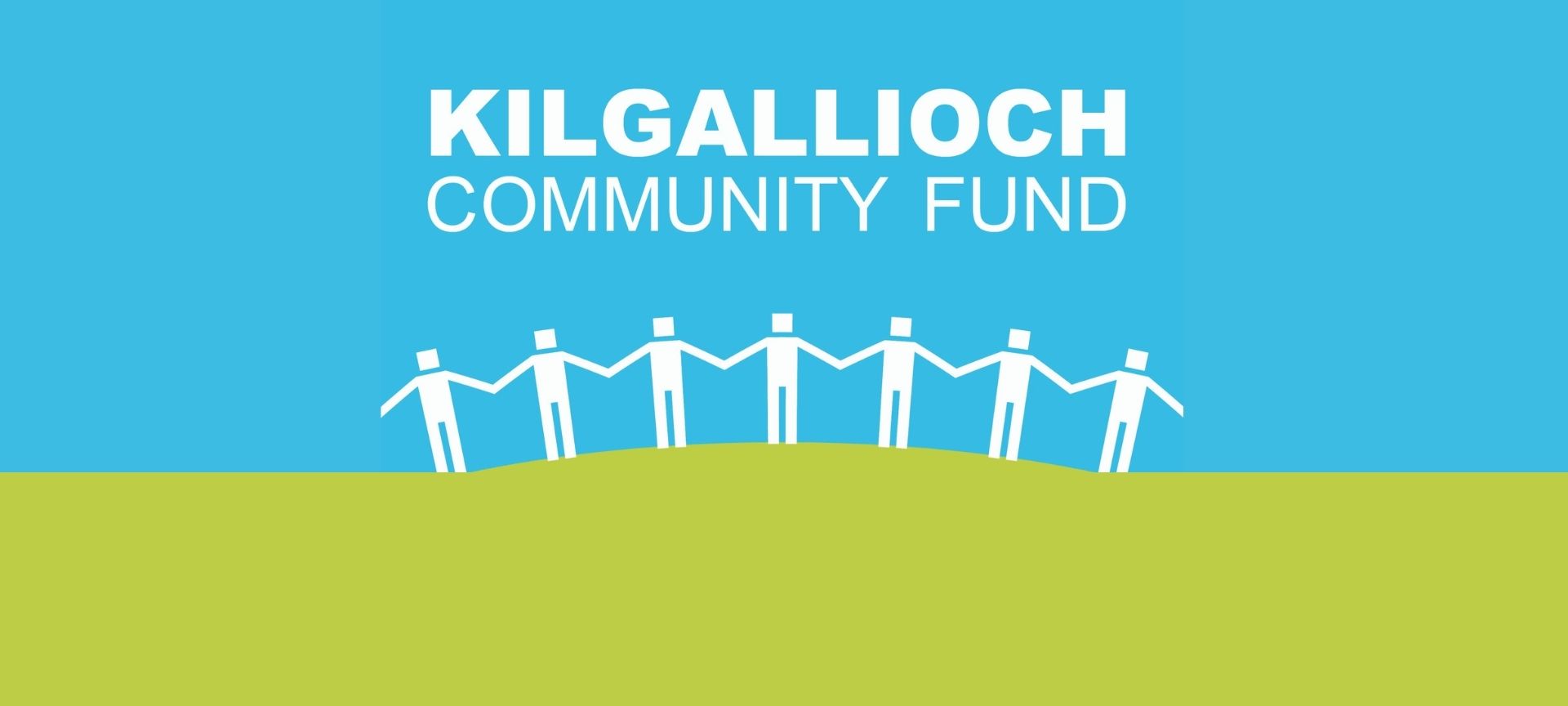 Kilgallioch Community Fund makes an impact
Date published: 24/11/20
Related fund:
The Kilgallioch Wind Farm Community Benefit Fund Impact Report showcases many of the locally funded activities and overall impact on the local community during the first two years of the fund.
Kilgallioch Community Benefit Company was created in August 2017 as a direct result of Scottish Power Renewables's (SPR) wind farm construction in the local area. The aim of KCBC is to redistribute funding provided by SPR to local communities to benefit a wide range of activities.
The fund is generating £1.2 million a year in community benefit funding up to a total of £30 million over 25 years.
The fund focuses on 7 strategic aims:
Engage and empower young people, increase employment opportunities for young people and/or attract young families to the area
Reduce poverty and disadvantage
Improve connectivity, including transport, access to services and opportunities
Improve the quality of life, health and well-being
Build capacity for local groups and promote community spirit
Build sustainable community assets, including capital assets
Promote, protect and celebrate natural and cultural heritage
In the first 2 years, KCBC distributed £1,654,270 to local communities, projects and organisations include:
Wigtown Bay Sailing Club
Women Of Minnigaff And Newton Stewart (W.O.M.A.N.S)
Park Primary School Parent Council
Dumfries & Galloway Hard Of Hearing Group
Visibility Scotland
Galloway Action Team
Stranraer Millenium Centre Community Trust
Whithorn Trust
If you would like to find out more, download the full report below.