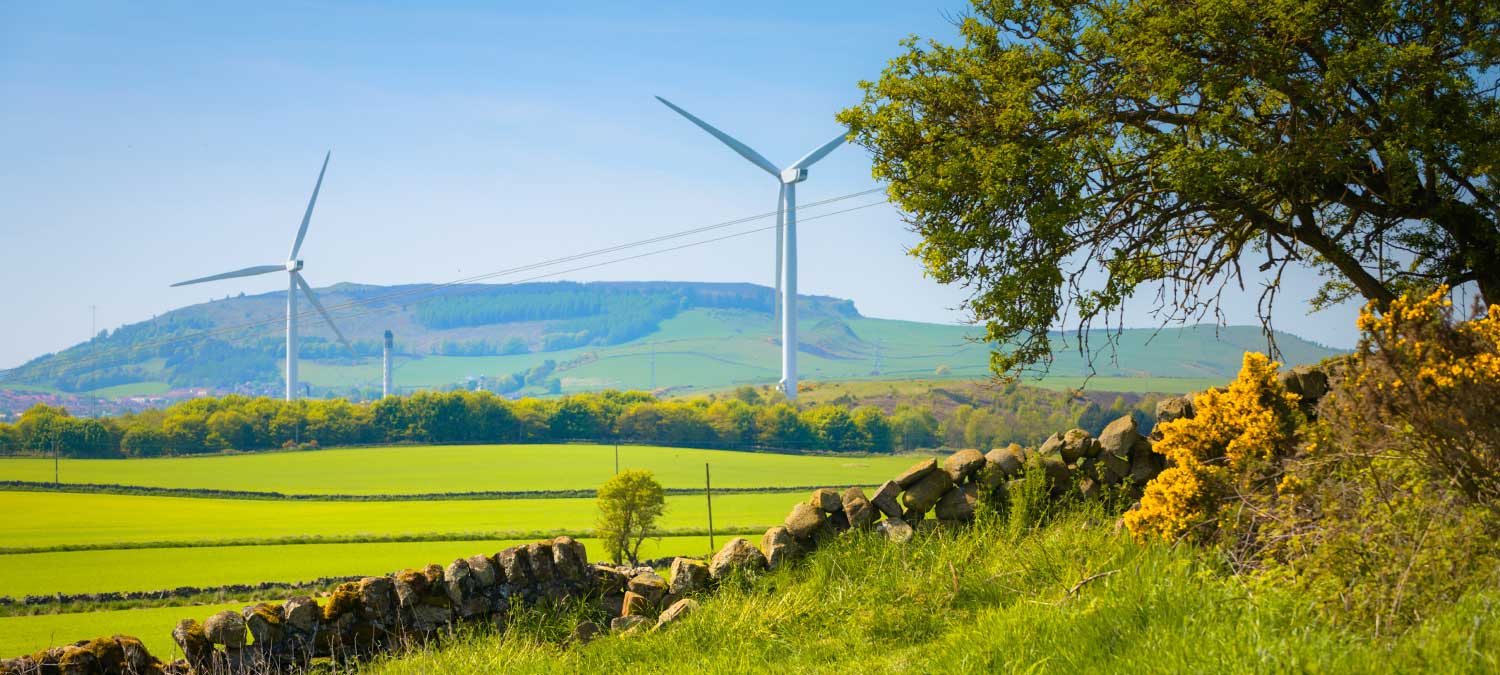 Kinglassie talks
Date published: 26/04/21
Related fund:
Residents from Kinglassie in Fife recently joined an online discussion with Foundation Scotland and Fife Voluntary Action to share their ideas on making the best use of the funds received from their local wind farm fund, the Ventient Energy Westfield Wind Farm Community Fund (Kinglassie).
The fund opened in 2014 and has received over £148,000 in donations from the wind farm. The local Community Panel that works with Foundation Scotland wanted a fresh look at how funds can benefit the community and instigated the Community Chat event.
Catherine Francis from Foundation Scotland gave participants an update on how the funds have been used by the community and information on how to apply. The meeting then split into groups to look at local needs and how to turn project ideas into reality.
The most popular ideas suggested included
Restarting the Kinglassie Gala Day
Seting up a grant scheme to provide financial support for local people to help with the cost of education or training
Establishing a community garden
To fund additional Christmas lights and a village Christmas tree.
Foundation Scotland will keep in touch with the participants and hope to see some projects come to fruition soon. You can view or download a copy of the presentation and a summary of the discussion below.