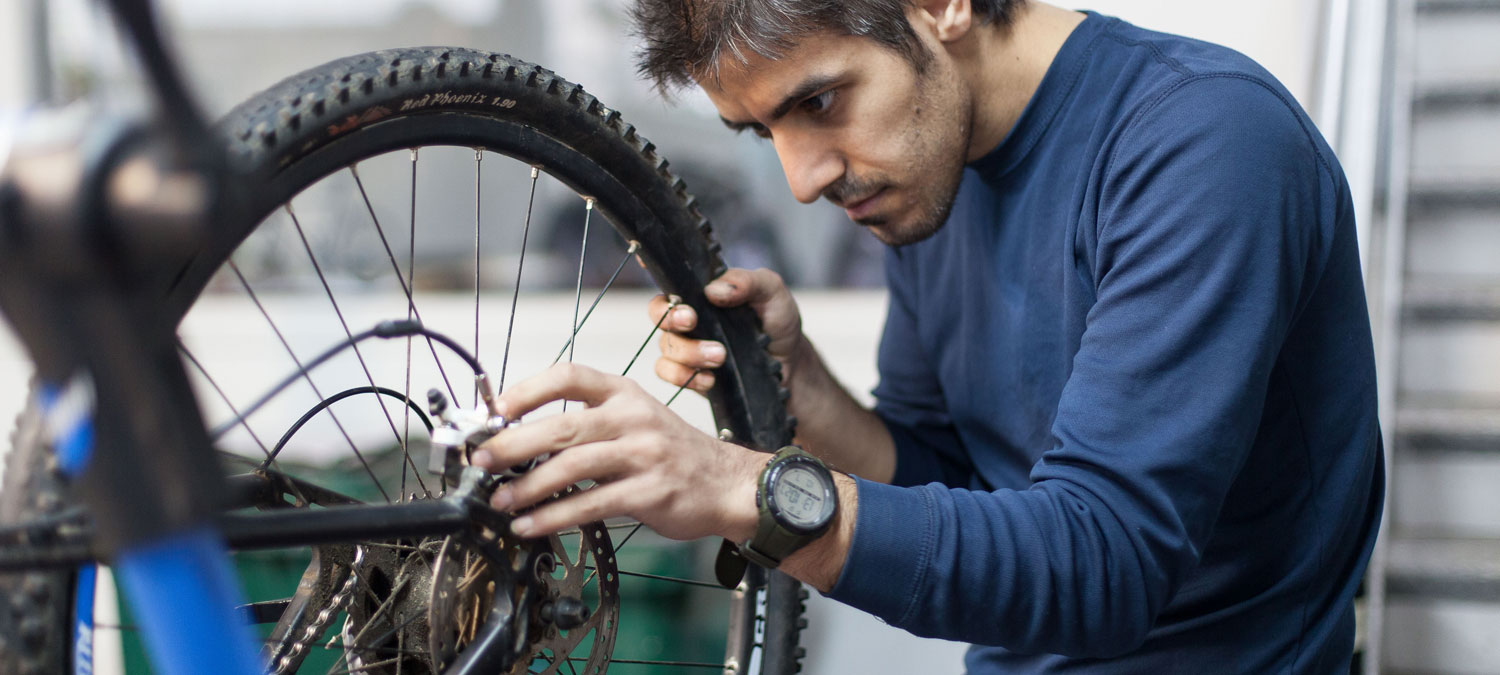 Skills boost bursaries for Avich
Date published: 17/08/21
Related fund:
A new educational bursary scheme has been launched offering support to individuals living in Dalavich, Inverinan, Kilmaha and Lochavich who are seeking to improve their employability prospects or develop a new career.
The scheme is part of the River Avich Hydro Community Benefit Fund, provided by Awesome Energy Dalriada Ltd. AED is a community benefit society set up and run by the local community to develop and operate the River Avich Hydro scheme
Individuals who live in the area for at least six months per year are invited to apply for up to £1,500 to help with the costs of attending training, an apprenticeship or a course leading to a recognised qualification. Bursaries can support a wide range of learning, for example, an HGV driving course, apprenticeship in a trade, or a degree in land management or health care. Funding can help with course fees or accommodation, travel costs or driving lessons, study aids or tools required for the course.

Sheila Clark, Chair of Awesome Energy Dalriada, commented:
"The bursary scheme is aimed at helping individuals seize education and training opportunities that will support them in finding or retaining employment, or in starting a new career or business. This in turn will bring benefits for the local area. Support for employment and related opportunities was identified as a priority during extensive community consultations, as set out in Dalavich Improvement Group's Community Action Plan."
Award decisions are made directly by Foundation Scotland, and applications can be made at any time throughout the year. To find out more, visit the River Avich Hydro Education & Training Fund page.