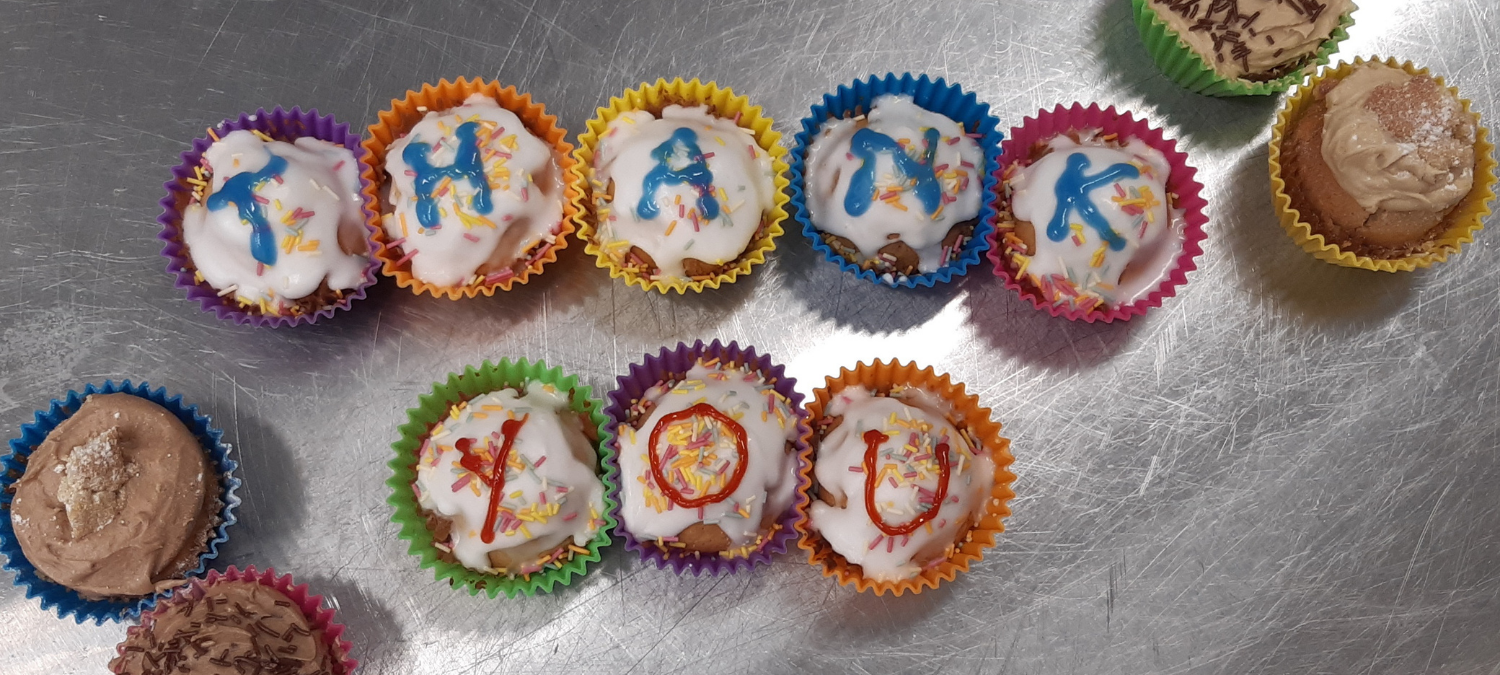 Foundation Scotland asked groups to get involved in #ThankYouDay 2022 and collectively illustrate our gratitude as part of the national celebration.
All over the country, communities celebrated Thank You Day on 5th June. Gathering friends, families and neighbours to say a great big thank you to each other.
We wanted to share our gratitude too. Thank You Day is a chance for us to take a moment to say thank you - to everyone we work with, from communities and charities to donors - for helping to support each other through the year.
Foundation Scotland's vision of 'confident, thriving, resilient communities across Scotland' remains relevant today and will continue to guide us tomorrow. Our ambition to harness finance for investment into communities lies at the heart of our daily work. Our giving this year comes to over £17 million through more than 3,000 grant awards made to local groups, social enterprises and charitable organisations across Scotland. In addition to providing financial support, Foundation Scotland is at the centre of impact assessment and knowledge sharing, working with Scottish communities.
We can only provide this insight with the support of the inspiring and committed people we are fortunate to work with, across Scotland, and we simply wanted to say thank you.
We look forward to continuing to work together, to create a positive impact across all of Scotland.
A sincere thank you to the communities, groups and projects who helped us celebrate by submitting artwork with 'Thank You' as the theme and helped to bring this project to life.