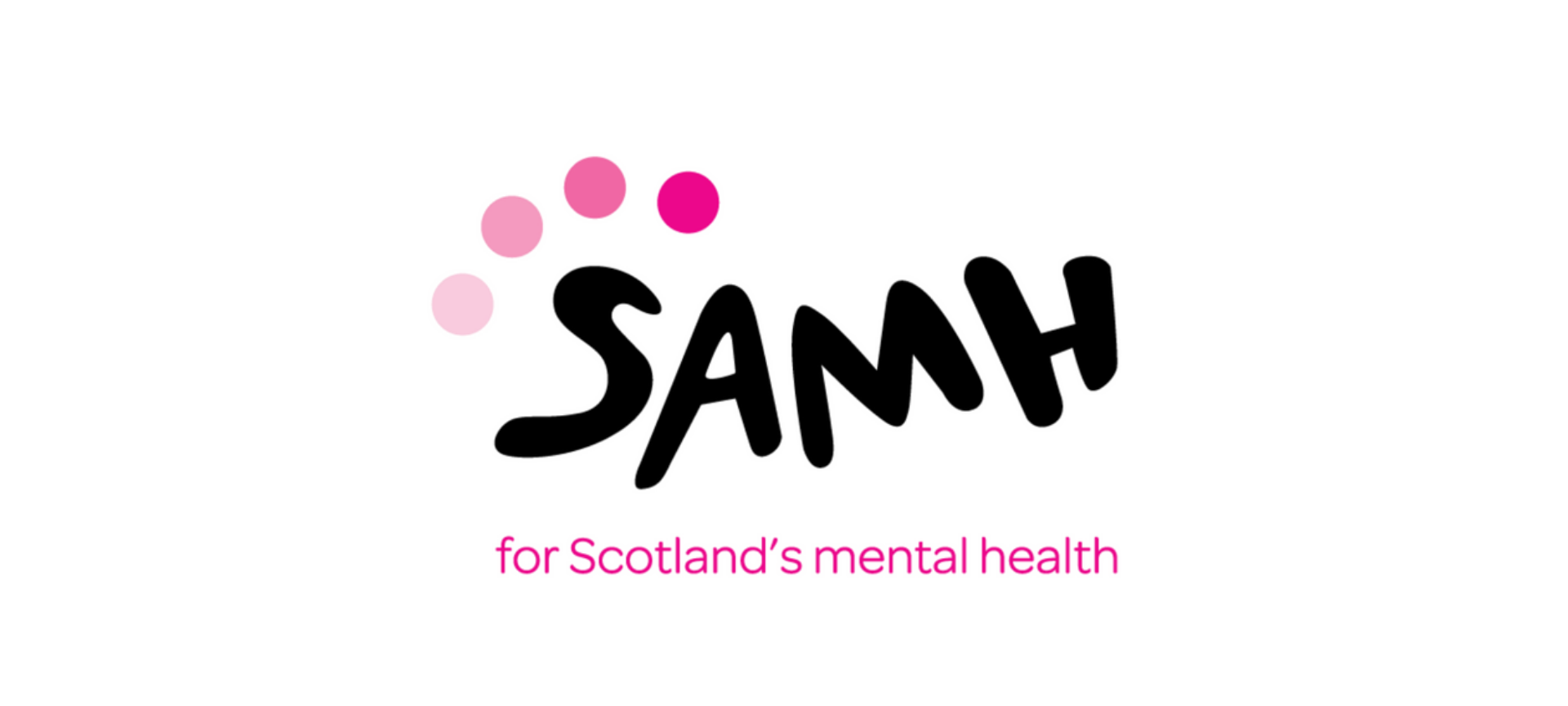 Supporting our third sector heroes
Date published: 01/04/21
Related fund:
We've supported over 1,100 different organisations throughout the pandemic to deliver vital services within their communities, through our Response, Recovery and Resilience Fund. One year on, it's time for us to offer support to the organisations themselves.
We've partnered with SAMH (Scottish Association for Mental Health) to support our 'third sector heroes' through a programme of much needed mental health training to groups we funded through the Response Recovery and Resilience Fund (RRR).
We recognise the vital and urgent need to protect and maintain the wellbeing of the individuals who have worked tirelessly to deliver such incredible support. By funding SAMH with an initial grant of £20,000, they'll be able to deliver training sessions specifically designed for those working or volunteering in the third sector.
This significant award recognises mental health as a key priority need through the pandemic. Recent research reported by TFN found that two-thirds of charities have experienced an increase in staff stress levels through the pandemic and 44% of organisations cited staff burnout as a significant threat to their operations.
The funding will allow individuals to choose from a range of tailored virtual sessions including A Manager's Guide to Mental Health in the Workplace, Introduction To Suicide Prevention, Maintaining Wellbeing and Building Resilience. These courses aim to develop participants' knowledge, skills and confidence to protect themselves and provide support to colleagues, enabling organisations to become more resilient, and help them further support the people who need them.
Helen Wray, Programmes Manager at Foundation Scotland said
"We have been continually impressed by the hundreds of passionate and dedicated third-sector heroes delivering incredible support through this dreadful time. Yet we recognise it is often these very people who feel like they can't talk, or even have time to think about their own issues as they are so focussed on helping others. This is very concerning, supporting others just isn't sustainable long-term unless you are looking after yourself and others within your organisation. We need to ensure these individuals feel equipped, trained and able to cope with the increasing pressures they face."
We have contacted over 1,000 organisations that have received an award through our Response, Recovery & Resilience Fund. Each organisation can take up to two free places from a choice of specialist courses. We anticipate huge take-up and places will be offered on a first-come-first-served basis.

This £20,000 award is the second strategic crisis grant provided to SAMH by Foundation Scotland. We previously received over £100,000 in October 2020 to design and deliver a partnership programme offering mental health support to key workers. More information on this project will be available soon.
You can read more about this initiative on Scotsman.com