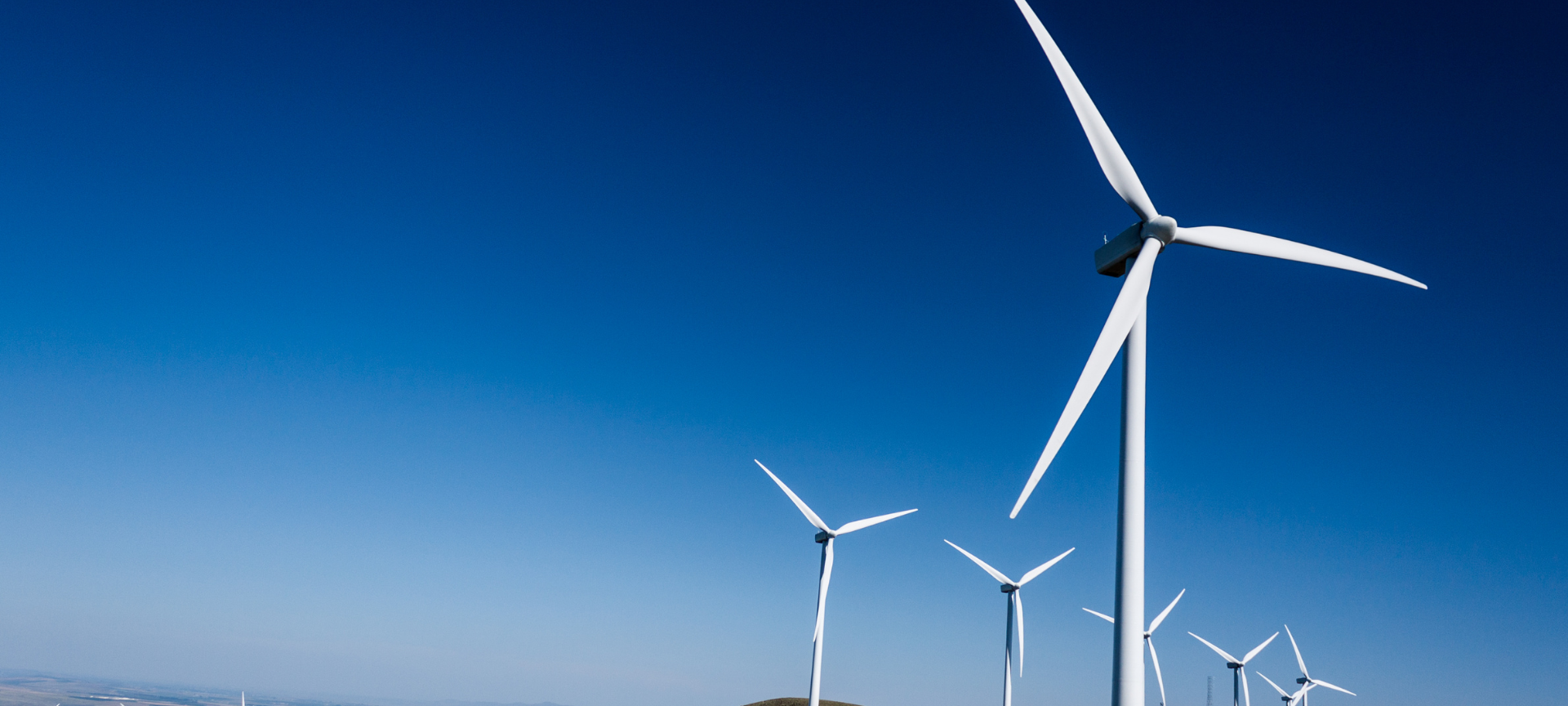 Wind farm fund helps set up Stow Covid-19 action group
Date published: 20/04/20
Related fund:
The community in and around Stow are pulling together to support vulnerable residents, thanks to a £7,500 grant.
The cash, from the EDF Longpark Wind Farm Community Benefit Fund, has allowed the Stow Covid-19 Action Group create a booklet full of useful advice for all the community, including key information on local services and shops, key contact details, exercise tips, games and more.
It will be available online and a group of volunteers are delivering it to residents in Stow and Fountainhall this week.
The funding has also allowed for a home-made soup service to be set up, buying local produce and decomposable and environmentally-friendly tubs to provide households with nutritional meals.
The group is working in partnership with Fountainhall's resilience team, local community councils and Scottish Borders Council to ensure residents continue to be supported through a variety of community initiatives.
I set this group up to help our community at a time of need. Having lived in the village for the last 10 years and with two small children, I wanted to put my skills to use. I wanted to pull everyone together to ensure no one was struggling or alone. The funding has enabled me, through the community council, to create a list of free services for our community. This is completely managed and delivered by volunteers. It is fantastic to see everyone join forces and come together.

We are also working with Stow shop and post office to help deliver essential shopping and Stow Surgery to deliver prescriptions. We have created an information book which provides all residents with key information, services, offerings, suggestions, and tutorials. It is enlightening to see people want to help and come together at a time of need and we are extremely grateful to get the emergency funding from EDF Longpark Community Fund, as none of this would have been possible otherwise

Jemma Reid, co-ordinator of the Stow action group
During this unprecedented time, the quick and coordinated response of the Longpark communities has been truly inspiring. It is great to see people pulling together to help those who are most in need.

The Stow Action Group booklet highlights the wonderful community spirit which is essential during these unsettling times. I wish them the very best of success in their community endeavours and I hope everyone stays safe throughout these difficult months

Piero Maggio, EDF renewables' director of asset operations
The Parish of Stow Community Funds Advisory Panel, made up of local residents, has an intimate knowledge of what's happening in the area and so was able to make informed and rapid decisions on how best to deploy the funds to support community activity in response to the virus

Rachel Searle, head of communities at Foundation Scotland