Ballantrae Community Fund
| | |
| --- | --- |
| Grant size | Up to £25,000 |
| Area | South Ayrshire |
| Key dates | |
| Application Deadline: | 15/12/23 |
| Decision due: | Early February 2024 |
| Application Deadline: | 01/03/24 |
| Decision Due: | Early May 2024 |
| Application Deadline: | 26/07/24 |
| Decision Due: | Mid September 2024 |
| Application Deadline: | 18/10/24 |
| Decision Due: | Mid December 2024 |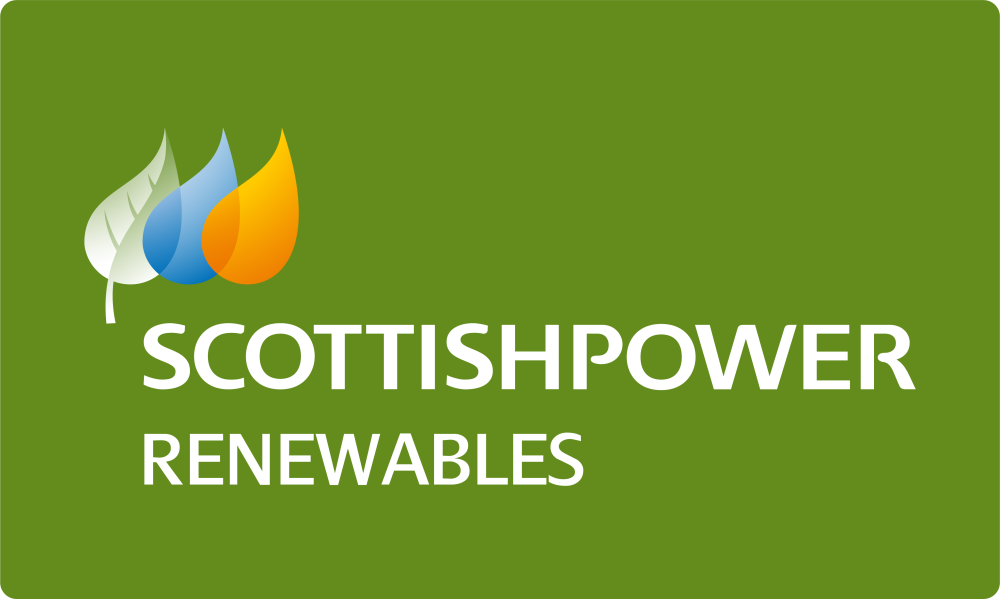 About this fund
Ballantrae Community Fund is funded by ScottishPower Renewables community benefit fund, from its Glen App Windfarm in South Ayrshire. The fund supports projects located within or directly benefiting Ballantrae, South Ayrshire. Around £55,000 will be provided each year and will be index-linked.
You can apply for grants between £500 and £25,000.
Grant Sizes
Standard grants between £500 and £15,000
Large grants over £15,000 and up to £25,000
Multi year awards of up to three years are available. If your total grant request is over £15,000, please submit a grant enquiry form.
Purpose of this fund
The fund supports projects located within or directly benefiting Ballantrae, South Ayrshire. Applications must benefit the community, which is geographically defined by the community council boundaries. Awards can support a wide range of costs and activities including equipment costs, running costs for local groups, staff or sessional worker costs, consultations, maintenance or refurbishment of community facilities etc.
Priority will be given to applications that fit with the Ballantrae Village Development Plan Priorities:
The Village Environment
The Public Garden, planting and planters, the beach, litter and dog fouling, and a partnership with South Ayrshire Council.
A safe community
Speed, potholes, a pedestrian crossing and Neighbourhood Watch.
Facilities, activities and events
Festivals, signage, walks, and things for youngsters to do.
Support for local groups
Help with grants and a diary of events.
Village infrastructure
Housing, the retention of key local businesses and services, and transport.
Who can apply?
Your group/organisation must meet our standard eligibility criteria. You don't need to be a registered charity to apply.
What can't be funded?
Information on what the fund cannot support is provided in our What we can't fund page.
How are decisions made?
The Ballantrae Community Fund Panel makes recommendations on awards from the fund and advises on the overall fund strategy. The panel is governed by a Terms of Reference developed and agreed upon between community representatives and Foundation Scotland and is reviewed from time to time. The panel comprises people who live in the area and comprises at least two members of the Community Council and up to ten other community members.
The Ballantrae Community Fund is currently seeking new panel members. Being a panel member enables you to contribute to your community, enhance your personal skills and gain valuable experience whilst working with a variety of interesting local people. You don't need any special skills or experience, just a commitment to securing the best future for your community. Applicants should live, work or be active volunteers within the Ballantrae Community Council area.
The current Panel members are:
Mhairi McKenna (Chair)
Fiona Stevenson
Gwendoline Campbell
Jessie Brown
Paula Sandford-Marsh
Stuart Green
Leonard Mackinnon
Andy McAlpine
Carole Wallace
Sharon Adams
The panel meets four times a year. Minutes from recent meetings are available within the Useful links section below. Minutes from previous meetings are available on request from the Community Funds Adviser.
How to apply
You can apply to this fund online here. Two levels of awards are normally available for activities that benefit the local community. The amount and type of information required from the application differ depending on the size of the application being made. Standard grants £500 - £15,000.
For large grants over £15,000, this is a two-stage process. An initial grant enquiry form must be completed. The panel will review the enquiry and agree on whether to invite a full application on future rounds.
If you would like to review the questions you will be asked to answer before starting the form, you can see them here.
If you have any problems accessing the forms, please e-mail grants@foundationscotland.org.uk or call 01557 814927 and we can help.
Contact information
For application process and technical enquiries
Central Systems Support
For criteria and fund priority enquiries
Linda West, Community Funds Adviser