Barr Community Fund
| | |
| --- | --- |
| Grant size | Up to £25,000 |
| Area | South Ayrshire |
| Key dates | |
| Application deadline: | 27/10/21 |
| Decision due: | Mid January 202 |
| Application deadline: | 07/01/22 |
| Decision due: | End March 2022 |
| Application deadline: | 15/04/22 |
| Decision due: | End June 2022 |
| Application deadline: | 15/07/22 |
| Decision due: | End September 2022 |
| Application due: | 21/10/22 |
| Decision due: | Due - TBC |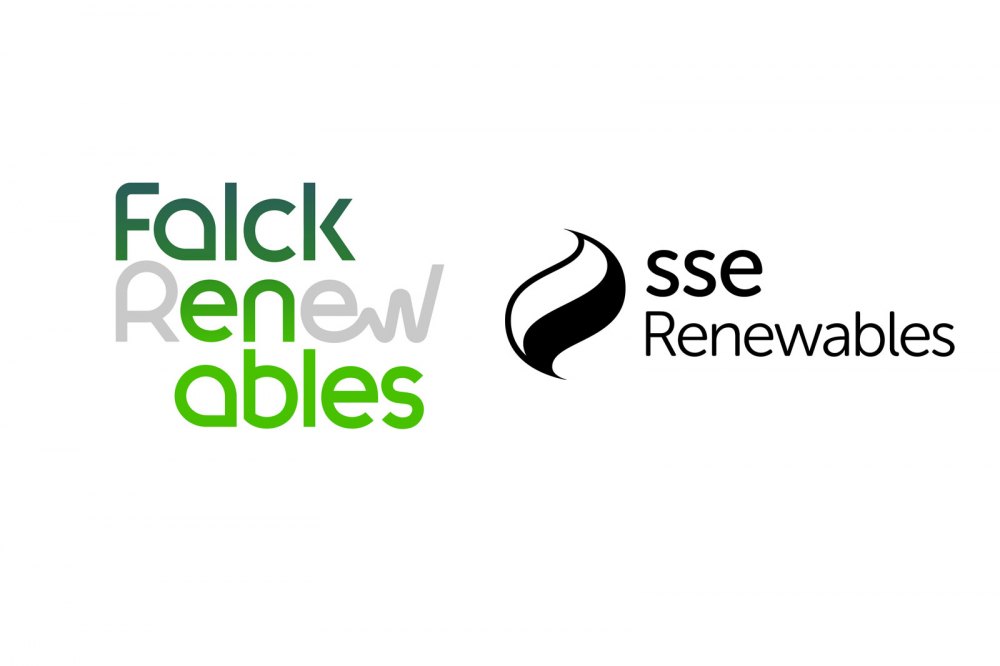 About this fund
The Barr Community Fund is funded by SSE community benefit funding from the Hadyard Hill wind farm in South Ayrshire and Falck Renewables from its Assel Valley wind farm also in South Ayrshire. The fund supports projects located within or directly benefiting the community area of Barr.
The fund has been established by Barr Community Council, with the aspiration that both the funds benefitting the Barr area can be administrated through this single structure.
Grant Sizes
Standard grants between £500 and £10,000
Large grants over £10,000 and up to £25,000
Purpose of this fund
The fund supports projects located within or directly benefiting Barr, South Ayrshire. Applications must benefit the community, which is geographically defined by the community council boundaries.
Awards can support a wide range of costs and activities including equipment costs, running costs for local groups, staff or sessional worker costs, consultations, maintenance or refurbishment of community facilities etc.
Who can apply?
Your group/organisation must meet our standard eligibility criteria. You don't need to be registered charity to apply.
What can't be funded?
Information on what the fund cannot support is provided here.
How are decisions made?
The Barr Community Fund Advisory Panel makes recommendations on awards from the fund. The Panel is governed by a Terms of Reference developed and agreed between community representatives and Foundation Scotland and is reviewed from time to time.
The Panel comprises people who live in the area and comprises members appointed by Barr Community Council and through a process of public advertising and recruitment.
You do not need any special skills or experience, just a commitment to securing the best future for your community. Applicants should live or work within the Barr Community Council area. The Panel meets four times per year to make decisions on applications to the fund.
The current Panel is:
Laura Warrender
Maggie Bunnett
Hamish Denham
Isabel Kay
Jackie Logan
John Logan
Alexander Tait
Tom Walker
Dee Lever
Karin Nicholls
Dave Brown
Minutes are available from the Community Fund Co-ordinator (please see details below).