Cambusbarron Community Fund
| | |
| --- | --- |
| Grant size | Up to £10,000 |
| Area | Stirling |
| Key dates | |
| Application deadline: | 31/01/22 |
| Notification : | March |
| Application deadline: | 29/04/22 |
| Notification: | June |
| Application deadline: | 29/07/22 |
| Notification: | September |
| Application deadline: | 28/10/22 |
| Notification: | November |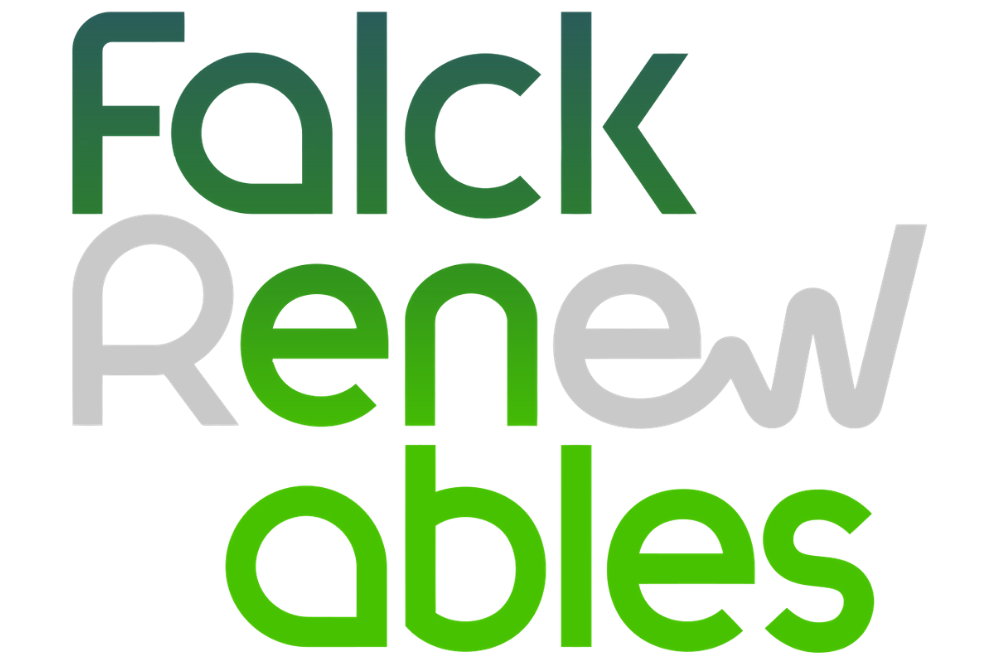 About this fund
The Cambusbarron Community Fund supports community projects benefiting those living in the Cambusbarron Community Council area in Stirling local authority. The fund is provided by Falck Renewables, which owns Earlsburn Wind Energy Limited (Earlsburn Wind Farm) and Kingsburn Wind Energy Limited (Kingsburn Wind Farm);
An annual amount of £28,000, inflation-adjusted, will be paid into the fund each year for the operating life of the wind farms.
Purpose of this fund
Applications should usually be linked to priorities identified in the Cambusbarron Community Action Plan. These include:
Schemes or activities which protect, conserve or improve the environment.
Schemes or activities which promote rural regeneration though increasing opportunities for local enterprise and vocational training.
The development and improvement of infrastructure including transport, broadband, community-owned property and access routes.
Proposals which seek to maintain, improve or expand community services and facilities, including health, welfare and education, particularly with regard to young people and the elderly.
The development and improvement of community facilities and activities, including the arts, heritage, culture and science.
The development and improvement of leisure/sport facilities and activities and tourism opportunities.
Activities which support capacity building for new and existing community organisations, in particular to help promote citizenship and community development.
Additional criteria
Match funding - Ideally, applicants should demonstrate that a percentage of the total project cost will be sourced from other funding sources such as local fundraising, the group's own resources or other external grants. In exceptional circumstances, 100% funding may be considered. Awards from this Fund should not displace funding that could be obtained from other sources.
Helping to fill gaps in the local provision of services or facilities or provide new/innovative services. Where 'filling a gap' equates to developing a post, please ensure that you have consulted with other organisations and groups that may benefit from paid staff. The Panel is unwilling to fund duplication of posts in the community.
Using local suppliers to provide goods and services, where possible and appropriate (e.g., quality of products/services available/ value for money).
Capacity building - providing opportunities to build the skills and knowledge of group members or other local people, including promoting voluntary activities.
Fostering partnership working - where project delivery with other groups will add value (financial, capability, or other). This could involve working with voluntary, private or public-sector bodies at local, regional or national levels.
Groups seeking to undertake capital projects regarding land or assets must generally either own the property or have a minimum ten-year lease.
If you are applying for a grant towards the costs of a new community building or improvements to an existing one (including but not limited to specific energy-saving measures) we expect you to have taken advice from Zero Waste Scotland's Energy Efficiency Business Support Service. The process takes about 2-4 weeks as long as you can provide them with the information they ask for. Their support is completely impartial and free to community groups and charities in Scotland. This will help you identify the most cost-effective energy-saving measures for your building. Applications towards minor building repairs or alterations may be exempt, if in doubt please contact the Fund Contact below.
In addition, Zero Waste Scotland can provide access to zero-interest loans with cashback grants for some energy-saving measures/ technologies. We expect you to explore whether your group and project are eligible for this funding before applying to Foundation Scotland. Please visit our Energy Efficient Communities help for applicants page for more information.
Who can apply?
Groups and organisations working to benefit people in Cambusbarron can apply. You don't need to be a registered charity to apply, but your group/organisation must meet our standard eligibility criteria.
Applications from groups/organisations located out with the fund area will be considered on a case-by-case basis but must demonstrate a clear benefit for residents within the fund area.
A group will generally only be awarded a main grant up to once in any 12-month period.
What can't be funded?
Information on what the fund cannot support is provided here.
How are decisions made?
Decisions are currently the responsibility of the Cambusbarron Community Council but a Fund Advisory Panel will be established in the future. Foundation Scotland carries out an assessment of applications to assist with the decision-making. More information on the award making process is available on the How funding decisions are made page.