North Rhins Wind Farm Community Fund
| | |
| --- | --- |
| Grant size | Up to £3,500 |
| Area | Dumfries and Galloway |
| Key dates | Payment is made to Community Council's in February or March each year |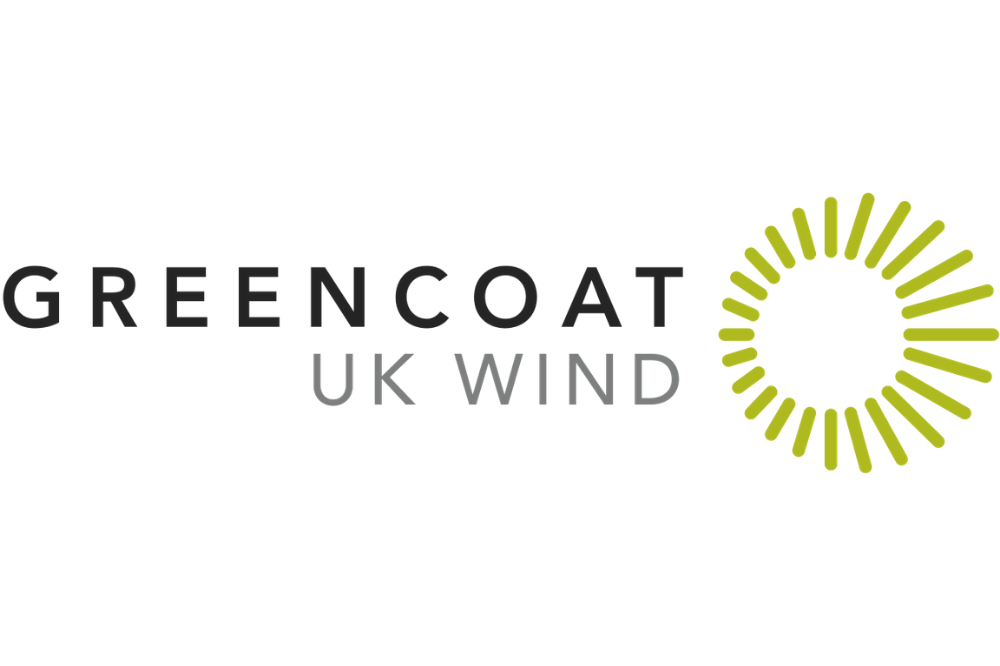 About this fund
The North Rhins Wind Farm became operational in 2010 and it will pay community benefit for the 25-year lifetime of the wind farm. Payments are made directly to Community Councils, or similar organisations, to use or distribute to groups that are active in their communities.
Ten community councils are eligible for funding from the fund: Cairnryan, Kirkcolm, New Luce, Old Luce, Portpatrick, Stoneykirk, Lochans, Leswalt, Stranraer (which now includes Ochtrelure & Belmont) and Castle Kennedy.
Purpose of this fund
The fund supports a broad range of community activity and development by supporting the charitable activities of community, not-for-profit groups.
Who can apply?
Grants are paid directly to Community Councils / Community Associations. If groups from one of the above community council areas wish to apply for North Rhins funds they should contact their local Community Council directly.
What can't be funded?
Information on what the fund cannot support is provided here.
How are decisions made?
Community Council's must submit an annual expenditure report and forward plan, along with their annual accounts, to Foundation Scotland. Once this has been approved the grant gets paid to the Community Council / Association.
Frequently asked questions
Contact details for Cairnryan, Kirkcolm, New Luce, Old Luce, Portpatrick, Stoneykirk, Lochans, and Stranraer Community Councils can be found on Dumfries and Galloway Council website.
For Leswalt please contact the Community Association via their Facebook page.
Castle Kennedy does not currently have a community group to accept this grant funding. If you are from Castle Kennedy and would like to discuss this please contact Karen on karen@foundationscotland.org.uk.

Most grants paid out by Community Council / Community Associations from North Rhins funds are under £500. This is so that more groups can be supported in low-cost local community projects. In some cases, North Rhins funds can be spent on larger community projects but this decision lies with the individual Community Council / Association.
How to apply
Each Community Council has its own guidance on how groups apply to them and who receives grants. For further information about this please contact your local Community Council / Community Association directly. See 'Useful Links' below.
Contact information
Contact name
Karen Slattery, Community Funds Coordinator