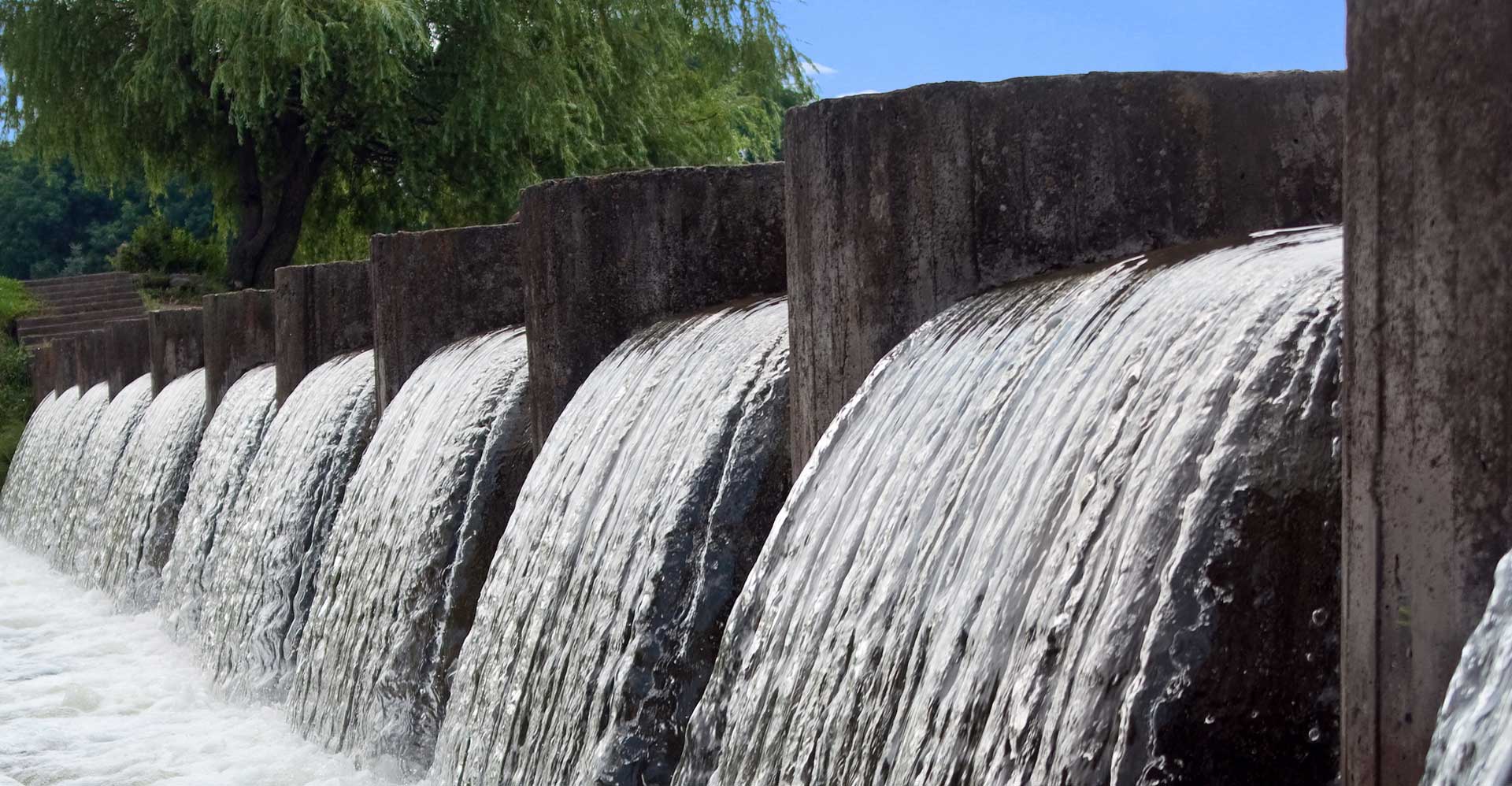 River Avich Hydro Community Benefit Fund
This fund is provided by Awesome Energy Dalriada (AED), owner and operator of the 350kw River Avich Hydro Scheme, a run-of-river hydropower system on the River Avich in Argyll.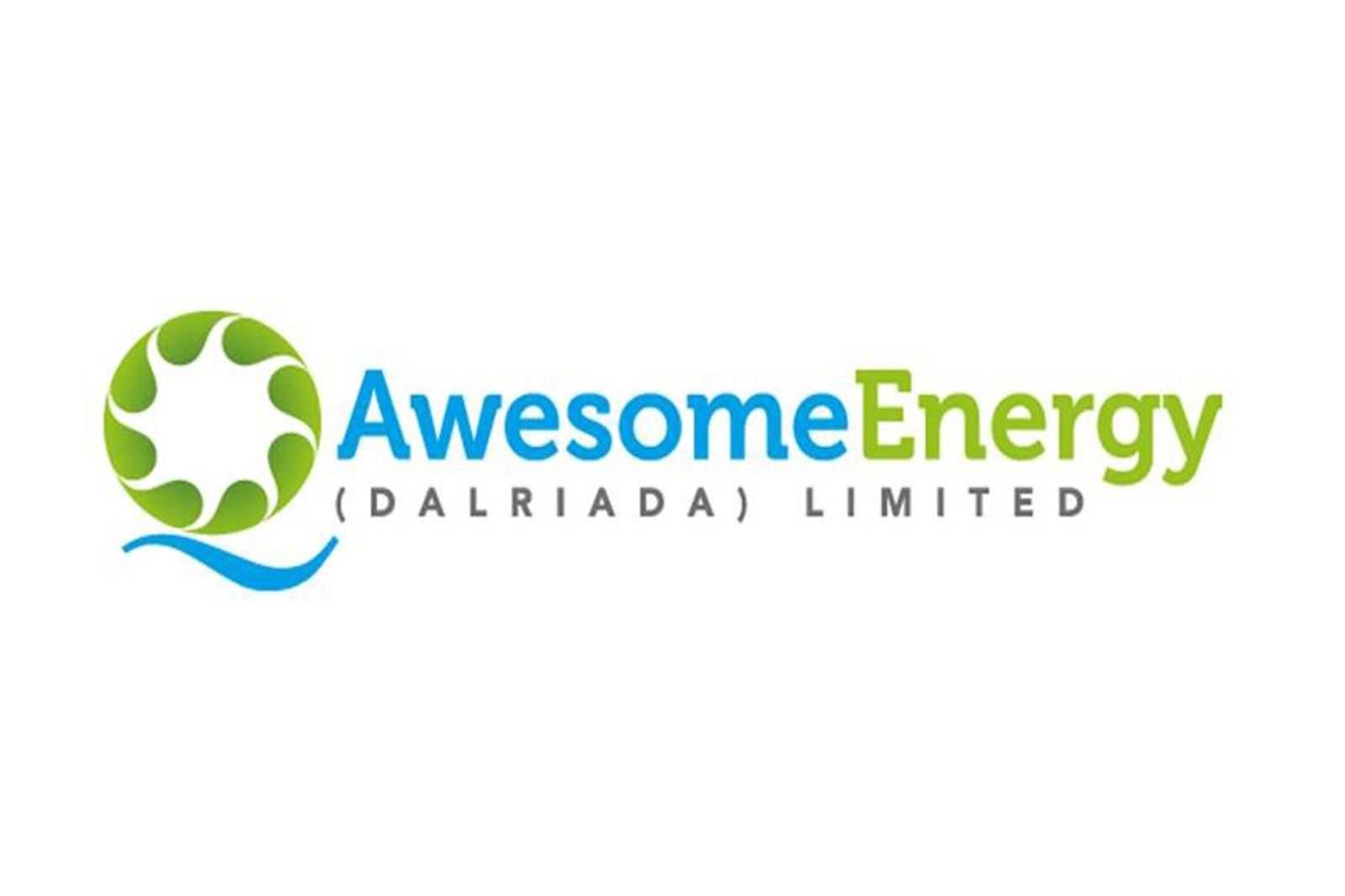 AED is a community benefit society set up by the local community to develop and operate the hydro scheme. Starting in 2021, AED will make funding available to support charitable activities that primarily benefit people living in Inverinan, Lochavich, Dalavich, or Kilmaha. A map of the area served by the fund can be viewed here.
However, smaller amounts of funding ('micro-grants') are available for charitable activities benefitting people living anywhere in the Avich & Kilchreanan area.
This fund is intended to continue for the operational lifetime of the hydropower scheme, anticipated to be forty years. It is provided from unallocated retained reserves arising from the operations of AED in each year and may be affected by items such as available cash on hand and restricted cash reserves. As such, no fixed annual payment to the fund can be committed to or forecasted - AED decides the overall amount at its Annual General Meeting in May. However, donations into the fund are anticipated to total around £1,177,000 over the period 2020 to 2037, with maximum sums in any given year estimated to range from £19,000 to £175,000*.
The fund will address the themes and priorities set out in Dalavich Improvement Group's Community Action Plan, which has been developed following extensive consultations with the local community (permanent residents, holiday home owners, and visitors). The plan provides a clear mandate for the allocation of community funds based on identified local needs and opportunities.
Funding is provided through four sub-funds, as listed below. The amount of funding available under each of the sub-funds in any year is determined by the local community anchor body Dalavich Improvement Group in June. ​​​​​​
*predominantly based upon Low Flow Data (LFD) P50, which has been consistently beaten by 15-20%.
List of sub-funds
Main grants programme. This provides awards of up to £3,000 to constituted organisations for charitable activities.

Education & Training Fund. This provides bursaries to individuals seeking to take a course or apprenticeship that will help them improve their employability prospects or develop a new career.
Microgrants. Up to £300 will be available for individuals and up to £1,000 for groups. The scheme will be administered by Avich & Kilchrenan Community Council and will be open later in the year.
Annual grant. An annual grant is made to Dalavich Improvement Group to take forward activities set out in its business plan, as approved at its AGM.