ELIGIBILITY FOR INVESTMENT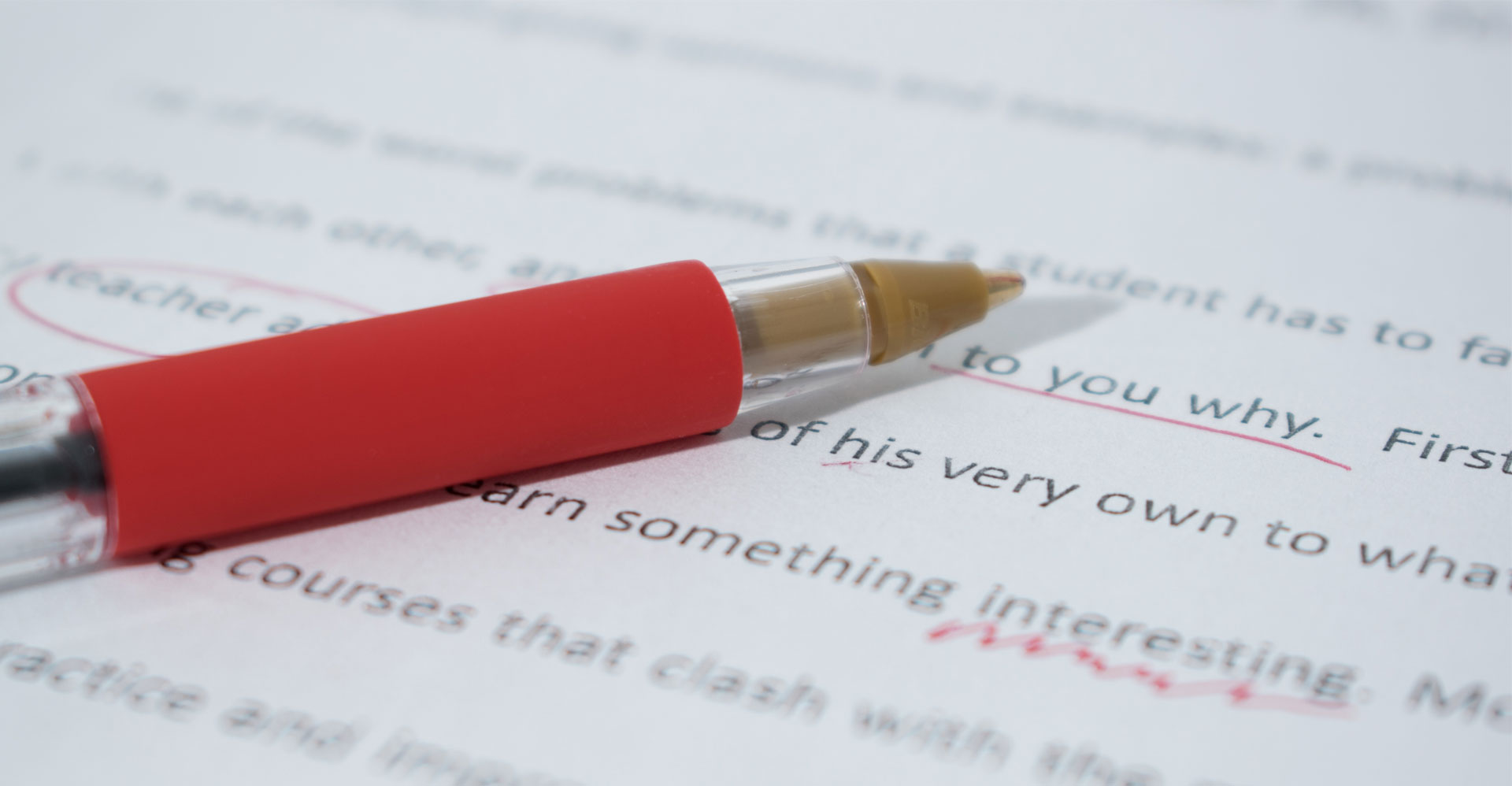 Social investment eligibility criteria
Foundation Scotland carries out due diligence on all applications we receive to check eligibility for the funds we manage, assess risk and prevent fraud. Please carefully read through the criteria before submitting an application for investment.
Are you an incorporated organisation?
To answer 'yes' to this question you should be one of the following:
Incorporated co-operative (including Community Benefit Society)
Company limited by shares
Company limited by guarantee
Community Interest Company, Schedule 1 or Schedule 2 (Schedule 3 Community Interest Companies are not currently eligible to apply for investment).
Charitable Company
Industrial & Provident Society
Scottish Charitable Incorporated Organisation
A Trust
Is your organisation based in one of the 13 local authority areas in which Investment in Enterprise offers investment? Or Will the beneficiaries of your work be based in one of these 13 areas?
Clackmannanshire
Dundee City
East Ayrshire
City of Edinburgh
Fife
Glasgow City
Inverclyde
North Ayrshire
North Lanarkshire
Renfrewshire
South Lanarkshire
West Dunbartonshire
West Lothian
Do you have charitable, social or environmental objectives stated in your organisation's governing documents?
Do you have a minimum of three unrelated directors?
Does your organisation have an Asset Lock or Charitable Dissolution Clause?
Is your organisation prevented from distributing profits for private/individual benefit or have a cap on the distribution of profits?
Will your organisation have assets of sufficient value to provide security for the loan?
Have you approached a bank (or commercial lender) and been turned down for an investment of a similar amount that you will request from Investing in Enterprise?. You will be required to provide evidence of this.