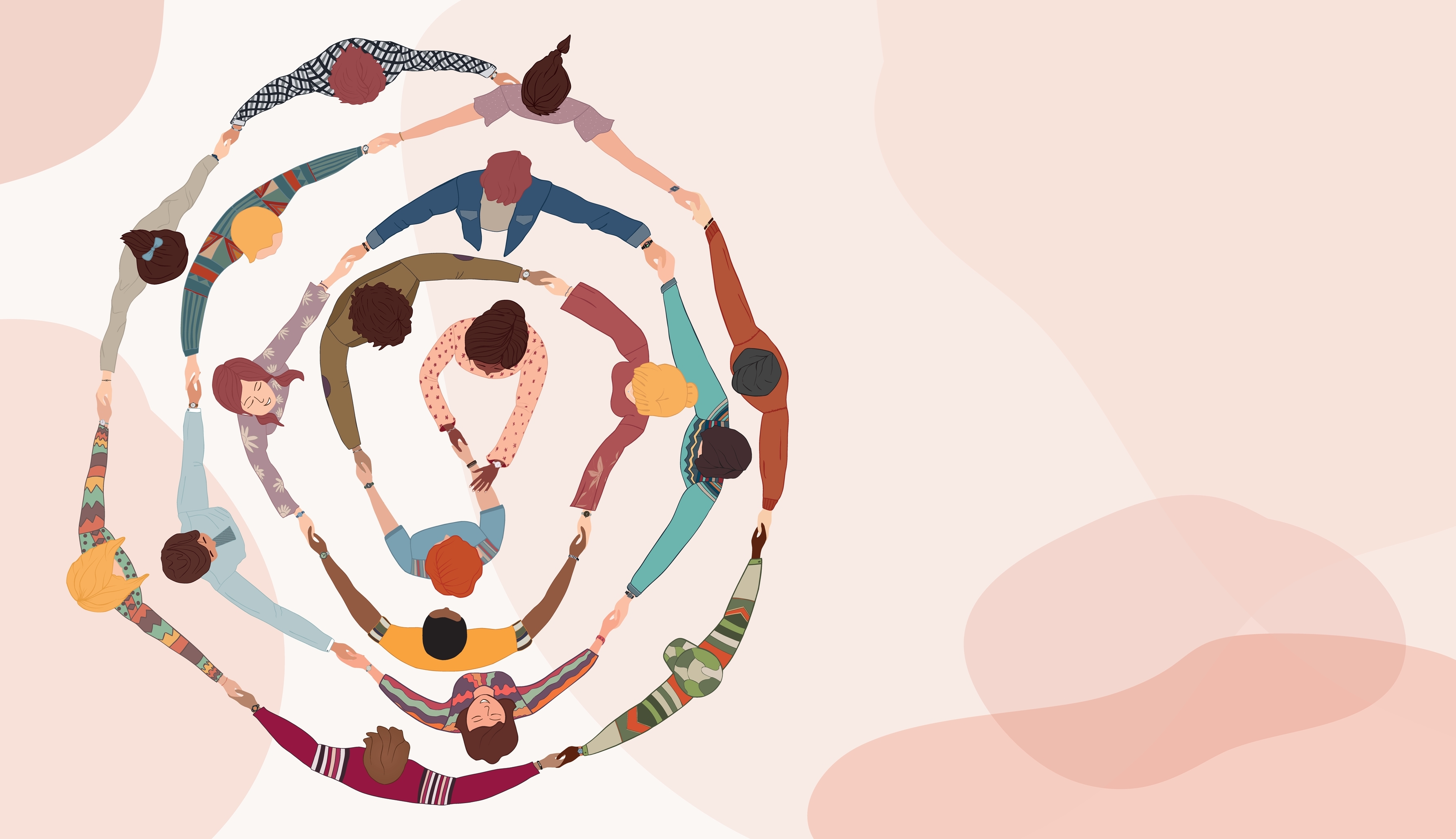 The Betty and Roy Ure Memorial Fund
When Betty Ure set up her Foundation Scotland fund from a modest inheritance in 2002, even she couldn't have foreseen the lasting effect of her generous donation.
Fast forward, now beyond Betty's lifetime, The Betty and Roy Ure Memorial Fund supports community projects across Arran to the tune of approximately £20,000 each year.
Betty moved to Arran in the mid-fifties, settling first in Whiting Bay and then Kingscross, having met and married Roy Ure, a local bank accountant. Like so many of her generation, Betty was embarrassed by wealth. When Roy died in 1981, leaving her their modest estate, she desired nothing more than her home, garden, cat, dog and, of course, her friendships through the community and church.
However, when Betty became the beneficiary of a trust worth £150,000 from a distant relative, she wanted to do more for local charitable causes. She discussed her options with her investment manager who recommended Betty set up her own charitable fund with Foundation Scotland. Any annual returns could be used to support local causes across Arran, and her trust could keep on giving beyond her lifetime.
Betty chose to call her fund the 'The Abington Trust' so that she could give anonymously. She didn't want her philanthropy to be known locally until after her death. When she passed away 'The Abington Trust' was renamed The Betty and Roy Ure Memorial Fund according to her wishes.
Even though she chose to be discreet, the community groups and charities supported reflected Betty's interests and the nature of island life and included local village halls and sports clubs as well as the work of the larger more well-known causes, RNLI and Scottish SPCA. Her investment manager Ronnie recalls,
One of the highlights of my year was a visit to Betty, but it was a blessing to handover all the grant-making arrangements to Foundation Scotland.

Ronnie Anderson, Betty's investment manager
From an initial fund of £150,000 in 2002, the value of her fund grew in three ways. From modest annual donations, which would have been tax-efficient for Betty; the residual value of her estate on her passing; and the growth of the fund thanks to prudent investment management. Almost 20 years on, community groups and charities on Arran, such as the Isle of Arran Mountain Rescue Team, Whiting Bay Public Hall and the Isle of Arran Drama Association are still benefiting from Betty's legacy.
The Arran community works hard to provide a rich programme of cultural events, but our own resources would never give us the chance to hear internationally renowned professional musicians as we can from time to time. Countless people here have benefitted from Betty's generosity, and I know I can speak for all of them in sending appreciation and heartfelt thanks.

One of the beneficiaries of local funding