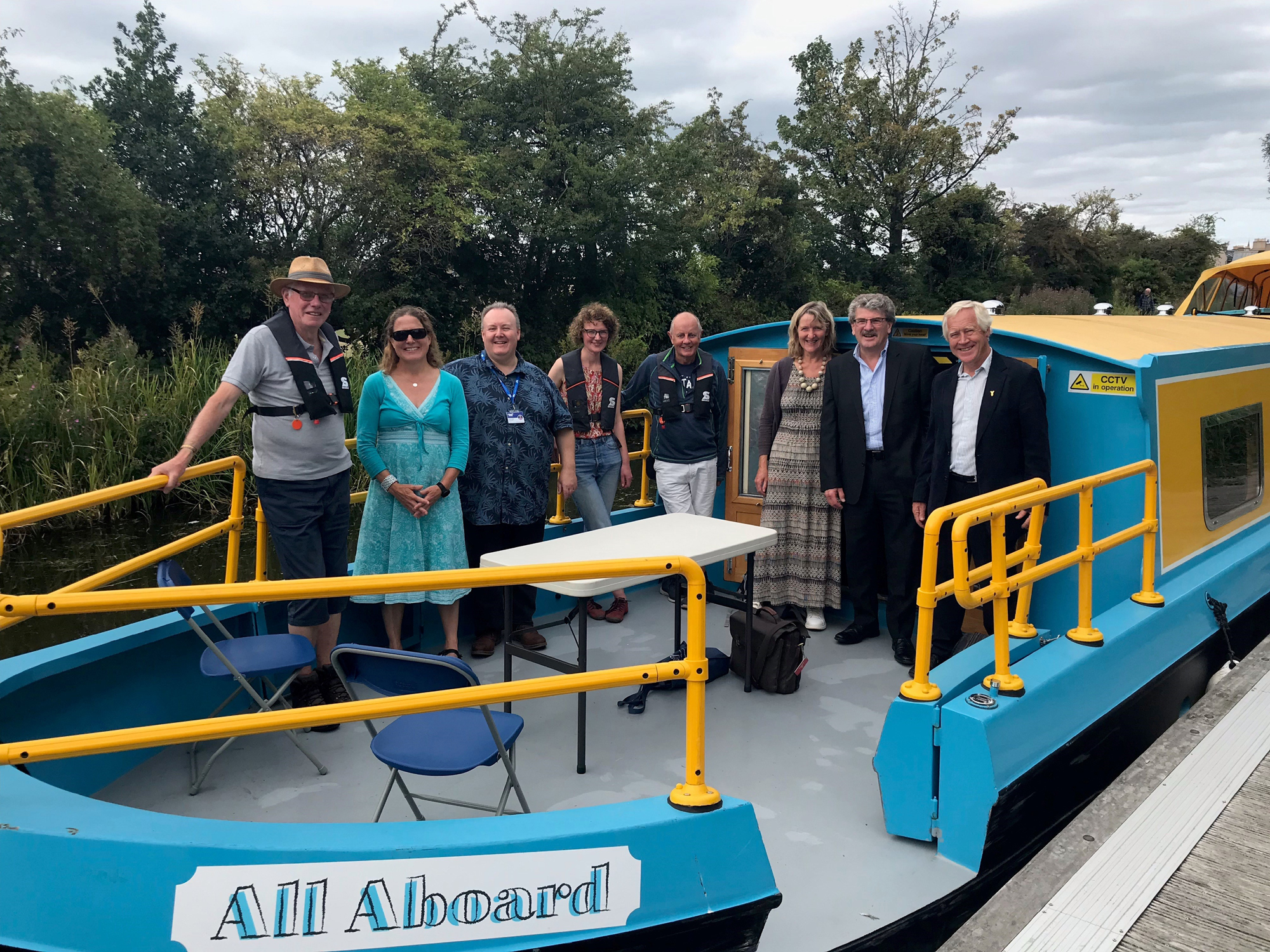 Essentia Foundation
Category: Helping Charities with their Giving
The Essentia Foundation is an independent grant-giving charity in Scotland with the vision of a fair and compassionate society where everyone is valued and can be successful.
Initially, Essentia operated health and social welfare telephone counselling and information services, supported by data processing and analysis in the field of public information. When the company was sold in 2005, the Foundation was established as a Trust, with a commitment to promoting the health and social welfare of children and young people across Scotland, and the promotion of urban or rural regeneration.
In 2021, it was granted Scottish Charitable Incorporated Organisation (SCIO) by the Scottish Charity Register (OSCR).
Foundation Scotland first supported the Essentia Foundation to deliver their grantmaking back in 2017. And today, we work with their board of Trustees to run an open funding programme based on the original purposes set out in Foundation's Trust deed.
The purposes include the improvement of the health and social welfare of children and young people, and the regeneration of urban or rural areas of social and economic deprivation in Scotland. Support they have offered in the past includes education, training - or retraining - particularly among unemployed people, and providing unemployed individuals with work experience.
The Essentia Foundation's charitable giving is focused solely in Scotland, so it made sense to work with Foundation Scotland, as we are the only community foundation in Scotland. Working in partnership with Essentia Foundation trustees, Foundation Scotland facilitates their grant making activities. Essentia trustees are active in the decision-making process and work closely with Foundation Scotland to ensure that grant funding can be as far reaching as possible.
Brian Davidson, who is the Chairperson of the Essentia Foundation, spoke about the relationship.
"Foundation Scotland has been a longstanding partner of ours, but their true partnership ethos came to the fore when we relaunched Essentia Foundation in mid-2020 after a period of dormancy and since then, they have supported us in reinvigorating the charity. Their professional approach to supporting our grantmaking as well as our external messaging has been fantastic and well worth every penny we pay by way of contribution to their running costs - we fully expect our partnership to mature and endure in the years to come."
Over the past 15-plus years, with support from us, the Essentia Foundation has made around 140 grants totalling over £900,000 to charitable organisations across Scotland.
One such organisation is Lochaber Hope which provides mentoring, counselling, personal development and employability support for vulnerable young people of all ages in the Lochaber area in the Highlands of Scotland. A grant from the Essentia Foundation enabled Lochaber Hope to employ a well-being co-ordinator for an additional one day per week to work with school-aged children and educate them on drug and alcohol issues.
Another project that received support was Broke not Broken, an SCIO that was established in August 2015 to tackle the effect of poverty in Kinross-shire. It does this through a range of projects around food supply, fuel poverty, counselling and advice, gardening, cookery and assistance with provision of clothing for school-aged children.
Broke Not Broken is based in The Beacon in St Paul's Church, Kinross where they have an office and small store. Until March 2020, they operated a food bank where those in need could collect food parcels from the Beacon. It also supported a small counselling service, but operations increased significantly in response to the coronavirus in 2020.
In 2021, the Essentia Foundation awarded the organisation a grant of £2,000 to go towards a school clothing bank project. Parents and carers were able to register for the service online and request the items of clothing needed. Second-hand clothing was donated by local families and supplemented by purchasing or providing vouchers for items that are in high demand. Some new items such as socks, underwear and school bags were also purchased.
At the heart of this project lay a desire to reduce inequalities in the region and alleviate poverty for families in need. Due to the success of the project and the real need in the community, Broke Not Broken offered a school clothing top up in January 2022 and repeated the school clothing pack in the summer of 2022. By the end of the project, they had directly assisted 106 families.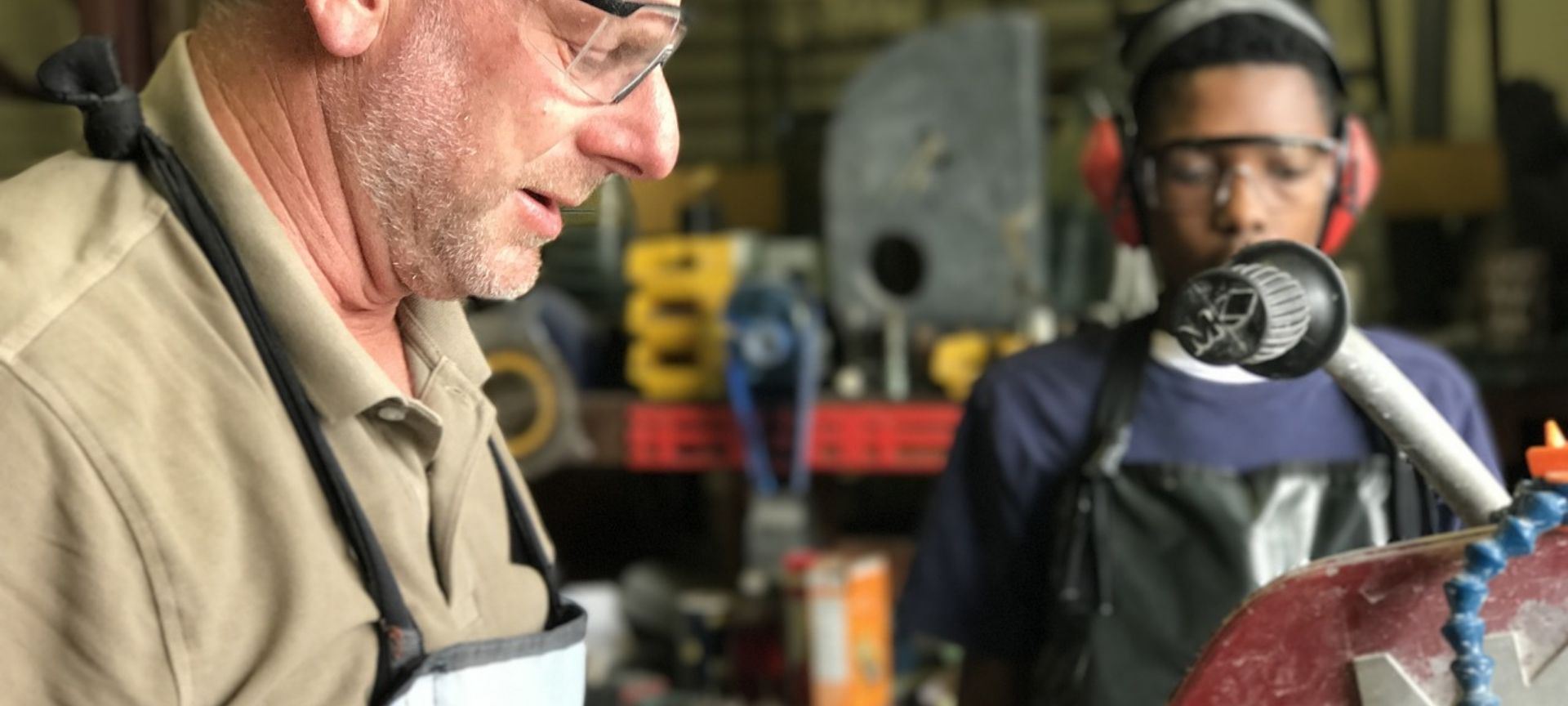 Unseen impact
The group say that they were quite shocked that many people were not eligible for school uniform grants but clearly needed financial support and they have been able to feed this back to the council and Scottish Government in an effort to change eligibility criteria and shed light on the urgent need across local communities in Scotland.